Shark Week
Calling All Sharks and Shark Fans (yes, that's you!)...... Join us for our maiden voyage in celebrating Simmons Shark Week 2020!
Celebrate Simmons Shark Week
Similar to The Discovery Channel's annual, week-long TV segments featuring shark-based programming, the Office of Advancement is inviting you to participate in fun, festive, and informative week-long activities that celebrate and connect the entire Simmons community, including students, alumnae/i, faculty, staff, and your families. Who better suited to captain this ship than our very own Simmons mascot Stormy the Shark (pronouns: them/their/theirs).

Simmons Shark Week sets sail August 9th - 16th. We hope you will dive into the various virtual events, social media activities, and more detailed in the events calendar. It's like signing up for summer camp, right from the comfort and safety of your home!
Don't forget to use the following tags in addition to the one for each day when being social: #SimmonsSharkWeek2020 #SharkPride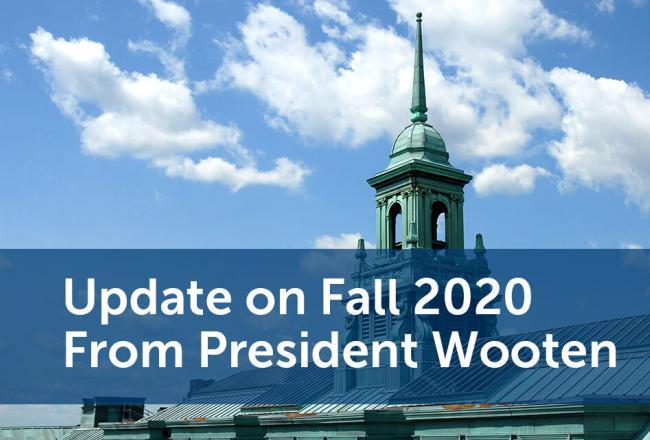 Support Our Students
Our technology partner, 2U, has donated $500,000 to support technology needs for our undergrad students for the fall semester. We are challenging our community to match 2U's investment by making a gift to the Supporting Our Students Fund during Shark Week. Our goal is to get 500 donors, to match the number of species of shark in the sea.
Make Your Gift