A powerful opportunity to educate, inform, and serve the communities in which we live.
Our students can complete the Master's of Library and Information Science program and the Archives Management concentration entirely online, or in blended online and face-to-face format.
U.S. News & World Report ranked the Master's in Library and Information Science 11th in the nation. Our Archives Management concentration is ranked 1st among Archives & Preservation programs. SLIS was also ranked 7th for Services for Children and Youth programs. Our School Library Teacher concentration ranked 9th among School Library Media programs, and our Cultural Heritage concentration ranked 13th among Digital Librarianship programs.
In the School of Library and Information Science, you'll have direct and frequent access to faculty who pride themselves on being personal mentors. You'll work closely with classmates in an engaging, supportive classroom environment, be it face-to-face or through our innovative online programs.
Contact Information
Request information and connect with our admission team to learn more about our Library and Information Science programs.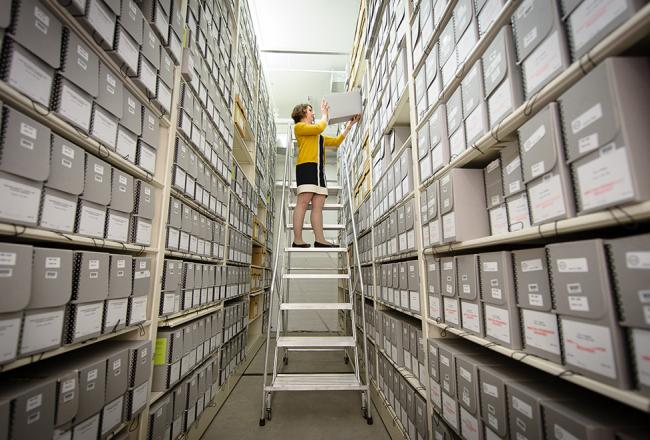 About
Our school is big in many ways — a national leader with top-rated faculty, prestigious alumni, and great locations in Boston, South Hadley, and Amherst, Massachusetts, as well as programs offered online.
Learn More about SLIS
Careers
For more than 100 years, our graduates have been pioneers in their profession, recognized for their amazing achievements and remarkable careers, throughout New England, across the country, and around the world.
Careers
Alumnae/i
Our alums are innovators, challengers of the status quo, and champions of the right to information. Our alumnae/i are our most powerful ambassadors in the world of Library and Information Science.
Alumnae/i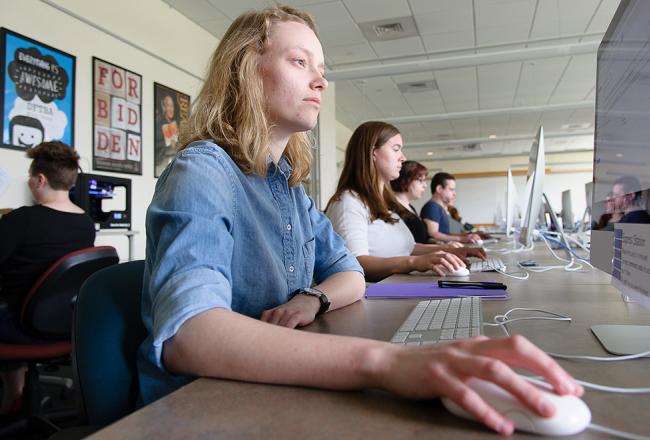 Library and Information Science News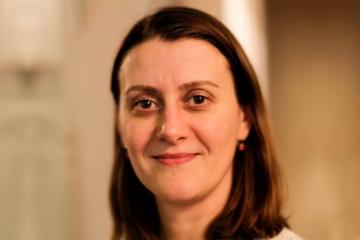 Living in a war-torn country poses acute danger to civilians. In addition, an invasion places architectural sites, art objects, and archives under threat of being looted or destroyed. When Russia invaded Ukraine in February of 2022, SLIS alumna Anna Kijas...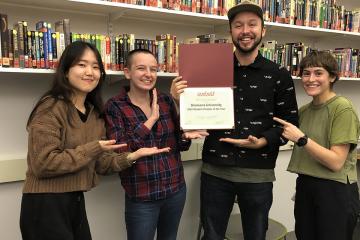 For the third consecutive year, Simmons University's Student Chapter of the Association for Information Science and Technology (ASIS&T) received the Student Chapter of the Year award from ASIS&T. Remarkably, the student chapter has now received this recognition twelve times since...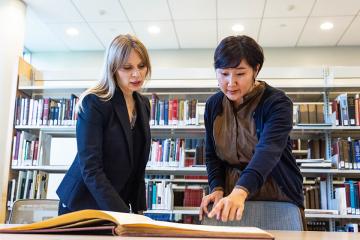 Librarian Sarah Yasuda '20MS and Archivist Alyssa Pacy '06MS, '07MA reflect on how their studies at Simmons SLIS impacted their careers, the unique rewards of public library work, and the coolest items you can find in the Cambridge Public Library...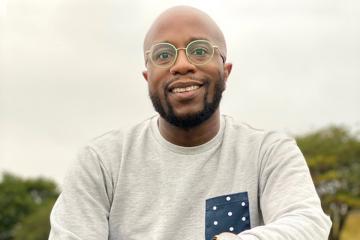 Archivist and independent researcher Steven D. Booth '09MS was recently named a Fellow of the Society of American Archivists. Booth has worked in both traditional and unconventional archival settings, including his current role at the Getty Research Institute, and is...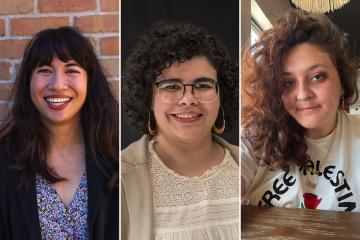 The American Library Association (ALA) recently awarded Spectrum scholarships to 60 exceptional students throughout the country pursuing library degrees. Spectrum scholarships help support diversity, equity, and inclusion in library and information science. This year, five Simmons SLIS students received the...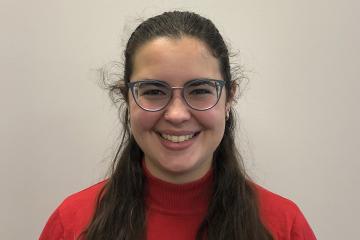 Mary Grahame Hunter '20MS is a Youth Services Librarian at the Ferndale Area District Library in Ferndale, Michigan. She also serves on the Michigan Library Association's Intellectual Freedom Task Force, where they have a coalition called MI Right to Read...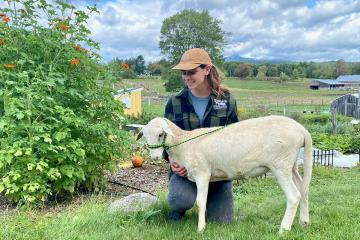 SLIS graduate student Molly Foye developed an interest in material culture during her undergraduate education. Currently, Foye holds a position on a farm in New Hampshire that enables her to expand the possibilities of archival work and librarianship. Why did...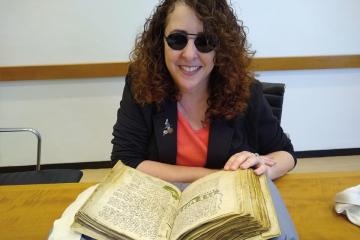 Dr. Lisa Fagin Davis, who teaches for SLIS, is passionate about medieval manuscripts. She directs the Medieval Academy of America and was recently featured on the Medievalists.net Podcast. Here Davis shares with us how a study of medieval artifacts can help train future librarians.
SLIS distributes the Library Journal's "Placements and Salaries" Survey to graduates of the LIS master's of science program on a rolling basis as each class — January, May, and August — completes the program.
On average, 88% of students entering the MS (LIS) degree program between AY 2013 and AY 2018 continued their programs of study after their first year at SLIS.
The Simmons School of Library and Information Science (SLIS) is proud to have a degree in Library and Information Science accredited by the American Library Association (ALA).
Upcoming School of Library and Information Science Events
SLIS West Campus - Mt. Holyoke
SLIS West Campus - Mt. Holyoke