A powerful opportunity to educate, inform, and serve the communities in which we live.
Our students can complete the Master's of Library and Information Science program and the Archives Management concentration entirely online, or in blended online and face-to-face format.
U.S. News & World Report ranked the Master's in Library and Information Science 12th in the nation. SLIS was also ranked 4th for Services for Children and Youth programs. Our Archives Management concentration is ranked 3rd among Archives & Preservation programs, our School Library Teacher concentration ranked 9th among School Library Media programs, and our Cultural Heritage concentration ranked 12th among Digital Librarianship programs.
In the School of Library and Information Science, you'll have direct and frequent access to faculty who pride themselves on being personal mentors. You'll work closely with classmates in an engaging, supportive classroom environment, be it face-to-face or through our innovative online programs.
Contact Information
Request information and connect with our admission team to learn more about our Library and Information Science programs.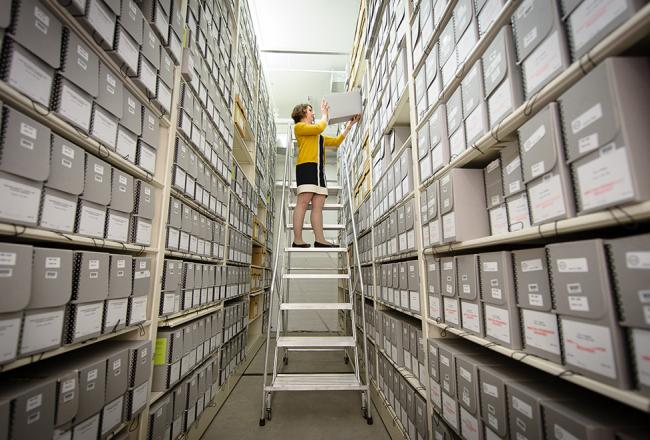 About
Our school is big in many ways — a national leader with top-rated faculty, prestigious alumni, and great locations in Boston, South Hadley, and Amherst, Massachusetts, as well as programs offered online.
Learn More
Careers
For more than 100 years, our graduates have been pioneers in their profession, recognized for their amazing achievements and remarkable careers, throughout New England, across the country, and around the world.
Careers
Alumnae/i
Our alums are innovators, challengers of the status quo, and champions of the right to information. Our alumnae/i are our most powerful ambassadors in the world of Library and Information Science.
Alumnae/i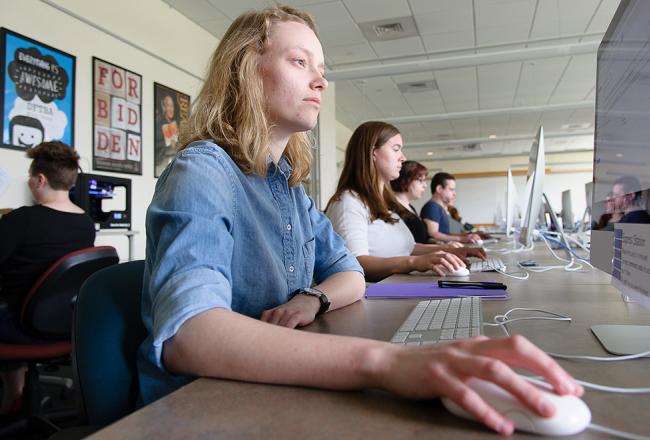 Library and Information Science News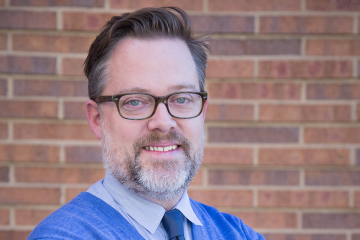 Associate Professor Colin Rhinesmith's research on broadband access, wireless hotspot lending, and digital equity has new relevance and importance in light of the pandemic.
In honor of her retirement, Simmons established the Dr. Em Claire Knowles Scholarship to support the next generation of SLIS leaders.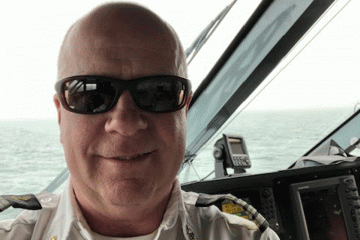 A newfound passion for archives sparks a total career shift for Andrew Castrenze '20MS. We caught up with Andrew about his background as a boat captain and what ignited his interest in archival studies.
Bridgett Pride '18MA, '18MS shares why she loves working as a reference librarian and what it's like to work in an environment that affirms Black Life daily.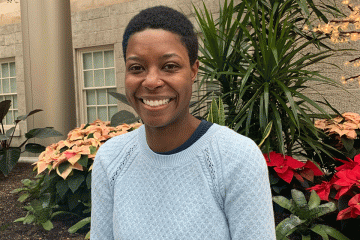 Ashleigh Coren '14MS is the Women's History Content and Interpretation Curator at the National Portrait Gallery. We spoke with her about her work and her passion for women's history.
Holly Smith '08MS is a college archivist at Spelman College, where she leads the management of the long-term preservation projects and access to on-site collections.
SLIS Associate Professor Laura Saunders shares tips for our alums from her recent webinar.
SLIS alum, Nicole Cunha '13, '16MA, '16MS discusses the importance of welcoming patrons with disabilities and the need for representation among library staff.
SLIS distributes the Library Journal's "Placements and Salaries" Survey to graduates of the LIS master's of science program on a rolling basis as each class — January, May, and August — completes the program.
The Simmons School of Library and Information Science (SLIS) is proud to have a degree in Library and Information Science accredited by the American Library Association (ALA).
Upcoming School of Library and Information Science Events