Ifill Forum
Gwen Ifill '77 '93HD herself was a model of intellectual curiosity and truth seeking. Those traits are what inspired this annual event aimed at bringing together industry experts for an eye-opening and dynamic discussion on the important issues of our time.
Discussion Topic: Facing Hard Truths
Saturday, November 14, 3:00 - 4:00 p.m.
Washington Post columnist Michele Norris will moderate a panel conversation with Ava DuVernay, writer, producer, director, and founder of Array Now, and Sherrilyn Ifill, President and Director-Counsel of the NAACP Legal Defense and Educational Fund, Inc. 
Yamiche Alcindor, White House correspondent for PBS NewsHour and the 2019 Gwen Ifill Next Generation Award recipient, will present the 2020 Award to Ava DuVernay.
The event is free and open to the public. Check back for more information in the days ahead, including registration details.
---
A Simmons Community Reflection: From Conversation to Action, 4:00 - 4:45 pm
After the Facing Hard Truths program, President Lynn Perry Wooten will lead the Simmons community in a conversation that helps move our community from discussion to everyday action. This session is limited to Simmons students, faculty, staff and alumnae/i. Zoom details to follow.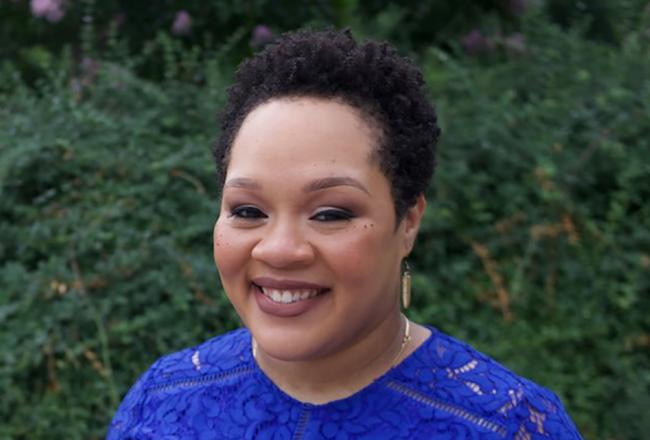 Gwen Ifill Next Generation Award
The Gwen Ifill Next Generation Award honors Gwen Ifill's commitment to professional excellence, community and mentoring. It recognizes a professional who exhibits the promise to carry on the work of fostering civic dialogue and an informed, diverse citizenry.
Gwen Ifill Next Generation Award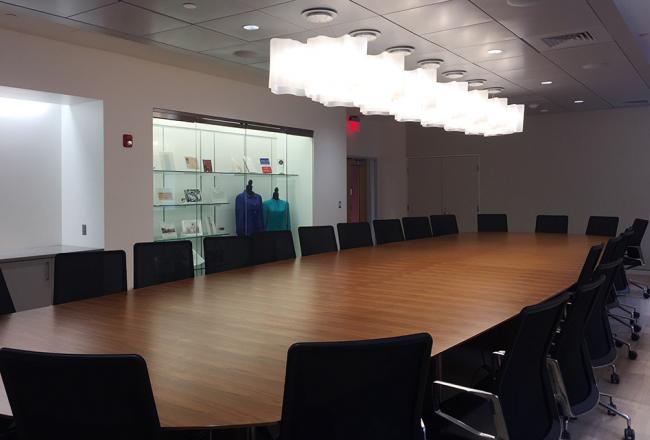 Knight Foundation Investment
When Simmons University named its newly formed college in honor of Gwen Ifill, the John S. and James L. Knight Foundation bestowed a $250,000 investment upon the Gwen Ifill College of Media, Arts, and Humanities. Support from Knight Foundation will honor Ifill's legacy, including her commitment to journalistic integrity and civic engagement, as well as her esteemed reputation among journalists, civic leaders and the public at-large.