Ifill Forum 2023 – Leadership and Democracy: The Enduring Power of Black Women
Linda K. Paresky Conference Center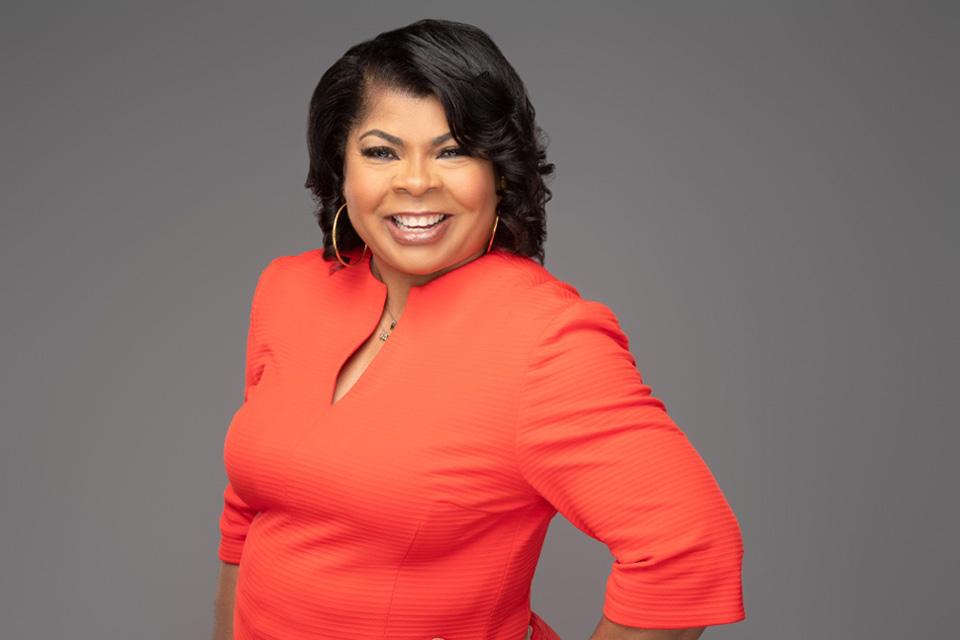 The Gwen Ifill College of Media, Arts, and Humanities presents its 2023 Ifill Forum, "Leadership and Democracy: The Enduring Power of Black Women." This year's event features legendary White House Correspondent April Ryan, who will be honored with the Gwen Ifill Next Generation Award — presented to an individual who embodies Gwen Ifill's commitment to professional excellence, mentoring, and the public good.
April Ryan will engage in a moderated discussion with members of the Simmons community, followed by audience Q&A. Following the event, Ifill College will host Ms. Ryan for a book signing. Copies of her book, Black Women Will Save the World: An Anthem, will be sold at the event.
This event is free and open to the public. Masks are strongly encouraged. For the book signing portion of the event, masks are required.
Please email [email protected] with any questions.