Undergraduate Research and Fellowships
The Office of Undergraduate Research and Fellowships (URF) is committed to supporting the intellectual curiosity, creativity and scholarly development of Simmons students.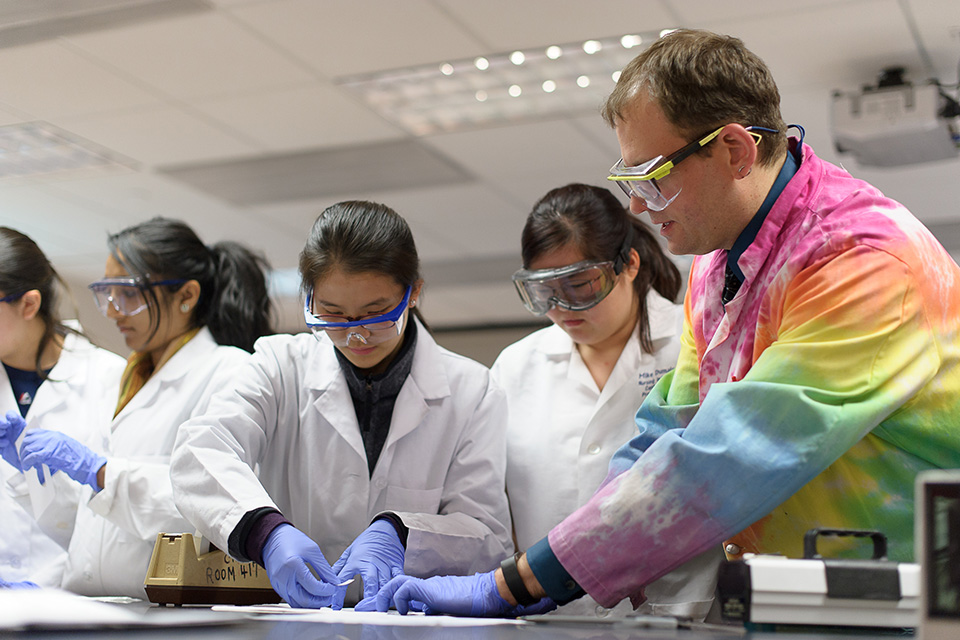 Pursue Research at Simmons
Throughout your undergraduate career at Simmons, you will have numerous opportunities to explore scholarly and creative passions, participate in paid, hands-on research experiences, present at national and international conferences, receive mentorship from faculty, pursue global experiences, and connect with community leaders, organizations, hospitals, and world-renowned research laboratories in the Boston area and beyond.
The Office of Undergraduate Research and Fellowships works closely with students to locate research and funding opportunities, fellowships, and faculty mentors to advance their major, academic and career goals.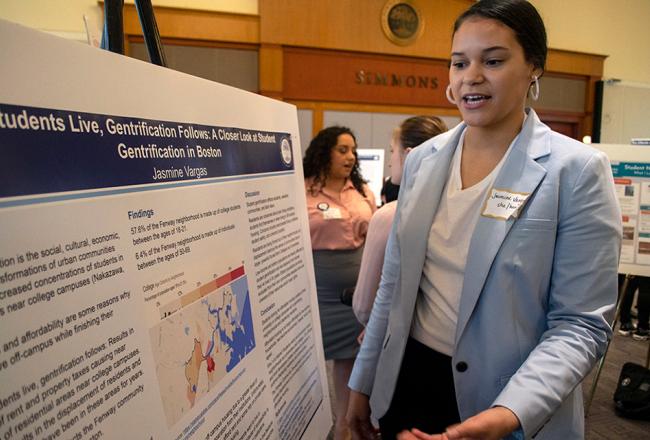 Explore Opportunities at Simmons
The Office of Undergraduate Research and Fellowships offers a range of programs that support undergraduate academic and professional growth.
Opportunities at Simmons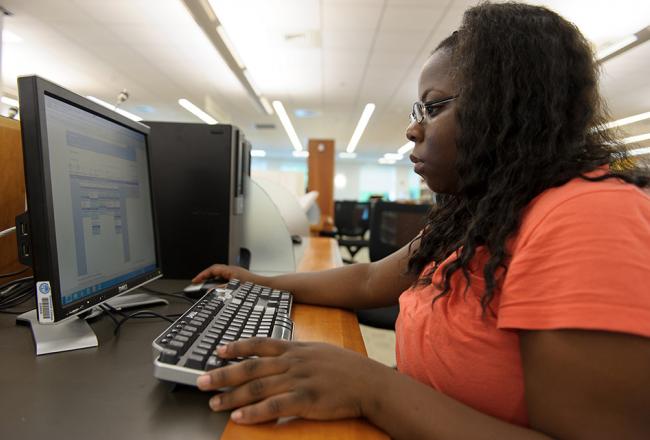 External Fellowships and Scholarships
In the Office of Undergraduate Research and Fellowships, we connect students with sources of funding from outside of Simmons.
External Opportunities
Undergraduate Research in the News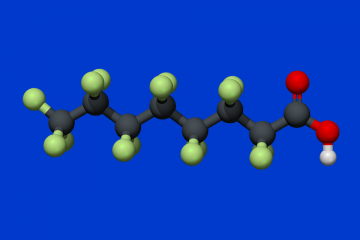 Neurobiologist Eric Luth recently co-authored a peer-reviewed article in the Journal of Toxicology and Environmental Health, Part A (October 2021) with several of his students: Celine Breton '21, Kaitlyn Kessel '23, Ariel Robinson '19, and Kainat Altaf '22. The piece traces developmental abnormalities among worm populations after exposure to environmental contaminants.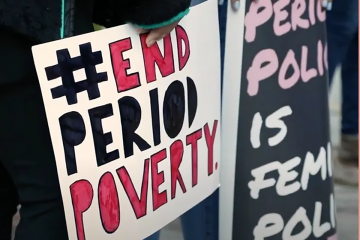 Menstrual equity is an under-discussed and under-researched topic within academia, politics, and the general populace. Katarina Sousa '24 is breaking the silence with her groundbreaking research and activism in Massachusetts.
Simmons University is officially partnered with Washington University in St. Louis in the Engineering 3+2 program, in addition to Columbia University. As part of this program, students complete three years of course work at Simmons, followed by two additional years at a partner institution, earning both a Bachelor of Science in Engineering and a Bachelor of Science from Simmons.
Physics major Geraldina Cruz '23 recently participated in the annual Radiology Research Symposium at Brigham and Women's Hospital (BWH) on May 25. Cruz was one of just two undergraduates who presented research alongside seasoned researchers at BWH. They spoke with...
Biology major Piper Alyea-Herman has developed a deep interest in genetic research. In March, she gave a poster presentation at the American Society for Biochemistry and Molecular Biology Conference (ASBMB) in Seattle, for which she received a competitive travel award...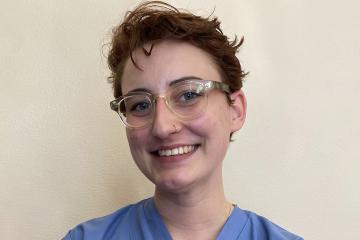 After Nora Monahan graduated from Simmons with a degree in Neuroscience in 2021, she promptly began a research position at a prominent mental health treatment and research center. While still engaging in full-time scientific research, she has taken on a...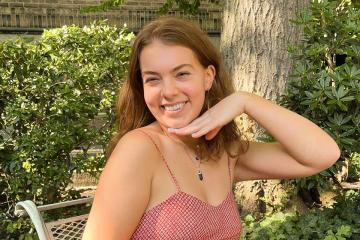 CJ '24 (Chloie Johnson) attended the American Physical Society's Conference for Undergraduate Women in Physics (CUWiP) at Boston University in January 2023. They spoke with us about their experience at the conference and their love for science. Tell us about...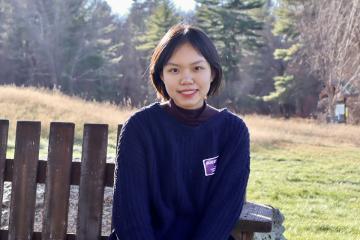 Physics major Dan Nguyen has received a prestigious award from the Acoustical Society of America (ASA). Nguyen began her research as a SURPASs (Summer Undergraduate Research Program at Simmons) scholar and is now testing her theories at the new science building. She spoke with us about her project, what drew her to Simmons, and her future plans.
Undergraduate Research and Fellowships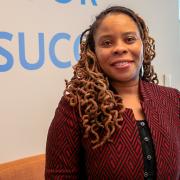 Nakeisha Cody
Director of Undergraduate Research and Fellowships
Jaime Libowitz
Operations Manager, Undergraduate Programs