Gloria Cater
Dotson Mentor.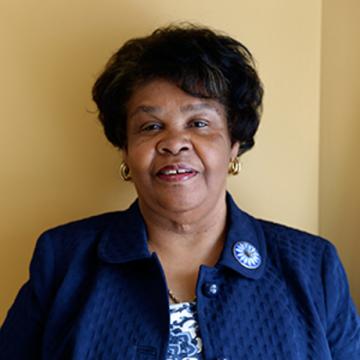 About Me
I have been a nurse for over 45 years beginning at the Associate Degree level. I have worked in pediatrics, maternity and community health, practiced as a Family Nurse Practitioner, was a Dean of a nursing program and worked here at Simmons several years ago as the first Director of the Dotson Program. The profession of nursing has been very good to me and now I want to share those positive "vibes" with those new to the profession.
What I Teach
Workshops on maternity and fundamentals of nursing.
Research/Creative Activities
My research centers on spirituality in nursing and my dissertation was titled: Faith Community Nursing and its Impact on African Americans with Type 2 Diabetes.