Announcement
Simmons Names 2021 Commencement Speaker & Honorary Degree Recipients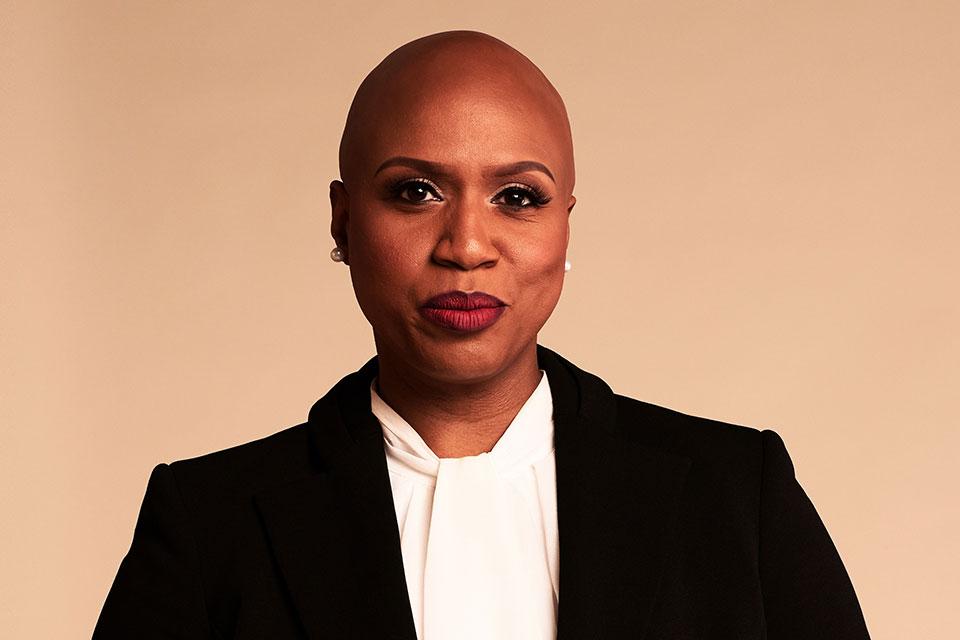 I am thrilled to announce the 2021 Simmons University honorary degree recipients, a distinguished group that includes a trailblazing public servant, healthcare leader, journalist and university president emerita.
We will have the honor of presenting Congresswoman Ayanna Pressley with a Doctor of Laws degree, and we are excited to share that she will address our graduates at the University Commencement on May 28th. As the first woman of color to be elected to Congress from the Commonwealth of Massachusetts, Congresswoman Pressley is an activist, a legislator, and a tireless advocate for racial, social and economic justice.
Congresswoman Pressley serves on two powerful Congressional committees and is a force for driving and informing policymaking. Prior to her election to Congress, Congresswoman Pressley made history as the first woman of color elected to Boston City Council, where she served for eight years. In addition to Congresswoman Pressley, we are honored to announce the following honorary degree recipients:
Helen G. Drinan '75MS, '78MBA will be presented with a Doctor of Management degree for her tremendous service to Simmons University. During her twelve-year tenure as president, Drinan led Simmons to a position of strategic, academic and financial strength. Among her many accomplishments is the pioneering of an online graduate education program, the launch of the Simmons University Institute for Inclusive Leadership, and the redesign of Simmons' academic organization under the then newly-designated university status.
Paul Farmer will be presented with a Doctor of Human Rights for his lifelong dedication to improving health care for the world's poorest people. He is a founding director of Partners in Health (PIH), an international non-profit organization that provides direct health care services and undertaken research and advocacy activities on behalf of those who are sick and living in poverty.
Suzyn Waldman '68 will be presented with a Doctor of Journalism for her three-plus decades career as an award-winning journalist and color commentator who has risen to the very top of her profession. Her career as a female sports broadcaster has been a series of firsts. She was the first voice ever heard on WFAN Radio and in 2005 Waldman became the first woman to provide color commentary in the radio booth for a major league sports team, joining John Sterling, the voice of the Yankees.
I hope you will join me in welcoming our distinguished speaker and honorary degree recipients to our 116th Commencement ceremony, which will be held virtually on Friday, May 28. Please visit the Commencement 2021 website for more information.
— President Lynn Perry Wooten