Announcement
Simmons Announces Search for Senior Leadership Positions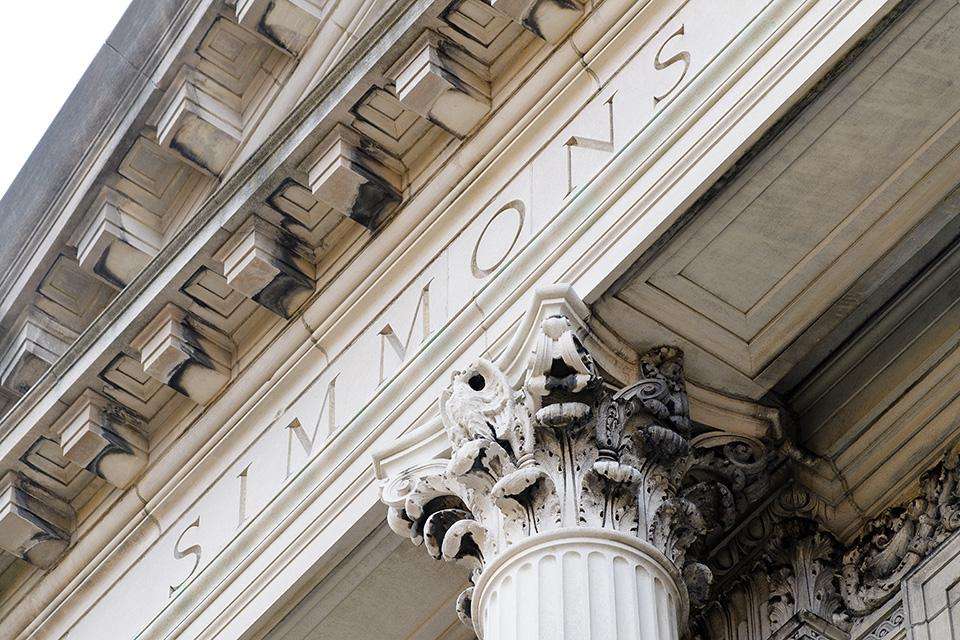 Simmons is searching for outstanding candidates to fill three senior leadership roles to guide the University.
Over the past decade, Simmons University has recovered from the Great Recession into a position of strength and innovation fueled by on-the-ground and online enrollment, renewed investments in its campus and technology, and a diversity of revenue streams unmatched in similar-sized institutions. Simmons is searching for outstanding candidates to fill three senior leadership roles to guide the University through this transformative time. The selection of new senior leadership will further fortify Simmons' vision and progress toward the ambitious goals outlined in the Strategy 2022 plan.
One of the key priorities of Strategy 2022 is "Fostering a diverse, welcoming, and inclusive community," and President Helen Drinan and Chair of the Board of Trustees Regina Pisa have already ensured that the search for these candidates will live up to these goals. In a recent letter to the Simmons community, they wrote, "We will provide more diversity training and support to all search committees and measure our progress throughout the recruitment effort. We also believe that better engagement of our alumni in future senior search processes and deepening our outreach to affinity groups will help us identify even more diverse candidates."
Simmons is seeking candidates for three senior leadership positions:
The inaugural Senior Vice President for Student Engagement will lead all enrollment and student life activities of the University, furthering the University's ability to recruit, select, enroll, support, retain, and launch a highly qualified and diverse student population. While tending to the needs of all students—undergraduate, graduate, and online.
The Vice President of Finance and Treasurer will join a forward-thinking and energetic senior team to provide the financial focus for the goals inherent in "Redesigning Simmons: The Strategy for 2022" through financial planning, budgeting and analysis; financial reporting; treasury management and audit management.
Dean of the College of Natural, Behavioral, and Health Sciences will lead a dynamic community in which all faculty, staff, and students work together and across disciplines to advance both practice and research in fields preparing the current and future generations of STEM leaders.
Learn more about these opportunities and the power of strategic leadership at Simmons.