Voices of Simmons
Message from President Drinan on Recent Tragedies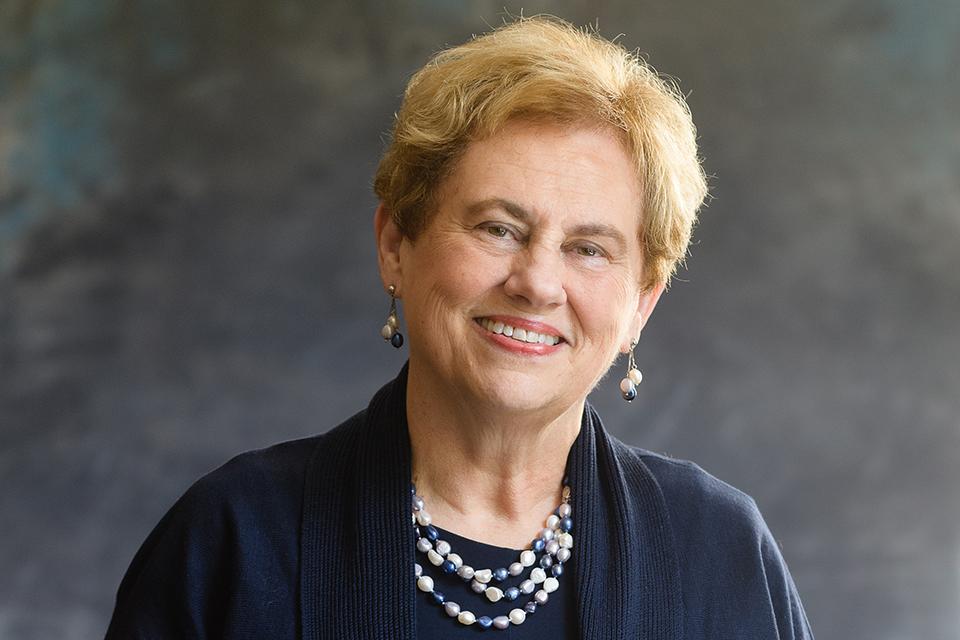 President Drinan shares her thoughts on the recent tragedies in Puerto Rico and Las Vegas.
It seems that almost daily, a tragedy or situation occurs in our world that deserves a message to our community.  As I was finalizing a message about Hurricane Maria and relief efforts in Puerto Rico, I heard the news about the horrendous events in Las Vegas last night.
Trying to make sense of events that truly challenge us to our moral cores, watching our fellow citizens suffer, and determining an appropriate response can leave us feeling hopeless and alone. My deepest hope for all of us is that during these challenging and upsetting times we find compassion and support in one another. I hope we try to speak a bit more kindly, make an effort to reach out and support one another now, more than ever.
Specifically, if you would like to support a devastated Puerto Rico, Honorary Trustee Carmen Baez '79 has set up a relief organization called PRxPR where all proceeds go directly to those most impacted by the hurricane.
If you find yourself needing an extra hand in handling all that you have seen and heard over the past many weeks, I encourage students to utilize our counseling center by calling extension 2455. Faculty and staff can find resources with our Employee Assistance Program at 1-800-451-1834 or you can visit the website.
My thoughts and prayers are with each of you, our country and our national leaders as we struggle together through these trying times.