Campus & Community
Getting Through Finals: 5 Tips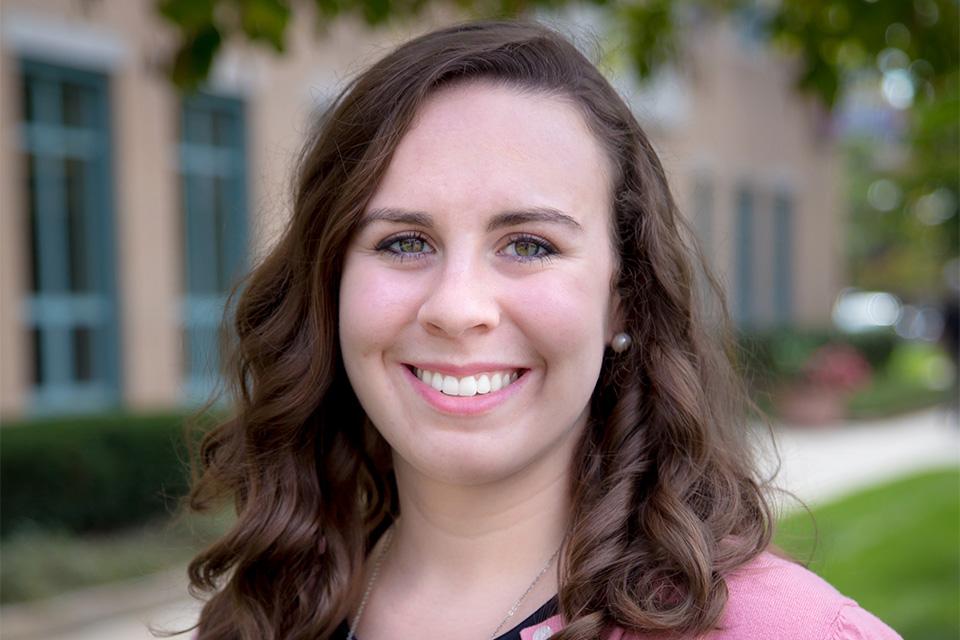 Academic Advisor, Sara Purisky '15, '17MS shares her expert advice to help you prepare for finals.

Stay organized
Try making a checklist of every exam, presentation and paper due until the end of the semester. This will help you keep track of everything, and it feels pretty great to check stuff off! Plus, it'll help you think ahead so you can schedule time to study for an exam or work on a paper.  
Take Breaks
For a short break, go to the gym! Try a yoga or Zumba class. Scheduled classes are great because you can easily plan your studying around them. Not only will it provide a break from studying, you'll feel great afterwards! If you have a little more time, take an afternoon to explore the city. Check out the Christmas tree on Boston Common, go skating at Frog Pond, or do some holiday shopping! Getting off campus and forgetting about finals for a bit will help you re-energize for when you hit the books again.
Make studying fun
Study with your friends! Working together can help take some of the anxiety out of finals week. If you're all studying for the same exam, make up a game. Go through your flashcards Jeopardy-style and have a prize for the winning team — the competition will help you forget that you're studying! You could also find a cozy cafe off campus to do some studying. A change of scenery can help change-up your routine and get you motivated.
Preparation is key
Try not to cram the day of your exam. If you've prepared yourself well, you won't have to! Have a good breakfast to get your day started right. If you're relaxed when you walk into the classroom, you can let your preparation take over! You probably won't remember much of what you study at the last minute anyway.
Utilize Simmons' resources
Simmons offers so much! If you have a question about course material, take advantage of your professor's office hours. Make an appointment at the Writing and Tutoring Center. Don't hesitate to reach out to your Advisor or the Simmons Academic Mentors (SAMs) for support. Both groups are happy to help and can be a friendly face if you're feeling stressed.