Black Alumnae/i Symposium

The Power of Our Presence: Our Stories of Resistance, Resilience, and Restoration
April 28 - April 30, 2023
Alumnae/i, students, faculty, and staff will gather on-campus to attend the Black Alumnae/i Symposium beginning at 2:00 p.m. on Friday, April 28 and ending at 12:00 p.m. on Sunday, April 30, 2023. This year's theme is The Power of Our Presence: Resistance, Resilience, and Restoration. Participants will enjoy a weekend of celebration, inspiration, and the power of giving back. 
Led by the African American Alumnae/i Association and supported by the Office of Advancement, the Black Alumnae/i Symposium will feature rich, alumnae/i-driven programs including workshops, panels, and receptions. This event is held every five years.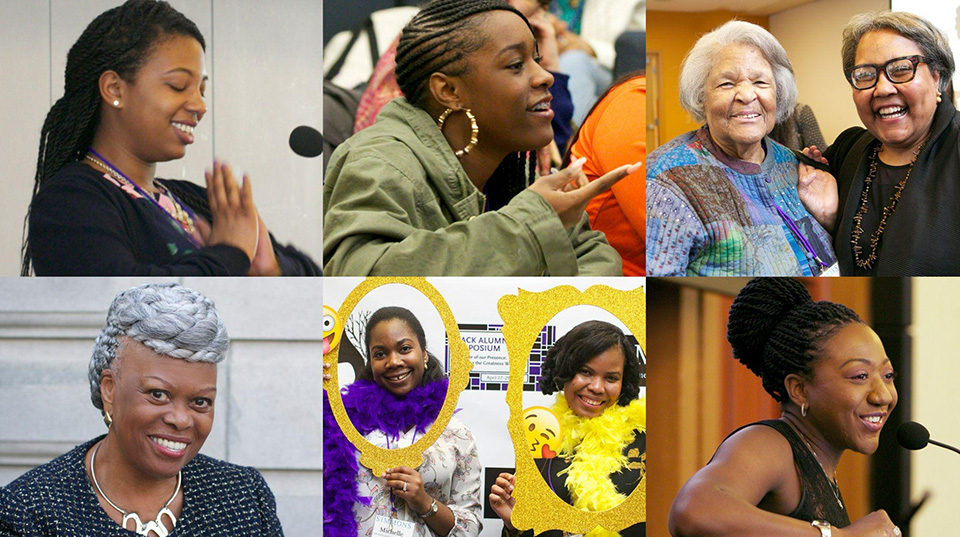 Program Highlights Include
Distinguished keynote speaker Dr. Adunni Slackman Anderson '73 and an awards ceremony
Dinner and dancing celebrating the 50th Anniversary of the Africana Studies department at Simmons
Breakout sessions and wellness activities
Fellowship activities and workshops led by students of the Black Student Organization
A vendor fair featuring alumnae/i and black-owned businesses
Campus tours and more
We ask that any alumnae/i who are able to stay later on Sunday, to join the Black Student Organization as guests to the annual A Sparkling Affair ceremony that will take place at 7 p.m. More information to follow.
Ticket Prices (per person)
General Admission (including guests): $150 
Graduates of the Last Decade (Classes of 2012-2022): $125
Sponsor a Student: $25
50th Anniversary of the Africana Studies Dinner (Saturday night only): $75
Travel and Accommodations
Room blocks and group rates:
Parking at Simmons: Please indicate in the registration if you plan to utilize the Simmons Parking Garage, which is a complimentary offer funded by the Advancement office.
Schedule of Events
View the schedule of events for this year's Black Alumnae/i Symposium taking place on April 28-30, 2023.
Schedule of Events
Make a Gift
Make a gift to support the Black Alumnae/i Symposium Legacy Endowed Scholarship or the Elizabeth B. Rawlins Endowed Scholarship
Make a Gift Today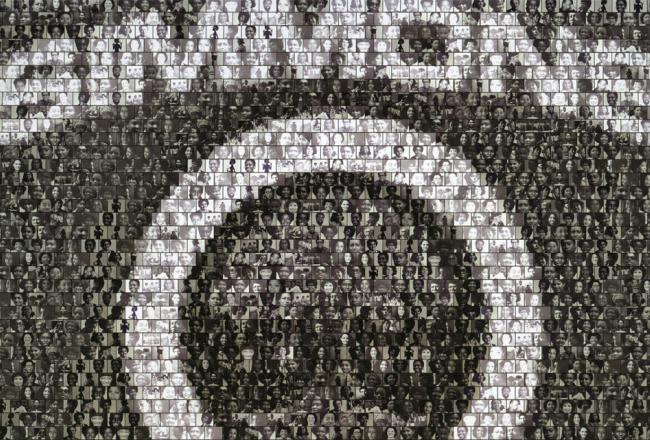 Black History@Simmons
This exhibit presents an overview of the experience of the Black students who attended Simmons and the impact their presence had on the institution, most significantly, perhaps, through the promotion and provoking of conversation, reflection, and change.
Learn More!