Awards and Accolades
Simmons continues to be named among the best colleges and universities in the nation.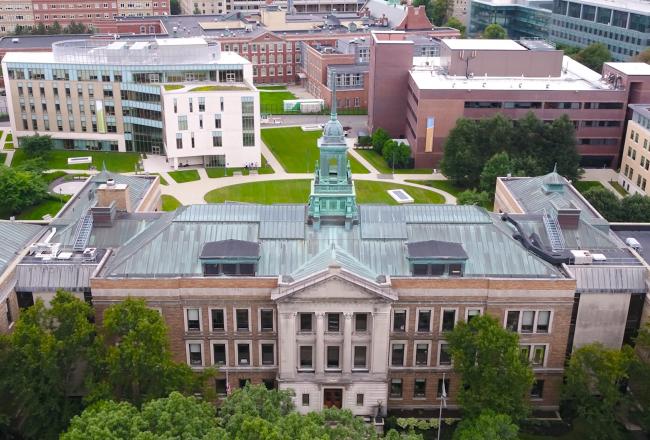 About Simmons
Simmons University is a nationally recognized private university located in the heart of Boston.
Learn More About Simmons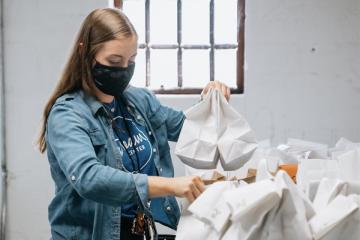 We caught up with Kylie about her internship with the Columbus Dream Center during the height of the COVID-19 pandemic.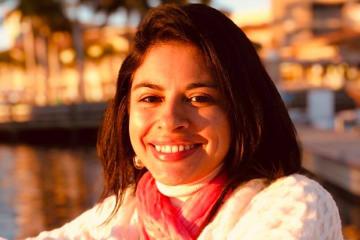 Child Welfare Case Manager, Adriana Reyes, tells us about her experience as an online MSW student and how Simmons is helping further her career.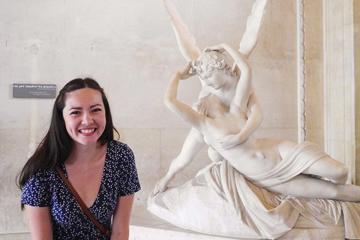 We caught up with Catrina about her experience transferring to Simmons.
In honor of National Voter Registration Day, we caught up with Massachusetts Women's Political Caucus intern, Julianna Fernandez '21.
Data science & analytics and biostatistics major, Rachel Kiersten Beaulieu '22, received funding for her research comparing the graduation rates of women in computer science programs and coding bootcamps.
We caught up with first-year, Jada Riley '24, about her experience protesting on her graduation day and why this moment was more important than her commencement.
Last fall, Maegan Bernier '20 and Shelby Young '21 were selected to attend Forté Conferences for Undergraduate Women. We caught up with Bernier and Young about the valuable lessons they learned from these experiences.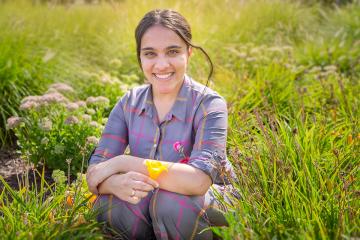 We're excited to introduce the new Woman on Campus! Learn more about Saloni and why she's excited to share her Simmons experience with prospective students and families.