Awards and Accolades
Simmons continues to be named among the best colleges and universities in the nation.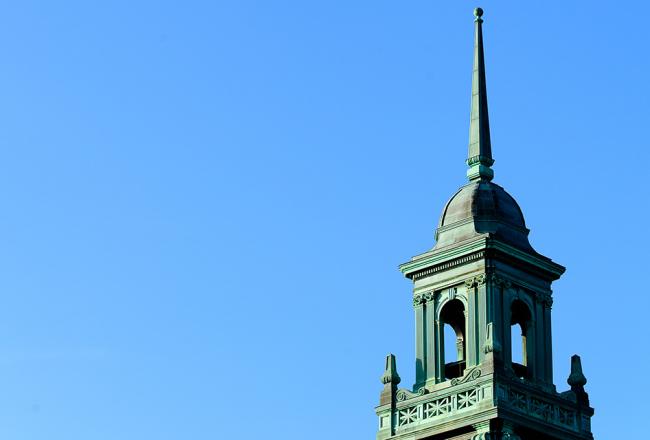 About Simmons
Simmons University is a nationally recognized private university located in the heart of Boston.
Learn More About Simmons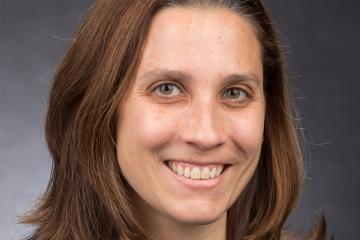 What She's Studying Jordyn Hagar '23PhD currently teaches in the Social Work Department at Providence College after working as a child and adolescent family therapist for almost 15 years. At Simmons, Jordyn is studying how changes to systems and policies...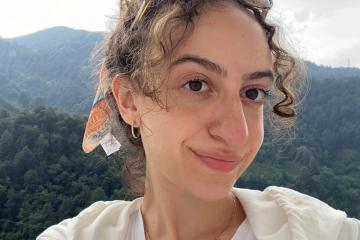 How did you become interested in working with focused ultrasound? I was in Dr. Phillip White's physics class and he would talk about the projects he was working on using focused ultrasound. It interested me into looking into the concept...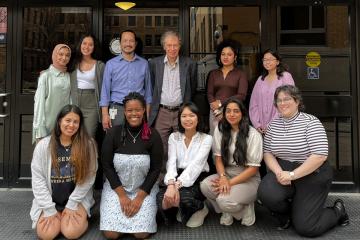 "I like to connect physics to healthcare, to give my students context," says Associate Professor of Physics Phillip Jason White. "I've worked in health care for over 20 years — in radiology, transplantation, cardiology, neurology — and I use all...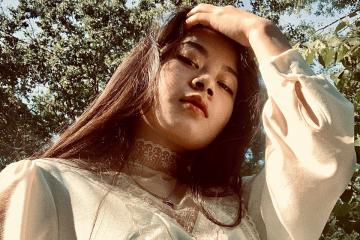 What professors have helped you pursue your goals? I would like to acknowledge Assistant Professor Asiel Sepulveda and Associate Professor Sarah Leonard for their support throughout my academic career thus far. Both professors have pushed me to sharpen my critical...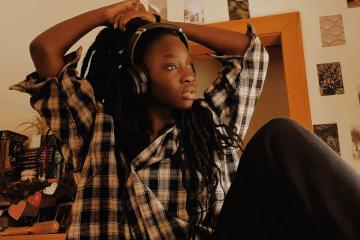 Congratulations to Anek Yen '24, recipient of the Ifill Scholarship! We spoke with Anek about how she plans to use her PR skills to support her passion for art and art museums. What are you studying at Simmons? I'm studying...
What brought you to Simmons? It's reputation. I was considering schools for my Master's in Social Work when I ran into a random woman at the park who told me, if you want to go to a college that teaches...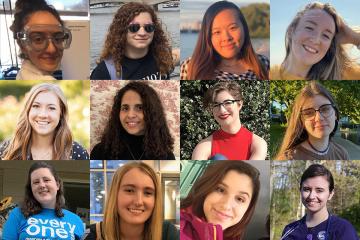 New Friendships "I made my very first Simmons friend at accepted students day, and coming into Simmons I was able to become good friends with her and her roommates. To the point where I felt comfortable inviting myself into their...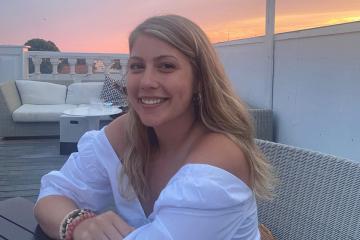 What made you choose to attend Simmons as a Dix Scholar? When I decided to pursue a career in nursing, Simmons was at the top of my list. I attended virtual info sessions and spoke to graduates of the program...