Awards and Accolades
Simmons continues to be named among the best colleges and universities in the nation.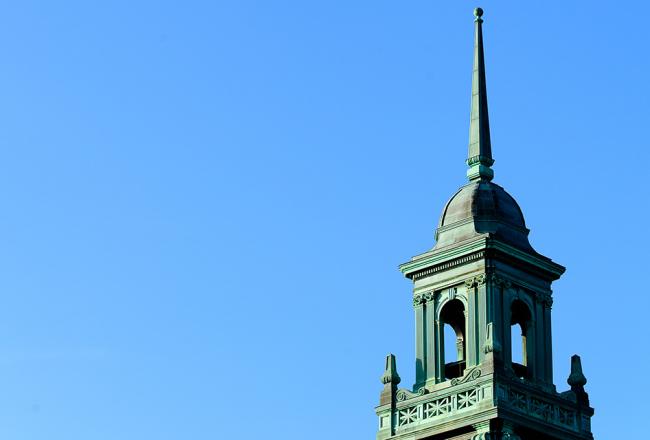 About Simmons
Simmons University is a nationally recognized private university located in the heart of Boston.
Learn More About Simmons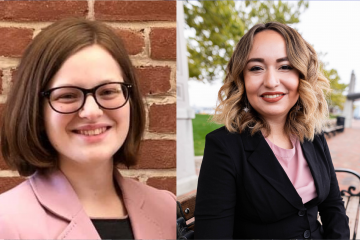 On December 15, 2021, Ifill College students from the Graduate programs in History and Gender & Cultural Studies presented their research at the virtual fall 2021 Colloquia. Thirteen students shared their work in front of peers, faculty, family, and friends...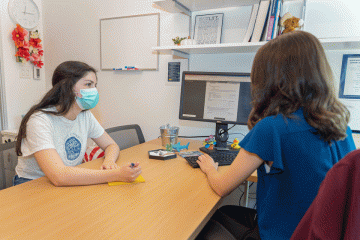 "I consider mentorship to be like a runway," says Assistant Professor of Biology John Young, who works with students in the lab, guiding their independent research. "I help students see their potential and believe in themselves, allowing them to gather...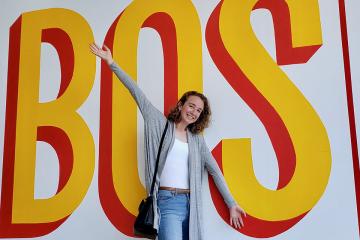 We caught up with Sara Mitchell '22 about her experience in Simmons PLAN, which sparked an interest in educational equity — an interest she's carried throughout her college career.
From attending team meetings to pitching stories, Katie Cole loved every aspect of her fellowship with PBS NewsHour. We caught up with Katie about this experience and getting her work promoted on-air by Judy Woodruff herself.
Baker's work is informed by her heritage. When she embarked on writing "The Keeper of Night," Baker wanted readers to understand the challenges biracial people face, but through a fun adventure story. Learn more about her debut novel.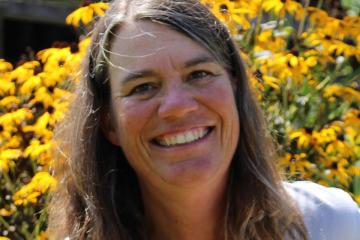 Laura is executive director and clinician at Wild Irish Farm, an equine-facilitated psychotherapy center that she founded in Newington, New Hampshire. Her innovative program helps children with mental health needs.
Natarajan is the creative vision behind "Re-assembling" and "Bound Together." Both exhibits are currently on display in the Management and Academic Building (4th floor) and the Main College Building (4th floor). Learn about her journey.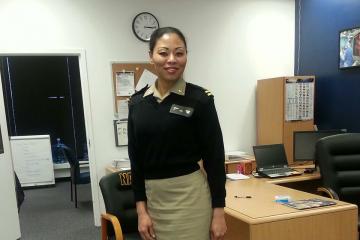 Sonju Bucci '24MS joined the Navy later in life. After a rewarding military career, she couldn't get her first passion out of her head: nutrition. Learn about Sonju's journey in the Navy, and the many lessons that translate from the military to academics.