Awards and Accolades
Simmons continues to be named among the best colleges and universities in the nation.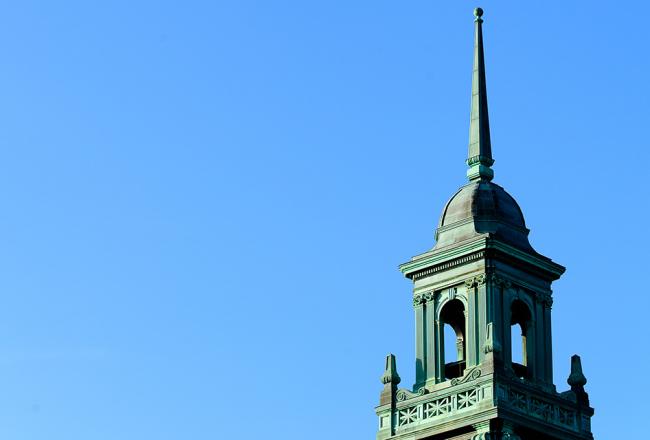 About Simmons
Simmons University is a nationally recognized private university located in the heart of Boston.
Learn More About Simmons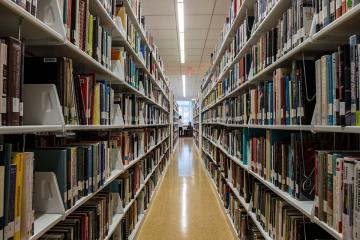 In the wake of the pandemic, the School of Library and Information Science master's and doctoral students wonder: what can we learn from this experience? Take a look at their research projects on the impacts of COVID-19 on schools and public libraries.
Awarded annually by the Massachusetts School Library Association, Laflamme was selected for her passion for education and her desire to model the tenets of social justice, nurture cultural appreciation, promote quality information-seeking behavior.
Data Science and Analytics major Eliot Stanton '22 was selected by the Administrative Board as the winner of the Alumnae/i Award for Academic Achievement, given annually to a rising senior nominated by their department for distinguished scholarship. Stanton received the...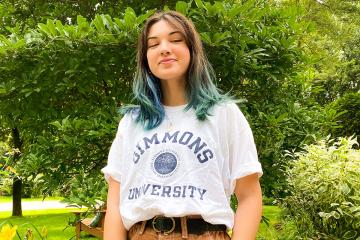 Meet public relations and marketing communications major, Bella Yee! We spoke with this first-time Orientation Leader about the importance of giving back to your community and what it was like completing her first year virtually.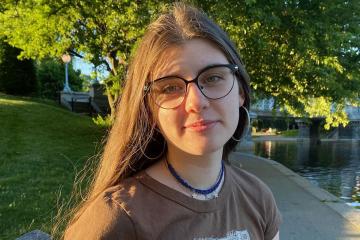 Meet education and psychology major, Mia McGillicuddy '22! Mia tells us why they love Orientation and an important tip for first-years to keep in mind throughout this important year.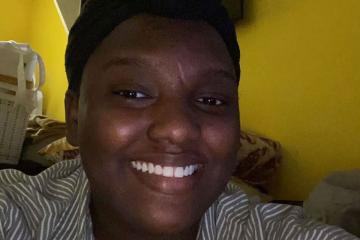 Meet public health and neuroscience and behavior major, Bartianna (Bart) Brown! Learn why this rising sophomore decided to become an Orientation Leader and Bart's favorite memory from her virtual first year.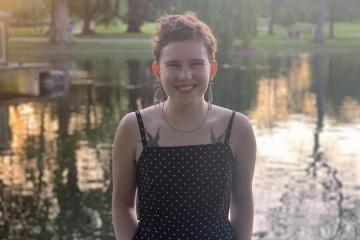 Meet economics major, Lucy Lawrence! Read why Lucy chose to attend Simmons and the one lesser-known item she recommends first-years have in their dorms.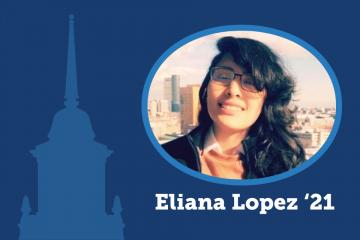 After completing a competitive fellowship program with Hack.Diversity, Eliana was matched as a Software Engineering Intern with Boston-based start-up, Owl Labs, creators of the "Meeting Owl," one of TIME's 100 Best Inventions of 2020!