Awards and Accolades
Simmons continues to be named among the best colleges and universities in the nation.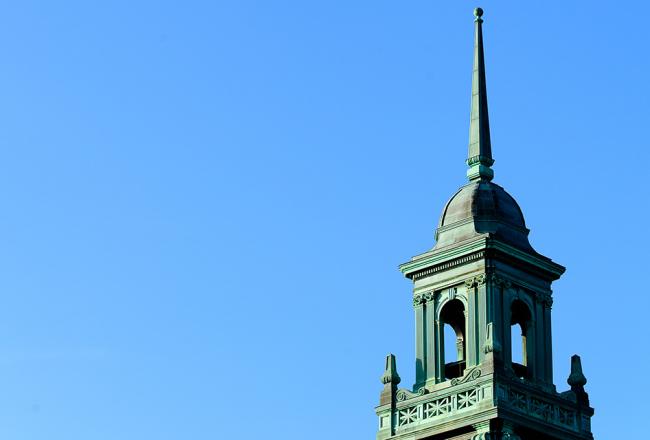 About Simmons
Simmons University is a nationally recognized private university located in the heart of Boston.
Learn More About Simmons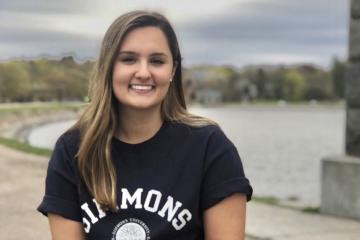 Senior marketing major, Venezia Delgadillo, tells us about turning a three-month venture into a two-year internship, and her most impactful experience at Simmons.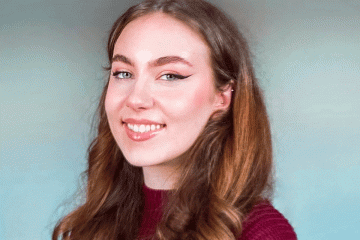 Erin Buck '21 is a recipient of the 3D Award for her project, "Food Justice and Social Impact: A Holistic Exploration of Modern Hunger," and will speak on this topic at the Undergraduate Symposium on April 22.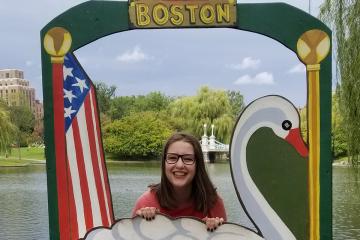 Abigail PinterParsons tells us about discovering her passion for computer science after entering Simmons as undeclared, and finding her confidence as a leader through the Simmons University Dance Company.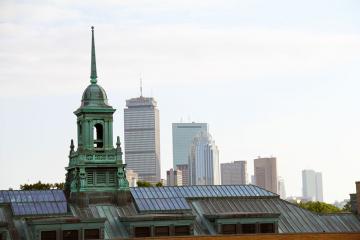 Charepoo's project, "Understanding How The Ruhi Institute Can Advance in The Boston Area," will focus on the Institute's successes in communities around the world in the hopes of contributing to the growth of local programs in Boston.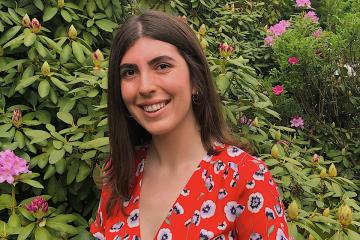 The COVID-19 pandemic didn't stop Katie Mansour '21 from interning in a Boston Children's Hospital lab. Read more about her experience working during the pandemic and what skills she learned in addition to essential laboratory techniques.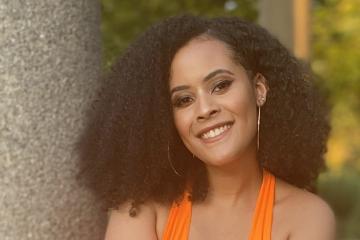 Through the Boston Scholarship, Cheeznah Milord '21 found her passions, which led to the creation of the RISE Mentorship Program. Learn more about the additional resources available to Boston Scholars thanks to Cheeznah's hard work.
Library and Information Science students share their experiences completing fieldwork during the pandemic, and tell us the advantages of online internships.
We caught up with Susana Donkor '21 about her experience as a biochemistry major, RISE mentor and vice president of the Commuter Student Organization.