Awards and Accolades
Simmons continues to be named among the best colleges and universities in the nation.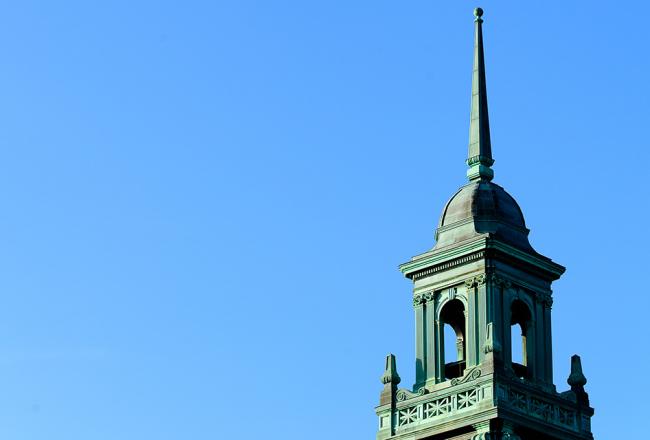 About Simmons
Simmons University is a nationally recognized private university located in the heart of Boston.
Learn More About Simmons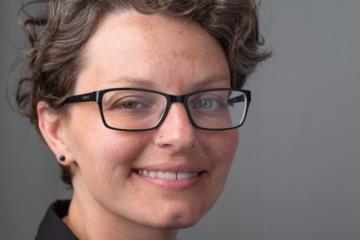 Jocelyn tells us what inspired her to run for South Portland's City Council and the issues she hopes to tackle while in office.
Neuroscience major, Grace Gile '21, tells us about her experience as a psychiatric technician, her favorite memories with the Simmons University Dance Company, and finding joy while spending time at home during the pandemic.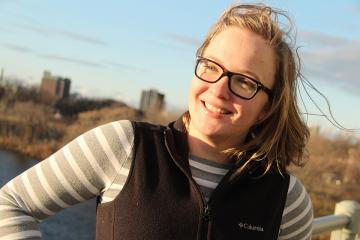 We spoke with Emma about her internships with NARAL Pro-Choice Massachusetts and the Planned Parenthood League of Massachusetts, and why protecting reproductive health is a game-changer.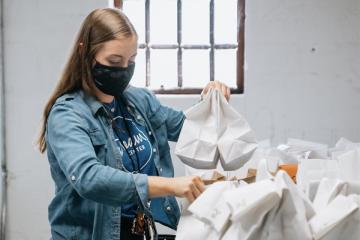 We caught up with Kylie about her internship with the Columbus Dream Center during the height of the COVID-19 pandemic.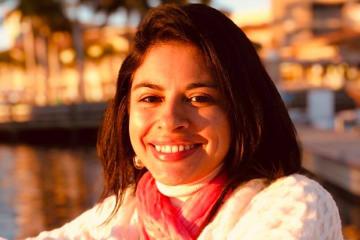 Child Welfare Case Manager, Adriana Reyes, tells us about her experience as an online MSW student and how Simmons is helping further her career.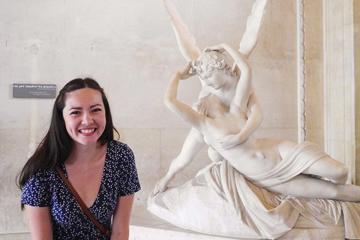 We caught up with Catrina about her experience transferring to Simmons.
In honor of National Voter Registration Day, we caught up with Massachusetts Women's Political Caucus intern, Julianna Fernandez '21.
Data science & analytics and biostatistics major, Rachel Kiersten Beaulieu '22, received funding for her research comparing the graduation rates of women in computer science programs and coding bootcamps.