Awards and Accolades
Simmons continues to be named among the best colleges and universities in the nation.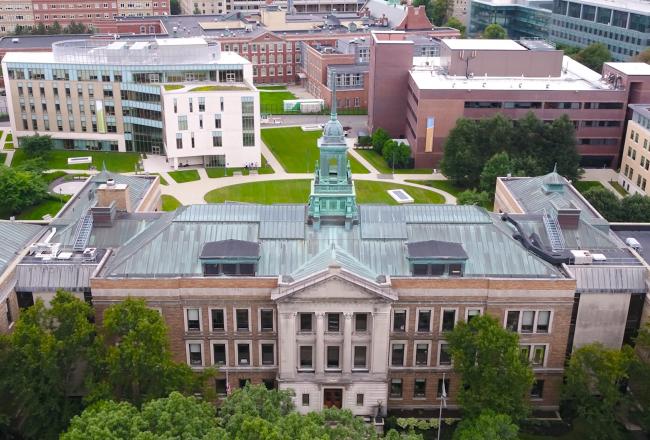 About Simmons
Simmons University is a nationally recognized private university located in the heart of Boston.
Learn More
We caught up with first-year, Jada Riley '24, about her experience protesting on her graduation day and why this moment was more important than her commencement.
Last fall, Maegan Bernier '20 and Shelby Young '21 were selected to attend Forté Conferences for Undergraduate Women. We caught up with Bernier and Young about the valuable lessons they learned from these experiences.
We're excited to introduce the new Woman on Campus! Learn more about Saloni and why she's excited to share her Simmons experience with prospective students and families.
Julie tells us about her experience transferring to Simmons and why she chose to pursue social work.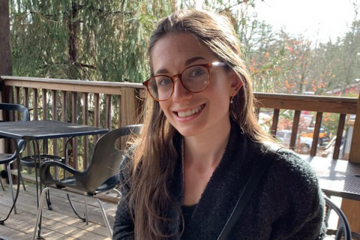 We caught up with Elena about her passion for nutrition and her focus areas of disordered eating and polycystic ovary syndrome.
I'm excited for the activities and online social events that we're brewing up. Interaction is important, especially in this digital format!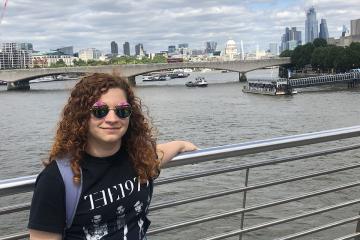 I'm excited to see the ways in which we as the orientation team can connect with incoming students, especially through the virtual format of this year. It has been really great to see it all play out so far.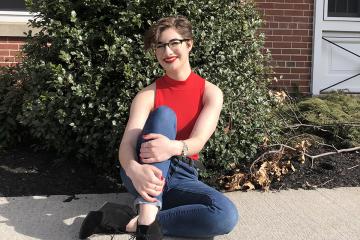 I decided to become a Captain because I loved being on the OL team last year so much. It really impacted the ways I thought about building community and fostering leadership and I wanted to be able to play a bigger role in this process for incoming students.