Awards and Accolades
Simmons continues to be named among the best colleges and universities in the nation.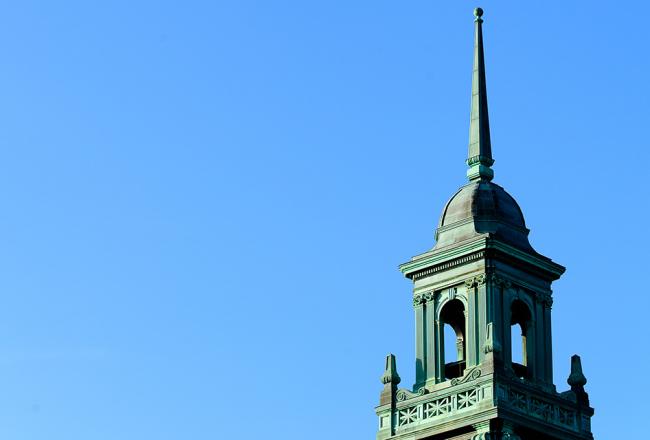 About Simmons
Simmons University is a nationally recognized private university located in the heart of Boston.
Learn More About Simmons
We caught up with data science and analytics major, Ismah Ahmed '22, about her COVID-19 project and online learning during a pandemic.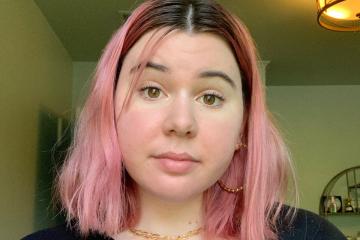 Cate Cox '23 shares her experience as an intern with Sahiyo, an organization dedicated to ending female genital cutting and creating positive social change through dialogue, education, and collaboration.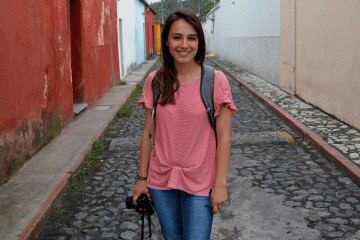 Congratulations to Carolina Quiroa '21MS, recipient of the 2019 Elmar W. Seibel Scholarship. In her award application, Quiroa shared her experience preserving the visual history of Guatemala.
Kotzen scholar and nursing student, Kimberly Calle '23, tells us about her independent service project with Casa Alitas and the many lessons she learned from her fellow volunteers and immigrants seeking asylum.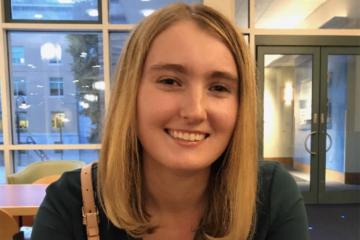 We caught up with Sarah Mariski '22 about why she chose the business program at Simmons and how she found the confidence to be a leader.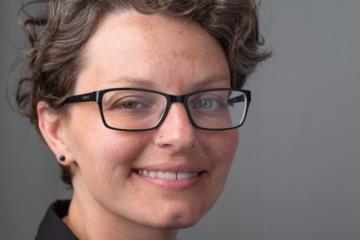 Jocelyn tells us what inspired her to run for South Portland's City Council and the issues she hopes to tackle while in office.
Neuroscience major, Grace Gile '21, tells us about her experience as a psychiatric technician, her favorite memories with the Simmons University Dance Company, and finding joy while spending time at home during the pandemic.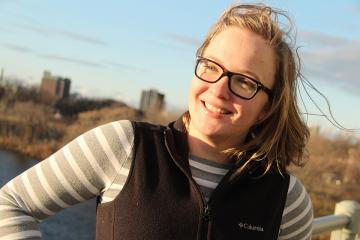 We spoke with Emma about her internships with NARAL Pro-Choice Massachusetts and the Planned Parenthood League of Massachusetts, and why protecting reproductive health is a game-changer.