Awards and Accolades
Simmons continues to be named among the best colleges and universities in the nation.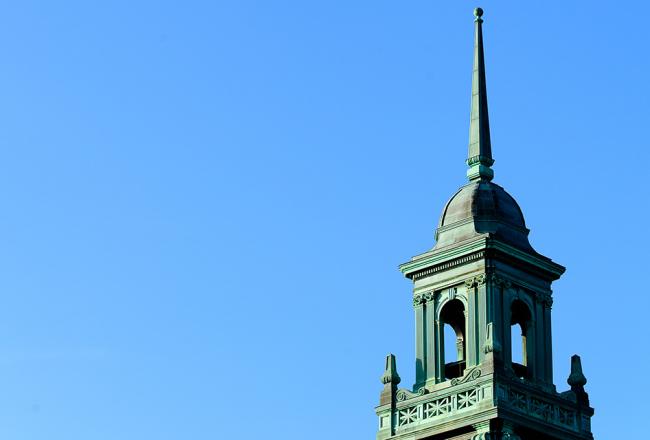 About Simmons
Simmons University is a nationally recognized private university located in the heart of Boston.
Learn More About Simmons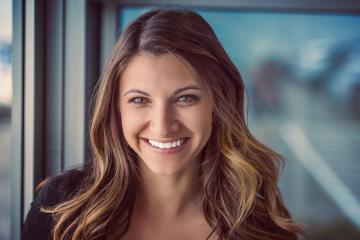 After completing her undergraduate degree, Tabytha Smith thought it was too late to change fields and study computer science. Now, a student in [email protected], she looks forward to a career in software engineering. Why did you decide to attend [email protected]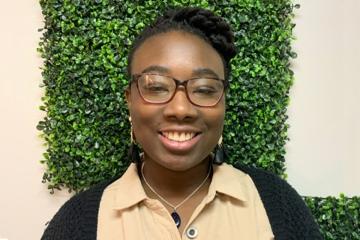 Tell me about this scholarship and why you applied for it. The Verne LaMarr Lyons Scholarship is awarded to MSW candidates interested in mental health practice and committed to working in African American communities, which is a good fit for...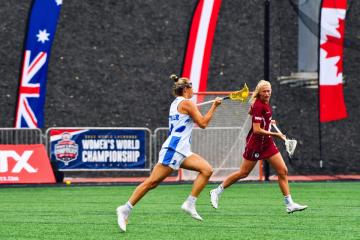 Abby Stoller is pursuing a master's in social work at Simmons and is an accomplished lacrosse player. After facing a recent challenge, her resilience is nothing short of remarkable. Why Lacrosse? My younger sister Jackie convinced me to switch from...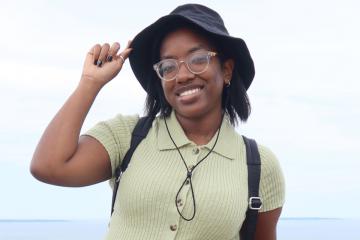 Why did you choose to attend Simmons? I transferred to Simmons from another institution. I was interested in being challenged academically, and when I looked at the courses in the political science program at Simmons, I thought this will help...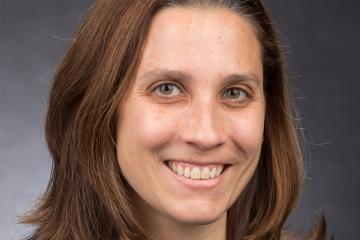 What She's Studying Jordyn Hagar '23PhD currently teaches in the Social Work Department at Providence College after working as a child and adolescent family therapist for almost 15 years. At Simmons, Jordyn is studying how changes to systems and policies...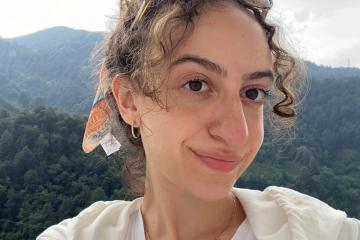 How did you become interested in working with focused ultrasound? I was in Dr. Phillip White's physics class and he would talk about the projects he was working on using focused ultrasound. It interested me into looking into the concept...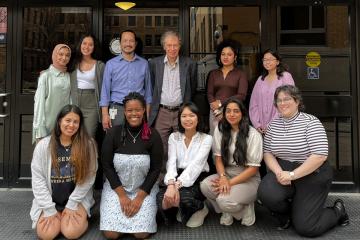 "I like to connect physics to healthcare, to give my students context," says Associate Professor of Physics Phillip Jason White. "I've worked in health care for over 20 years — in radiology, transplantation, cardiology, neurology — and I use all...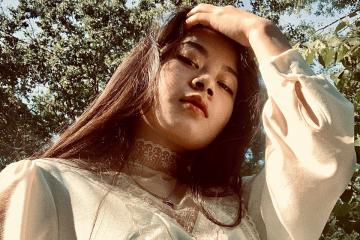 What professors have helped you pursue your goals? I would like to acknowledge Assistant Professor Asiel Sepulveda and Associate Professor Sarah Leonard for their support throughout my academic career thus far. Both professors have pushed me to sharpen my critical...