Awards and Accolades
Simmons continues to be named among the best colleges and universities in the nation.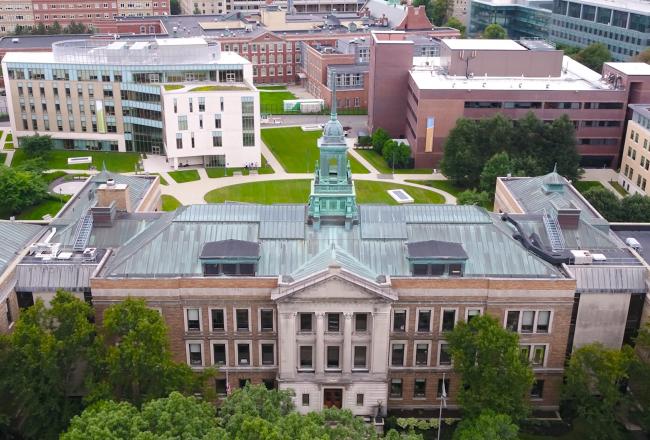 About Simmons
Simmons University is a nationally recognized private university located in the heart of Boston.
Learn More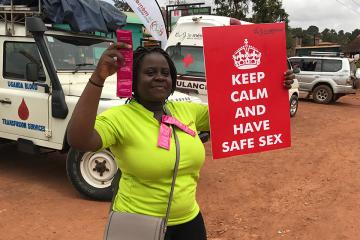 We caught up with Diana about the first time she read "Our Bodies, Ourselves," and how this book ultimately changed the trajectory of her future.
Nicole tells us about her internships, research, SharkHack and her experience studying abroad in Dublin, Ireland.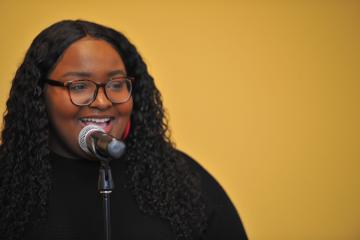 We caught up with Kara about her speech and what it means to follow in Gwen Ifill's footsteps.
Hannah tells us why math is her passion and takes us through her journey to Rwanda.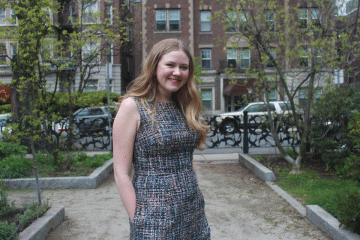 We caught up with Madeleine about her journey as a recent graduate.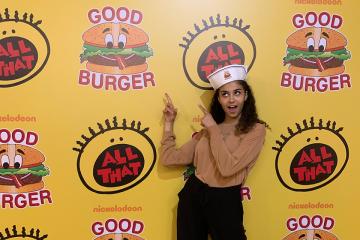 We caught up with Yasmine Ebeed '20 about her internship with Nickelodeon and how she got there!
Third-generation student, Sara Getman '22 tells us about her experience in the Honors Program and what it means to carry on the Simmons legacy.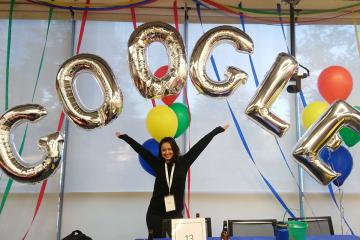 We caught up with computer science major, Pragyee Nepal '21, about her experience in STEM.