Elizabeth Scott
Professor Emeritus
Behavior Analysis
Biology
Chemistry and Physics
Nutrition
Physical Therapy
Psychology
School of Nursing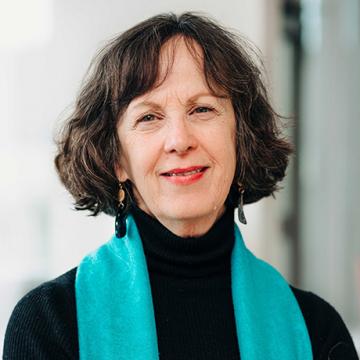 Education
PhD in Microbiology, King's College London
About Me
At Simmons, Elizabeth Scott is an Associate Professor of Biology, and a Co-Director of the Undergraduate Program in Public Health. She is also the co-director and founder of the Simmons Center for Hygiene and Health in Home and Community.
Scott's research looks at broad issues associated with the transmission of microbial pathogens in the indoor environment. Her applied research allows undergraduate students to get involved in developing and piloting research methodologies and get published in peer review journals.
Scott serves on the Scientific Advisory Board of the International Scientific Forum on Home Hygiene and on the editorial board of the American Journal of Infection Control. She disseminates information on matters of hygiene and infection control and is frequently quoted in the press.
Her passion for microbiology and public health is shown by her rigorous preparation of Simmons students for graduate programs and careers in this field. She is also deeply committed to finding strategies to inform the public on aspects of microbiology and infection control as well as keeping women in the STEM disciplines, including strengthening the STEM pipeline for women from school through to post-doctoral careers.