Campus & Community
Virtual Telebehavioral Health 101 Training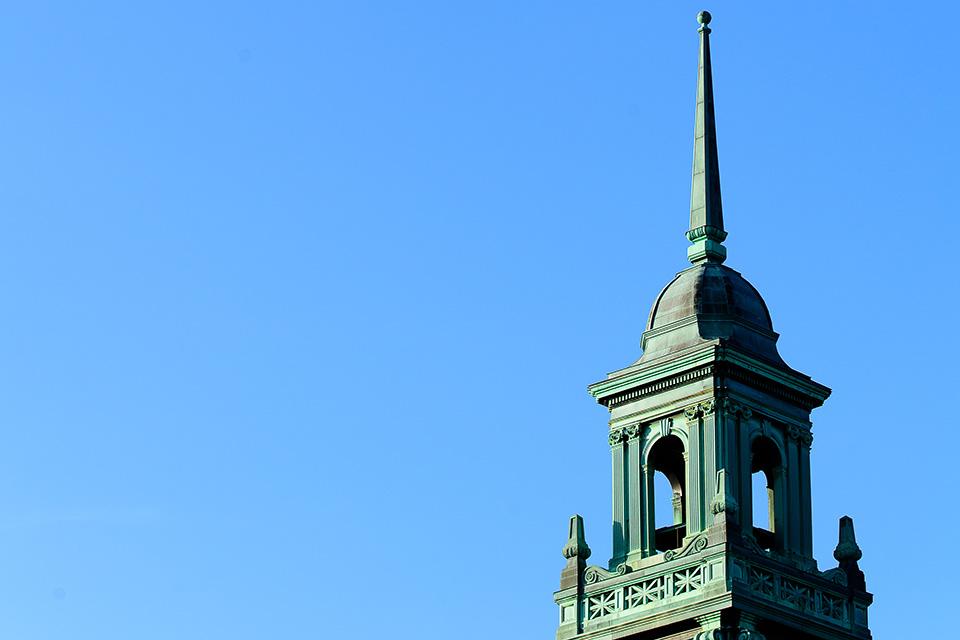 Simmons University's Center for Innovation in Behavioral Health Education and Research (CIBER) will host a virtual Telebehavioral Health 101 training.
The professional development training will provide educators and practitioners with information about the latest trends, technologies and policy considerations in the rapidly growing field of telebehavioral health.
"Telebehavioral health is a crucial resource that offers many advantages, particularly during this coronavirus pandemic that is exacerbating a variety of mental health challenges," said Jennifer Putney, PhD, LICSW, Assistant Professor at Simmons School of Social Work and the director of CIBER. "The telebehavioral health field is growing rapidly with new innovations and technologies, and this training is designed to give participants practical knowledge they can utilize in their organizations to better serve patients."
The training will be conducted by leaders from the Northeast Telehealth Resource Center (NETRC) and will allow participants to develop a "starter kit" of knowledge they can take back to their organizations and practices. Presenters will share a brief background on NETRC and how they can help with telehealth planning and implementation. An introduction to telehealth technology and best practices will be covered.
The presenters featured in Telebehavioral Health 101 include:
Miryam C. Gerdine, MPH a project officer in the Behavioral and Public Health Branch within the Division of Nursing and Public Health of the Bureau of Health Workforce at the Health Resources & Services Administration (HRSA). She is one of seven project officers that oversee the grants management of the Behavioral Health Workforce Education and Training grantees.
Danielle Louder, the program director for NETRC. In this role she leads efforts focused on implementation and growth of telehealth programs throughout the NETRC region, which includes New England, New York, and New Jersey.
Reid Plimpton, MPH the Project Manager for the NETRC, a member of the National Consortium of Telehealth Resource Centers. While assisting organizations in developing, implementing, and expanding telehealth programs, he researches and tracks telehealth reimbursement policies, legal and regulatory issues, model programs, telehealth technology, and other topics.
Mike Langlois, LICSW a visiting scholar with CIBER and a teaching associate in psychiatry at Harvard Medical School who is a clinical social worker and an early adopter of technology to enhance his clinical practice and teaching. He has more than 25 years of experience counseling adults and children. 
"Anxiety, poor mental health, and physical and sexual abuse are very real challenges during the coronavirus pandemic, and this makes it even more vital that practitioners are able to serve patients in a virtual environment," said Dr. Stephanie Berzin, Dean of Simmons University's College of Social Sciences, Policy, and Practice. "Simmons University is a leader in educating students in a way that is informed by the latest research and best practices, and this training builds on that mission and provides important tools that will help practitioners and educators during – and after – this crisis."
CIBER aims to be an epicenter of innovation, education, training and research in behavioral health and substance use – serving as a crucial resource for students, faculty, practitioners, community partners, social services agencies, researchers and others.