Campus & Community
Supporting Our Community During the Crisis in Israel and Gaza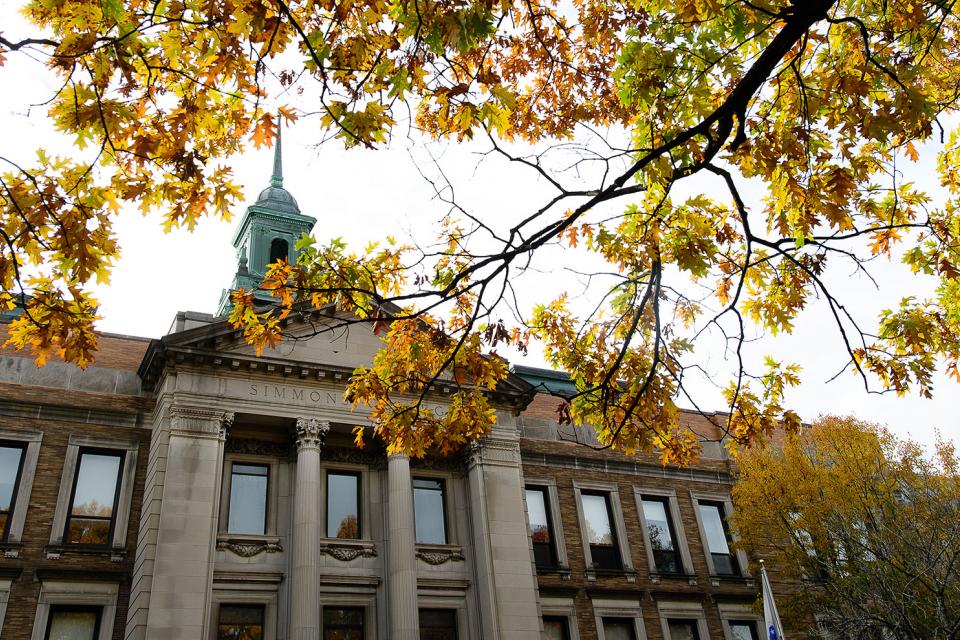 Dear members of the Simmons community,
It is with profound sadness that I write in the wake of the horrific terrorist attack by Hamas. We mourn the innocent lives lost in these atrocities and the additional civilian lives in Israel and Gaza we fear will be lost during the conflict. Our thoughts are with all those affected – including those in our community who have friends, family, and other ties to the region.
As an education institution and a community of teachers, scholars, and change makers, it is our responsibility to both condemn the hate and violence, and to use our learning and leadership to build new pathways that further understanding. We will continue to embody the values that are at the core of the Simmons mission – diversity, equity, and a commitment to creating a better and more just world. During this difficult time, I am confident our community will support each other with kindness, grace, and compassion.
I know all of us in the Simmons community will continue to reach out and extend care and concern to those impacted by the ongoing tragedy.
Sincerely,
Lynn Perry Wooten, Ph.D.
President, Simmons University