Faculty Spotlight
Studying the World's Retail Chains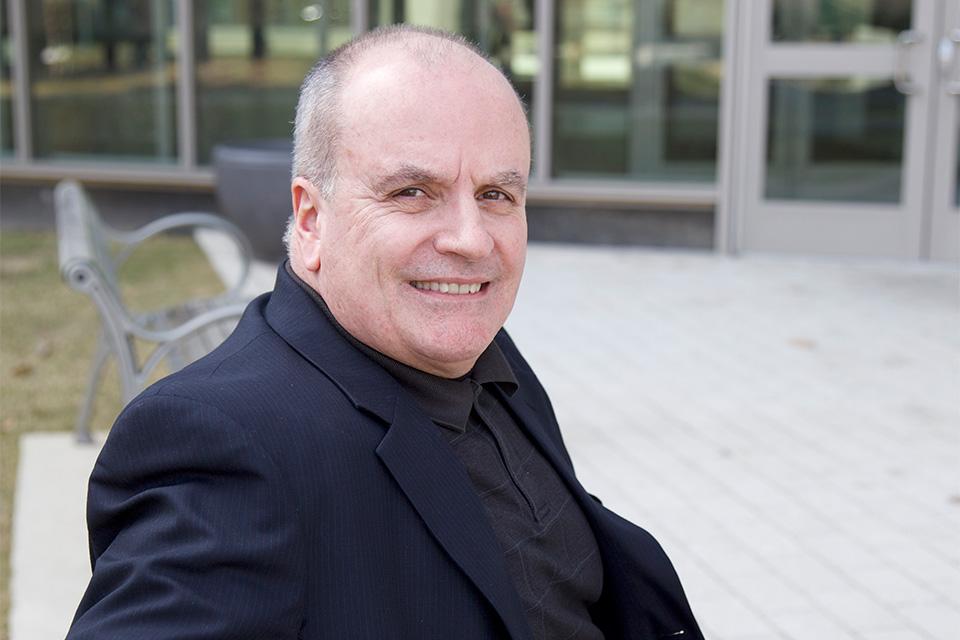 School of Business Faculty Examine Sustainability
Associate Professor Susan Sampson and Professor Ed Vieira are conducting a study that examines the sustainability reports of some of the world's largest retail chain companies. This is the largest scale study ever conducted on this industry sector, and the first time this methodology has been used. The researchers hope to discover trends in sustainability and predictors of these patterns.
Can you tell us more about the methodology?
Our methodology is guided by network analysis principles and, unlike most studies, computes results based on what is comprehended by the reader rather than precisely on what content is presented. This method simulates the text learning process based on how individuals comprehend text. Using this process we can extract what readers understand or learn from a text. This approach objectively identifies key words that form the basis of meaning and comprehension in the reader's mind so that the individual understands the key points in the text and their connection to the overall message or central theme.
So what does this mean?
The words connected the most to other words and their location in the network provide meaning in the reader's mind. The growth of meaning starts by tabulating words that are adjacent, then clusters of words that co-occur followed by words that centrally connect groups or clusters of words. This hierarchy of meaning is how individuals understand a body of text and the different but often related sub-motifs leading to an overall message or central theme.
This computational or network text analysis (NTA) limits subjectivity to the final interpretation of the generated themes and key words. We customized our computational formulas using software developed at Carnegie-Mellon University and the Gephi project, a European group.
What do you expect from your findings?
In additional to lending itself to simple and complex statistical analysis, our approach provides graphical representations of the output.
This approach can be used to test messages as well as to aid in developing messages that maintain themes throughout the body of text. The application simulates the progression of comprehension. This makes it a useful tool for developing and customizing educational materials as well as informing or persuading a target audience. It is also easily adaptable for big data analysis projects.