Announcement
Simmons University Recognized as a Top Women-Led Business in Massachusetts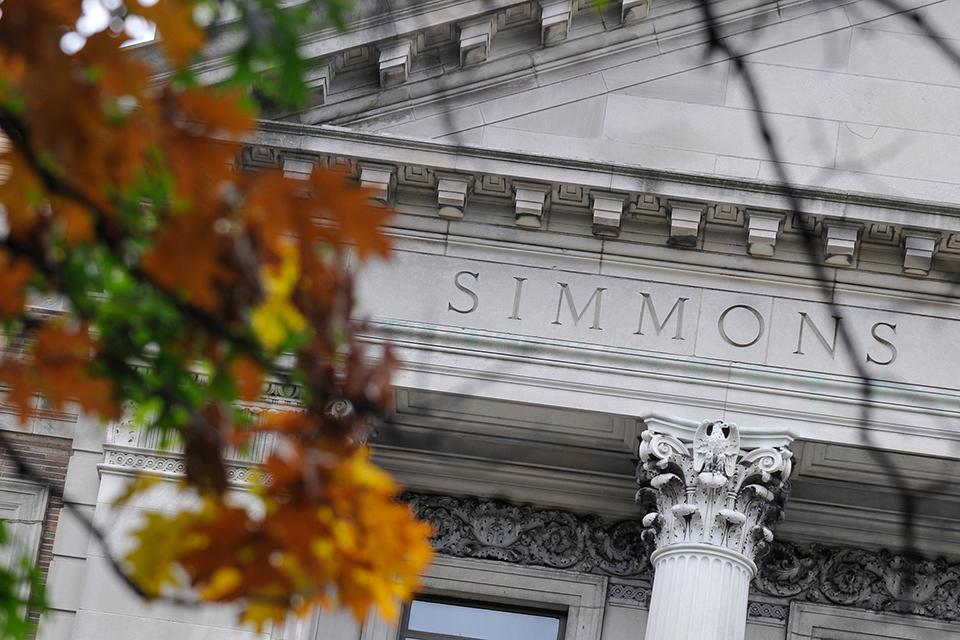 Our university is uniquely focused on women's leadership and empowerment. These principles are at the core of everything we do, and we're honored to be recognized as a top
women-led organization in the Commonwealth.
— President Lynn Perry Wooten
Simmons University today proudly announced that it has been recognized as one of the "Top 100 Women Led Businesses in Massachusetts." Simmons was ranked 19th on the list published by the Boston Globe Magazine and The Commonwealth Institute, a nonprofit dedicated to supporting and advancing women in business and leadership positions.
The award was presented to Simmons University President Emeritus Helen Drinan and President Lynn Perry Wooten during a virtual ceremony in November.
"Simmons was founded to help women achieve financial independence, and this mission has defined our institution as we've continued to evolve and grow over the past century," said President Wooten. "Our university is uniquely focused on women's leadership and empowerment. These principles are at the core of everything we do, and we're honored to be recognized as a top women-led organization in the Commonwealth."
Nearly 80 percent of Simmons' workforce is women, along with 87 percent of upper management. The University is also committed to inclusive excellence and has established a number of initiatives to advance diversity, equity, and inclusion. This includes THRIVE, which has transformed how Simmons recruits, hires and includes under-represented employees from diverse backgrounds. This initiative has resulted in significant gains, with staff hires of color increasing from 27 percent in 2018 to 42 percent in 2019. In addition, the current First-Year undergraduate class at Simmons is the most diverse in 40 years.
This is the 20th year TCI has recognized women-led businesses in Massachusetts and the eighth year that the Globe Magazine has partnered with the group. As part of the evaluation process, TCI examined revenue or operating budgets as well as other variables, including the number of full-time employees in the state, workplace and management diversity, and innovative projects. TCI then ranked organizations according to its own formula.
The list was published in the Women & Power issue of the Boston Globe Magazine on November 8, 2020.