Announcement
Simmons University to Participate in 2021 Multi-institutional Study of Leadership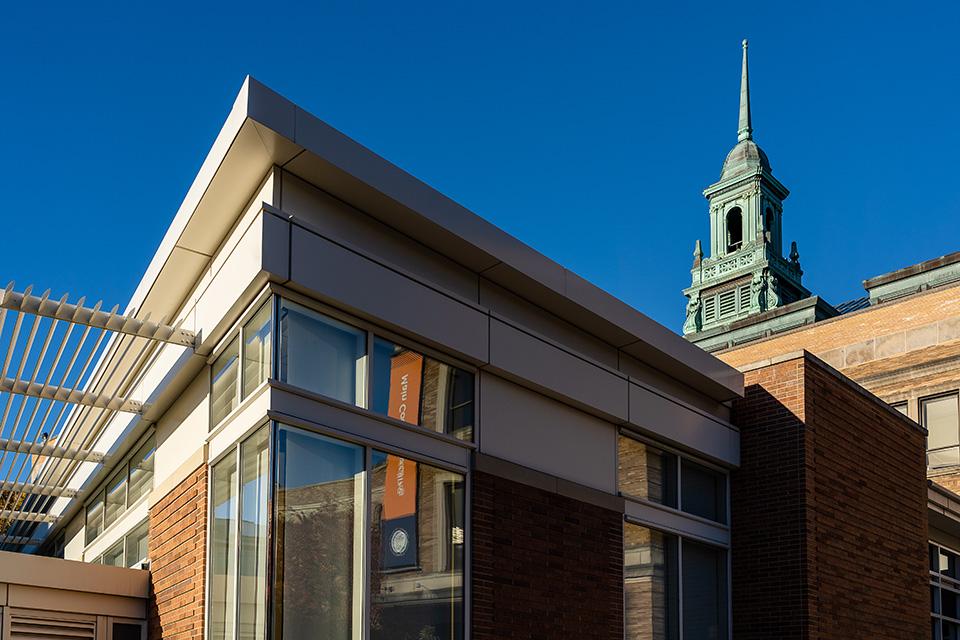 We are excited to participate in this study because the results will provide us with information that will be invaluable to our efforts to advance leadership as a hallmark of the Simmons student experience.
— Dr. Renique Kersh, Vice President of Student Affairs
Simmons University announced today that it will participate in the 2021 Multi-institutional Study of Leadership (MSL). The MSL is the world's largest and longest running international research program of its kind on leadership development, and it provides valuable data to higher education leaders working in a variety of key areas – including institutional research, student life, and diversity, equity and inclusion, among others. 
Simmons was awarded a grant from the Bezos Family Foundation to participate in the study, which was made possible by a partnership between the MSL and The Aspen Institute. 
"We are excited to participate in this study because the results will provide us with information that will be invaluable to our efforts to advance leadership as a hallmark of the Simmons student experience," said Dr. Renique Kersh, Vice President of Student Affairs at Simmons University. "The outcomes will help us identify how we can continue to meet the needs of our students and create an environment that best supports their leadership development." 
MSL focuses on analyzing the ways in which higher education can shape socially responsible leadership capacity and outcomes. The program examines a variety of areas related to socio-emotional learning, equity, innovation and values-based leadership. To date more than 350 institutions have participated in MSL, with more than 610,000 responses collected.