Announcement
Simmons University Appoints Senior Vice President for Student Engagement and Enrollment Management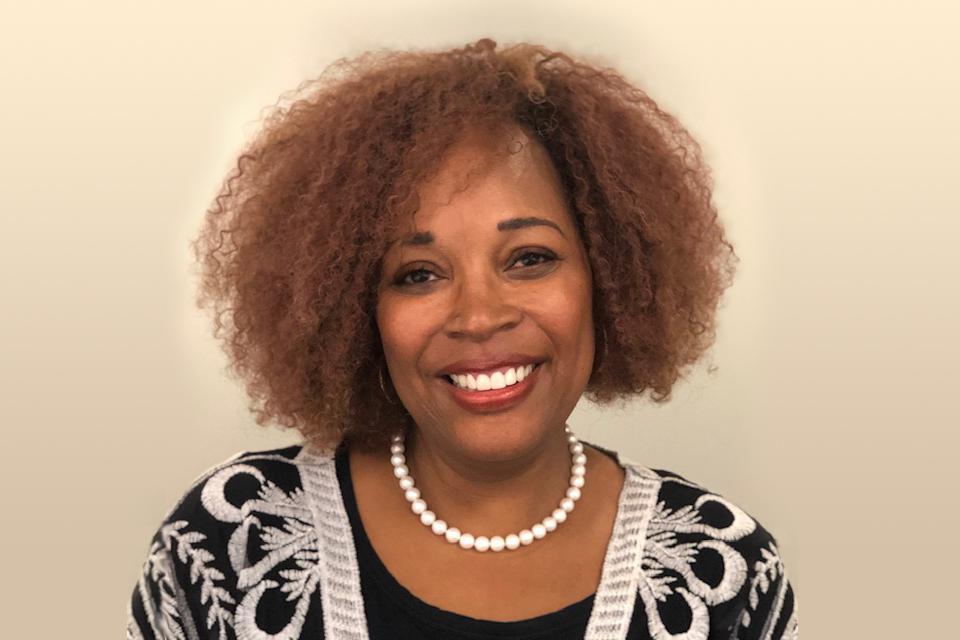 Following an extensive, national search process, Simmons University, one of the first institutions of higher education in the United States to focus on preparing women for leadership, announced today the appointment of Lynette Cook-Francis as Senior Vice President for Student Engagement and Enrollment Management. Her tenure begins on August 23, 2019.
Cook-Francis will lead all enrollment and student life activities of the University, with a particular emphasis on establishing partnerships and programs that enhance diversity and inclusion, improve the overall student experience, and best prepare our graduates for the complex modern workforce.
"Simmons is a remarkable institution with a long history of providing a transformational educational experience for its undergraduate and graduate students," said Cook-Francis. "I look forward to contributing to a student-centered environment that supports the personal, social, and academic development of our students and prepares them for successful careers and lives."
Most recently, Cook-Francis served as Vice President of Enrollment Management and Student Affairs at the City University of New York (CUNY), John Jay College of Criminal Justice, where she oversaw and managed a multi-faceted division including Admissions, Financial Aid, the Registrar, Wellness, Residence Life and Athletics, among others. Prior to that role, she held roles in Student Affairs for 14 years at the University of Arizona, including Senior Assistant Vice President for Student Affairs and Chief of Staff. She has also held administrative positions at Whitman College in Washington State and Camden County College in New Jersey.
Cook-Francis holds a bachelor degree in English from the University of Pennsylvania, and is a candidate for the doctoral degree at Northern Arizona University. Her awards and activities include the University of Arizona Best Practices Award, Consortium for Student Retention Data Exchange, and Kappa Alpha Ki Outstanding Faculty Leader.
"Lynette Cook-Francis is a community builder who understands how to align and enhance the services students need to make the most of their time at Simmons," said Simmons University President Helen Drinan. "Our students, faculty and staff will benefit from her wisdom and expertise as she builds on the unique, enriching Simmons student experience we have offered for 120 years."