Announcement
Simmons University Announces New Appointment to the Deloitte-Ellen Gabriel Chair for Women and Leadership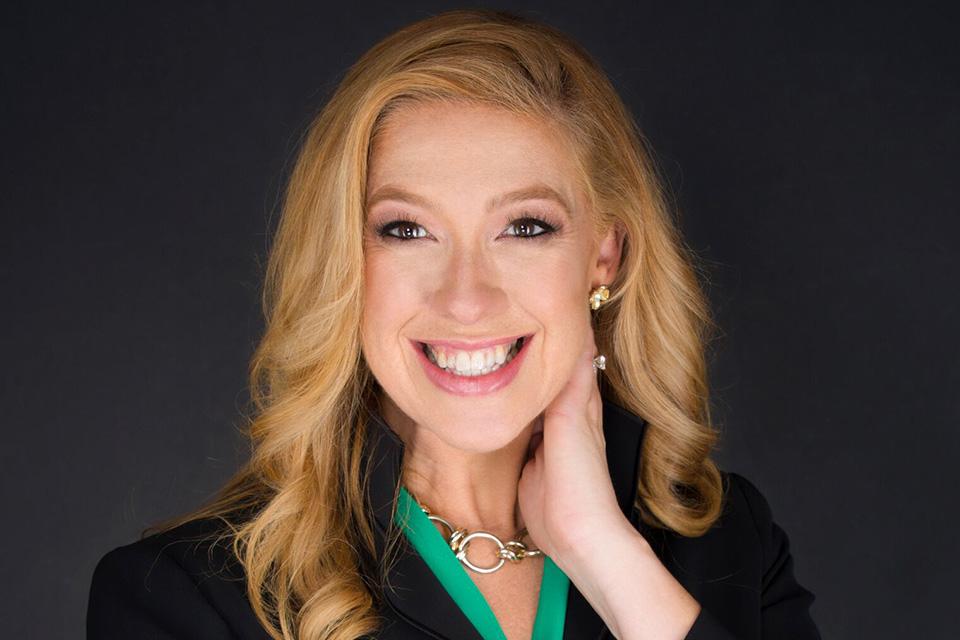 Simmons University proudly announced today the newest appointee to the Deloitte-Ellen Gabriel Chair for Women and Leadership, Susan Brady. Brady, a renowned women's leadership coach, strategist, and author, has served as Managing Director & Chief Executive Officer of the Simmons University Institute for Inclusive Leadership since March 2019.
The Deloitte-Ellen Gabriel Chair for Women and Leadership was established in 2004 to "recognize the leading roles that both Deloitte and the Simmons School of Management [now School of Business] play in developing cutting-edge research, education, and practice to ensure the advancement of women as leaders in corporate America." The Chair is named in honor of Ellen Gabriel, a partner at Deloitte who led their company's national initiative for the retention and advancement of women in the early 1990's. Gabriel passed away from breast cancer in 1999.
In acknowledging the work of an individual in the chair role, the agreement further states that the funding will allow the Deloitte Chair "to devote significant time to applied research, publishing, and public speaking on women and leadership."
"I am truly grateful for this tremendous honor," said Brady. "In the short time I have been at Simmons I am continually inspired by the impactful work of my faculty and staff colleagues. I look forward to continuing the Institute's work with strong partners like Deloitte, advancing inclusion and equity in leadership through a variety of developmental and educational programs for professional women."
The new Simmons Institute for Inclusive Leadership draws on the expertise of Simmons faculty, alumnae/i and students, as well as global thought leaders, academicians, executives, authors and other experts, to empower and inspire women of all ages to become leaders in their personal and professional lives.
Brady formerly served as Executive Vice President of Linkage Inc., a worldwide leadership development firm specializing in consulting, training, organizational assessments, executive coaching and immersive learning experiences. In that role, she founded and co-chaired Linkage's Women in Leadership Institute™, now in its 20th year with a network of over 15,000 alumni worldwide. Brady also oversaw the growth of Linkage's global Advancing Women Leaders practice. She led the field research behind Linkage's 7 Leadership Hurdles Women Leaders Face in the Workforce™, which she shares in her latest book: Mastering Your Inner Critic and 7 Other High Hurdles to Advancement.
"We are confident our new Deloitte Chair, Susan Brady, will continue to enhance Simmons' reputation as a leading expert in women's leadership and advancement in the workforce," said Provost Katie Conboy, Ph.D. "This important work has been underway at Simmons since our founding in 1899, and it is as relevant today as it has ever been. Susan is poised to marshal the broad and deep expertise of others on our campus, including faculty in the School of Business and from across the Simmons community, and bring to market new, thoughtful programs and educational opportunities to help modern-day leaders excel in our increasingly complex, global work environment."