Campus & Community
Simmons Celebrates Women's Equality Day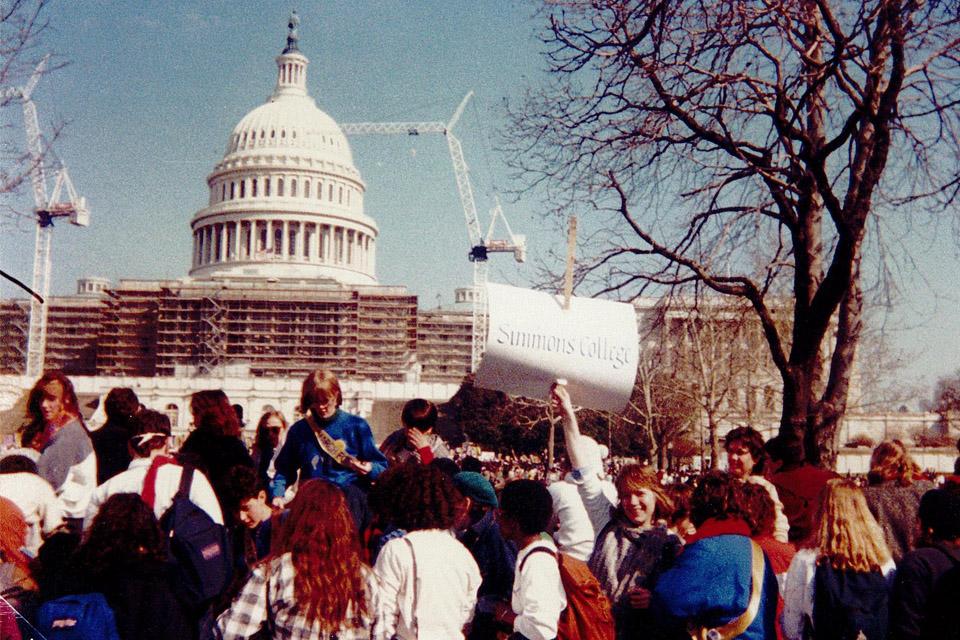 Since 1971, the United States has recognized Women's Equality Day to commemorate women's right to vote and the anniversary of the 19th amendment.
Simmons University faculty have produced pioneering research on the history of women's struggle for equity. Students and alumnae/i foster women's inclusion in government, STEM-related fields, and beyond. Below you will find highlights from pieces we published over the past year that underscore their unique accomplishments.
President Wooten's Co-authored Book Helps Women Navigate Leadership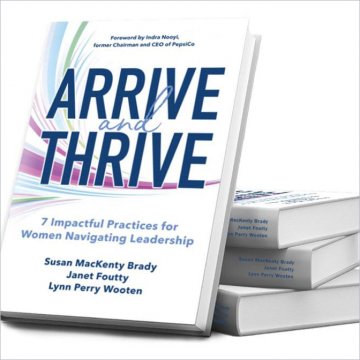 The new book, Arrive and Thrive: 7 Impactful Practices for Women Navigating Leadership, is now a Wall St. Journal bestseller. Co-written by Simmons University President Lynn Perry Wooten, Simmons Institute for Inclusive Leadership CEO Susan MacKenty Brady, and Executive Chair of the Board of Deloitte US Janet Foutty, this book provides strategies and advice for leaders at every stage of their careers.
Key quote: "As a women's centered institution whose mission is to educate the next generation of leaders, Simmons understands the unique challenges women face as they grow and progress in their careers," says President Lynn Wooten.
Public Health Professor of Practice Carolyn Rodgers Shares her Thoughts on the Overturning of Roe vs. Wade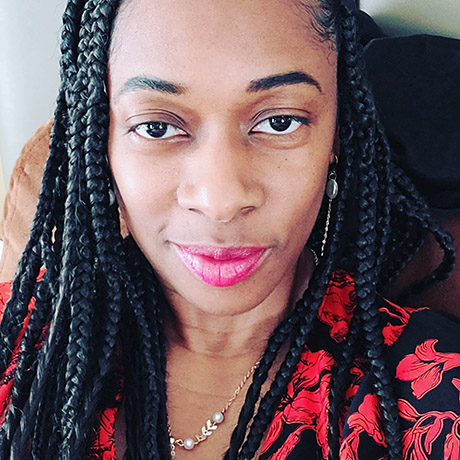 Dr. Rodgers researches health disparities, mental health, health and nutrition, substance use, and fitness. She is co-founder of the American Heritage Youth Foundation (AHYF), a non-profit organization that supports community-based interventions. Dr. Rodgers is especially passionate about education, health, equity, and uplift.
Key quote: "As public health professionals, we must be prepared, now more than ever, as we begin to see negative health consequences and unintentional harm imposed on women because of Roe vs. Wade being overturned. History has shown this, repeatedly, especially for women from marginalized and BIPOC communities — who often end up being the unintended or intended victims, depending on who you ask — to experience structural barriers to health."
Full story: Professor Carolyn Rodgers Reacts to Overturning of Roe vs. Wade
Bianca Valerio '13 Becomes First Woman Elected to Pasadena City Council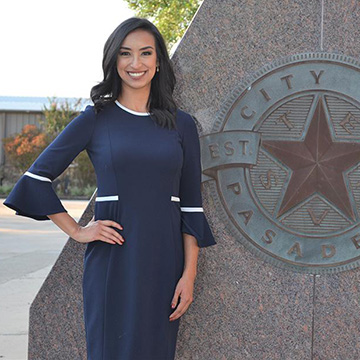 Valerio represents the people of Pasadena, the 2nd largest city in the 3rd most populous county in the United States. She hopes to support underrepresented people and get them curious about local politics.
Key quote: "It's truly an honor and a privilege to serve and represent my community. By majority vote, it means that the voters here respect and want to display inclusivity and diversity. It means that families, including mine, are reconsidering what their daughters are capable of."
Full story: Bianca Valerio '13
Areen Shahbari '11MBA Brings the Simmons Spirit to Arab Women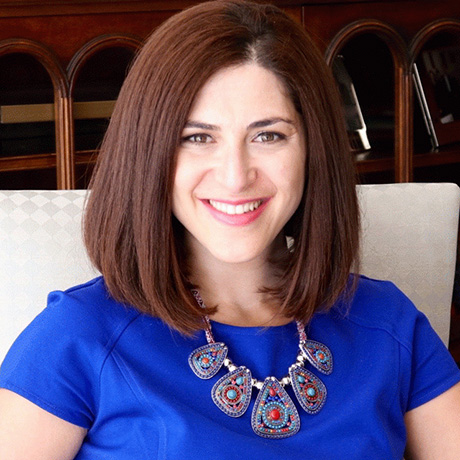 Shahbari founded Cactus International in 2013. This organization has provided hundreds of consultation sessions and dozens of courses, workshops, and lectures on entrepreneurship for Arab and Middle Eastern women. In doing so, it has helped create numerous female business leaders.
Key quote: "I found reports of gender discrimination by employers, and that is where the idea for Cactus International was born. I needed to find ways to give women the tools and skills they need to start a business from scratch, to lead it themselves, and to hire other women for the greatest social impact."
Full story: Areen Shahbari '11MBA
Professor Johnnie Hamilton-Mason Researches South End's League of Women as King Boston Visiting Scholar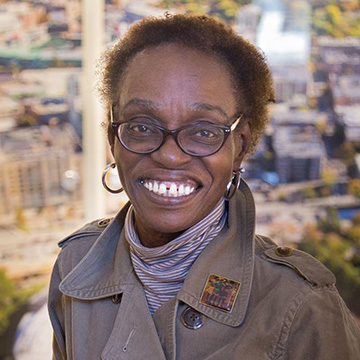 Hamilton-Mason is researching the League of Women, a local organization of Black Women that began in the early twentieth century. This project reveals the history of women's activism and advocacy in the Boston community.
Key quote: "The League initially began as a soldier's comfort home, then later provided assistance to aging people of color, and parties for children in the community. They had ongoing social workers coordinating some of the direct services to people, offering food and clothes and support. It's astounding, what they accomplished, and it's an important part of Boston's history."
Full story: Professor Johnnie Hamilton-Mason
Professor Tatiana M.F. Cruz Researches Boston's Welfare Rights Movement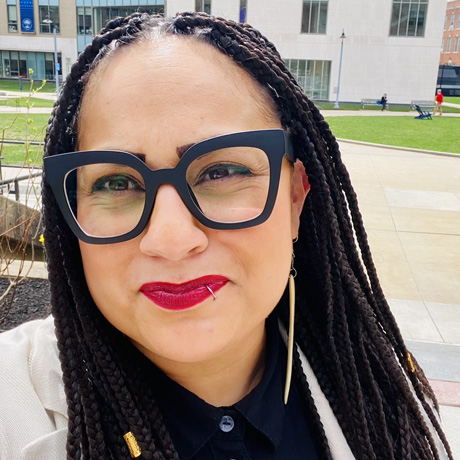 In her in-progress scholarly article, Professor Cruz focuses on how women on AFDC (Aid to Families with Dependent Children), often called "welfare mothers," developed a grassroots movement for welfare reform in Boston in the 1960s and 1970s.
Key quote: "Folks don't know about these moms...They were in a lose-lose situation but continued to fight for basic rights, not only of their own families, but for the idea that motherwork is a basic right of Black and Brown families."
Allison Porter '17MBA Discusses the Need for Women in the Energy Industry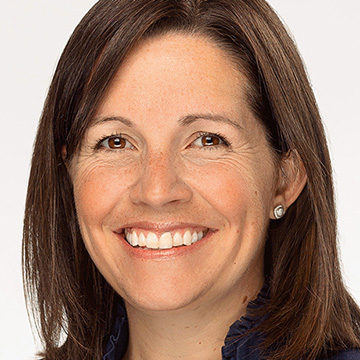 Porter works for the Women's Energy Network, a national organization with over 6,000 members. The Boston chapter was founded in 2017, and these women are leading the charge for a clean energy transition.  
Key quote: "We have awesome young women in the field forcing leadership to think about sustainability, divesting from fossil fuels, and decarbonization — how to make energy with less carbon. I want to help other women understand the importance of our contributions and to have the confidence to enter this career. It's a great pathway for students interested in STEM fields."
Full story: Allison Porter '17MBA
Simmons Joins National AmeriCorp Public Health Program to Support Survivors of Intimate Partner Violence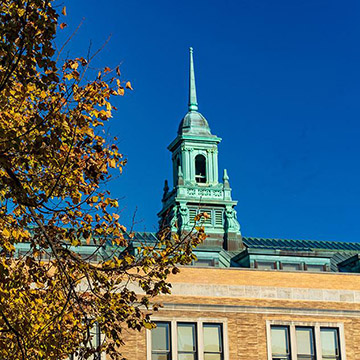 Simmons University's School of Social Work has joined a grant-funded partnership with the Office of Gender-Based Violence at Arizona State University to expand Survivor Link through the Public Health AmeriCorps program. The project aims to improve the response to intimate partner violence by building capacity among community agencies.
Key quote: "As an institution that was founded to help improve the lives of women, this program aligns closely with our University's mission and values," said Dr. Val Leiter, Interim Dean of The College of Social Sciences, Policy, and Practice. "The Simmons School of Social Work has a crucial role to play in the education and training of those working to help improve the lives of survivors of abuse. This grant and partnership will help us continue to advance that goal."
Full story: Supporting Survivors
Ifill College Students Study Women's Social Movements and More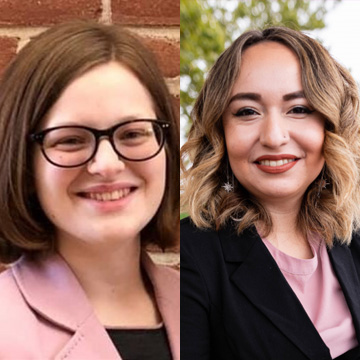 Graduate students in Gender and Cultural Studies presented their master's theses in a 2021 colloquium last December. Their research topics included women's movements, abolition, and women in wartime.
Key quote: "My thesis explores and compares the women's movements behind the Mother's Pension Programs (1910's-1920's) and the Family and Medical Leave Act (1993). Through this project, I was able to see how women's movements had a strong influence on two distinct policies in different time periods yet produced intersectional inequalities, especially for working-class women and women of color. I hope this scholarship contributes to the conversation regarding the importance of applying an intersectional approach to policy advocacy to create equitable policies for the future," says Master's student Karina Sumano.
Full story: Gender and Cultural Studies Colloquium
Professor of History Laura Prieto Reflects on Women's Contributions to American Revolutionary History
The origin of July 4 celebrations in the U.S. is male-dominated, as it involved the Second Continental Congress and the passage of the Declaration of Independence. However, as History Professor Laura R. Prieto explains, women made important contributions to the revolutionary history of this country.
Key quote: "The War of Independence really affected everyone because it was, in effect, a civil war. Women were present at all stages, including as nurses on the battlefield. Groups of women and children called "camp followers" followed troops and did necessary domestic work."
Simmons University Soccer Team Discusses Equal Pay for the U.S. National Women's Soccer Team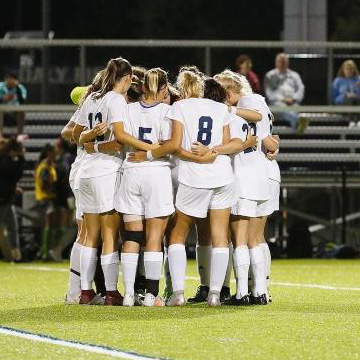 On May 18, 2022, the U.S. Soccer Federation proclaimed that United States men's and women's soccer players will receive equal pay. Former Simmons University Soccer Coach and now Director of Athletics and Recreation Erica Schuling and current team member Mo Grant '24 shared their thoughts about this unprecedented moment in sports history.
Key quote: "I have been watching the USWNT for as long as I can remember and have always looked up to all of them for their skills and their success. As I got older, I realized they were so much more than that, as fierce advocates for gender equality, LGBTQ+ rights, racial equality, and more. Seeing how they fought for equal payment these last few years showed me how important it is to stand up for yourself and ensure that you're getting everything you deserve." – Mo Grant '24