Alumnae/i Feature
As many library workers faced pressure to continue operations throughout the pandemic, Bignoli vocally advocated for safer working conditions. Her campaign gained national attention and now Bignoli plans to build on this work to address long-existing issues.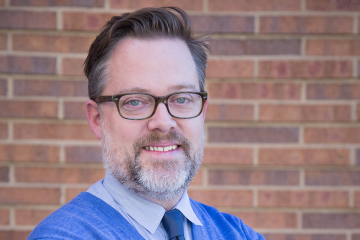 Announcement
Recognized for his dedication to students, Associate Professor Colin Rhinesmith has been named the 2021 winner of the Association for Information Science and Technology (ASIS&T) Outstanding Information Science Teacher Award.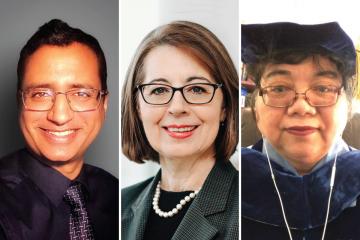 Announcement
Naresh Agarwal, Sanda Erdelez, and Rong Tang have been elected to lead prestigious international organizations. As Erdelez notes, all three are immigrants whose hard work in US academia provided opportunities for a high level of achievement and recognition.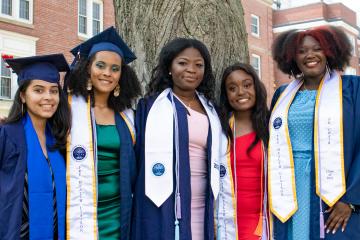 Announcement
Representative Pressley recognizes graduates for their accomplishments and says 'we need all of you' as the country continues to grapple with racial injustice and the global pandemic.
Announcement
Simmons University joins readers around the world in mourning the loss of Eric Carle, one of the most influential picturebook creators and author of "The Very Hungry Caterpillar."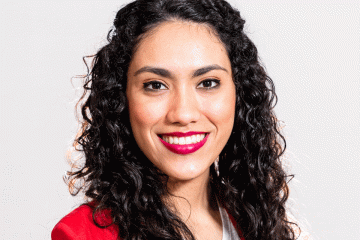 Alumnae/i Feature
Adaliz Cruz '20MS isn't interested in the traditional subjects of music research. Learn more about her journey into studying and amplifying historically repressed, censored, and criminalized music.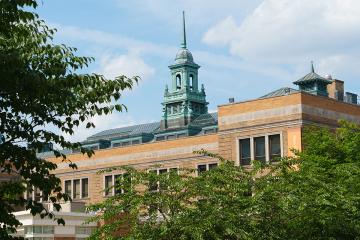 Announcement
Simmons Archives Management concentration ranked number one in the nation.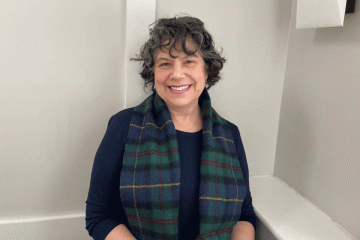 Alumnae/i Feature
Vicky Biancolo was appointed to the Board by Governor Charlie Baker in 2020. She is excited to improve the services of all library types all across the Commonwealth.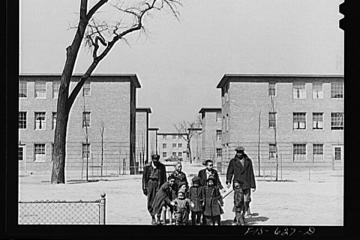 Faculty Spotlight
Assistant Professor Sumayya Ahmed discusses her current project which looks at the archival traces of Black Southerner migration to Chicago through the lens of her maternal great-grandfather, who migrated from Alabama to Chicago in the early 1930s.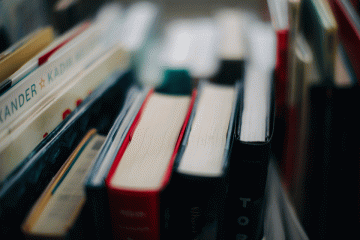 Alumnae/i Feature
Library Director Ann Bognolo connected her students with the Great Falls Books Through Bars organization. Through this program, Bognolo helped her students understand the transformative power of libraries and education.