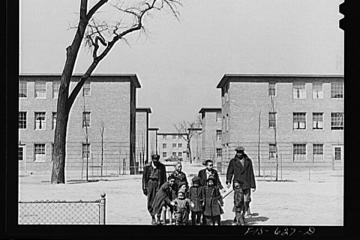 Faculty Spotlight
Assistant Professor Sumayya Ahmed discusses her current project which looks at the archival traces of Black Southerner migration to Chicago through the lens of her maternal great-grandfather, who migrated from Alabama to Chicago in the early 1930s.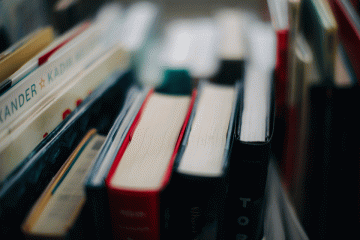 Alumnae/i Feature
Library Director Ann Bognolo connected her students with the Great Falls Books Through Bars organization. Through this program, Bognolo helped her students understand the transformative power of libraries and education.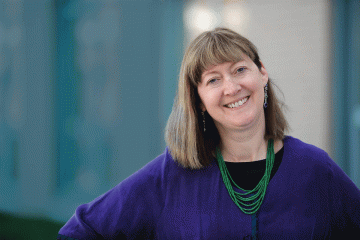 Announcement
Professor and Dean Emerita Michele Cloonan received a grant from the International Research and Exchanges Board (IREX) and the U.S. Department of State to assist Tikrit University in Iraq with establishing a data center.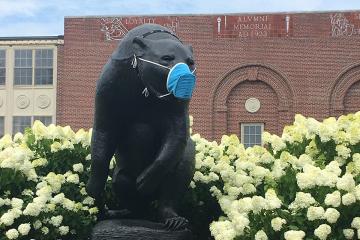 Alumnae/i Feature
In response to the COVID-19 pandemic, the School of Library and Information Science alumnae/i have formed the Collaborative to actively document history through collecting, sharing, and preserving the stories and materials of Maine residents.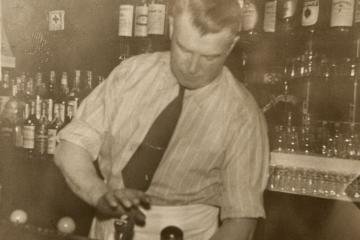 Voices of Simmons
After working at a neighborhood bar for nearly 20 years, Assistant Professor Eric Poulin is combining his current professional work with local barroom culture. In his latest research project, Poulin gives voice to the history made in these integral spaces.
Student Story
Library and Information Science students share their experiences completing fieldwork during the pandemic, and tell us the advantages of online internships.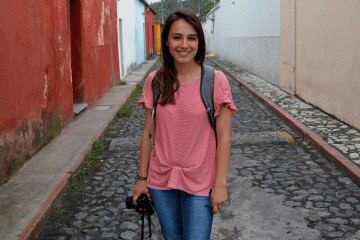 Student Story
Congratulations to Carolina Quiroa '21MS, recipient of the 2019 Elmar W. Seibel Scholarship. In her award application, Quiroa shared her experience preserving the visual history of Guatemala.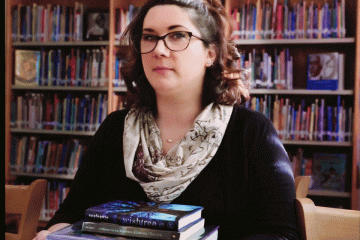 Announcement
Jennifer Gordon '02MS, school librarian at the Benjamin Banneker Charter Public School in Cambridge, received this award for her significant achievements and demonstrated excellence in the library and information professions.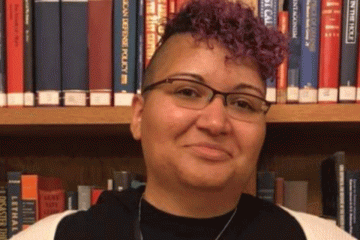 Campus & Community
In 2016, Research & Instruction Librarian Stacy Collins '16MS, '16MA created the Anti-Oppression LibGuide to educate and support the Simmons community. Today, this guide is cited in books, articles, and online. We spoke with Collins about why this guide is considered an essential resource.