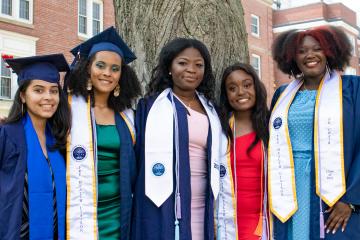 Announcement
Representative Pressley recognizes graduates for their accomplishments and says 'we need all of you' as the country continues to grapple with racial injustice and the global pandemic.
Alumnae/i Feature
Founder of Walker & Walker Enterprises and author of "The Intersection of You & Change," Lolita Walker, discusses her journey to becoming a "Change Champion," and gives her expert advice to the graduating class of 2021.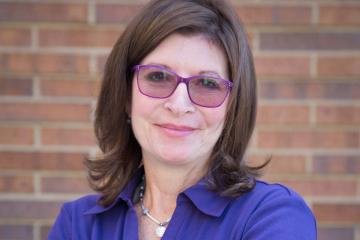 Faculty Spotlight
The Massachusetts Society of Certified Public Accountants named Spiceland their Oustanding Educator of the Year. This award recognizes educators who demonstrate excellence in a classroom teaching, motivating students, and inspiring educational innovation.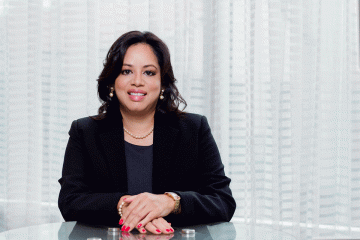 Alumnae/i Feature
A dedicated advocate for women and minorities, Aldaz-Matos was appointed by Massachusetts Governor Charlie Baker to serve on the State's first Latino Advisory Commission. We spoke to her about her current role as a Partner with Surfside Capital Advisors.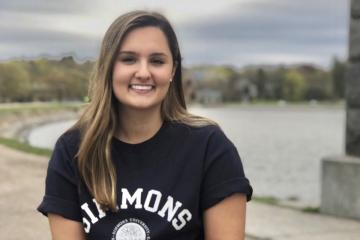 Student Story
Senior marketing major, Venezia Delgadillo, tells us about turning a three-month venture into a two-year internship, and her most impactful experience at Simmons.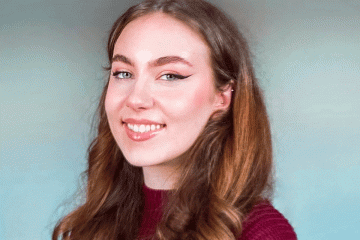 Student Story
Erin Buck '21 is a recipient of the 3D Award for her project, "Food Justice and Social Impact: A Holistic Exploration of Modern Hunger," and will speak on this topic at the Undergraduate Symposium on April 22.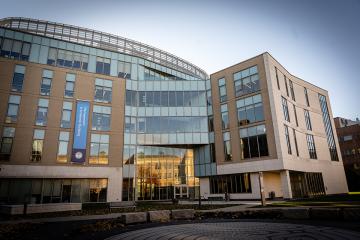 Alumnae/i Feature
We caught up with Charlotte Streat '00MBA, Vice President, Diversity, Equity, & Inclusion (DEI) at Liberty Mutual, about asking uncomfortable questions in order to yield better business outcomes. Learn more about her journey and why these conversations are important.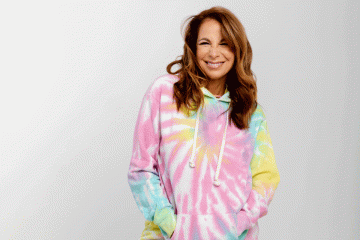 Alumnae/i Feature
The former "Real Housewives of New York City" star reminisces about her entrepreneurial endeavors from her college dorm room and launching a business with her daughter in response to the pandemic.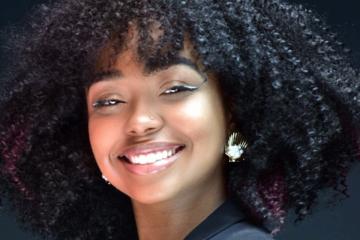 Alumnae/i Feature
Michelle Musoké '19 shares the three key skills she honed while at Simmons, and how the School of Business set her up for success when navigating the job market.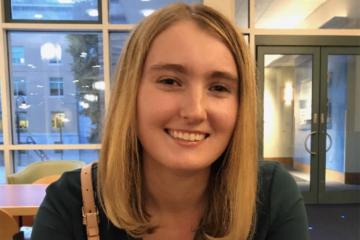 Student Story
We caught up with Sarah Mariski '22 about why she chose the business program at Simmons and how she found the confidence to be a leader.