Faculty Spotlight
School of Social Work Professor and Alumnae/i Receive Rose Dobrof Award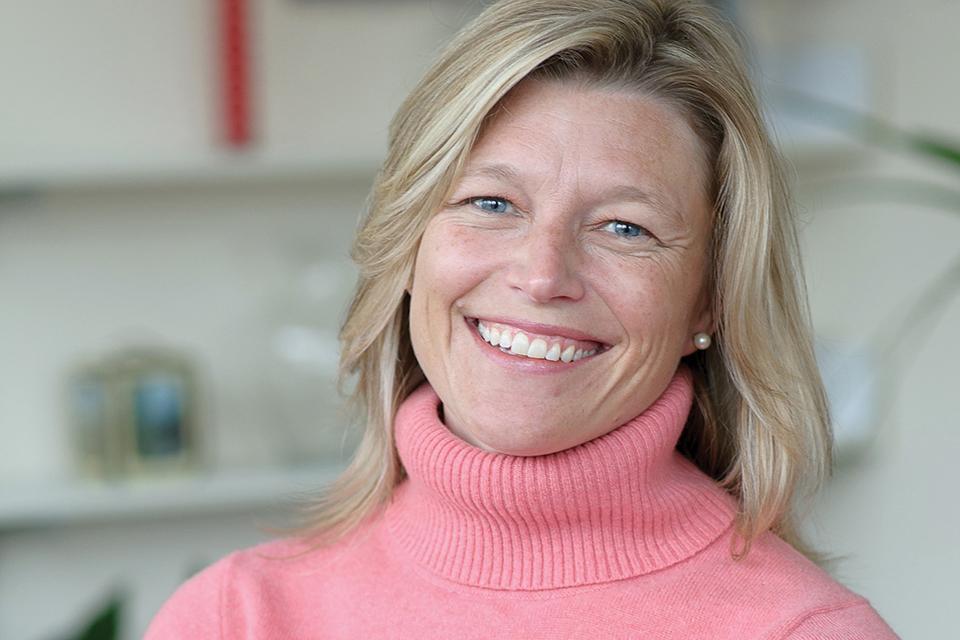 Assistant Professor Jennifer Putney '12PhD, Sara Keary, PhD, Nicholas Hebert '16MSW, Lisa Krinsky '94MSW, and Rebekah Halmo '17MSW received the Rose Dobrof Award from the Association for Gerontology Education in Social Work for their paper entitled, "Fear Runs Deep: The Anticipated Needs of LGBT Older Adults in Long-Term Care." This award is given to the author(s) of the most outstanding paper published in the Journal of Gerontological Social Work in the past year.
The research described in the paper was made possible with funding from the Simmons University President's Fund for Faculty Excellence. This research effort was part of the Massachusetts LGBT Aging Needs Assessment (MLANA) collaboration between Simmons University, the LGBT Aging Project, The Fenway Institute, and community-based partners.
The research focused on understanding more about the housing and health care needs of LGBT older adults. LGBT-identified older adults are a vulnerable yet resilient population, and much needs to be understood about this dynamic population's strengths, challenges, hopes, and fears. For this study, the researchers conducted 7 focus groups with LGBT-identified adults age 55 and older in urban, suburban, and rural areas of Massachusetts.
This particular paper describes the findings related to the needs and fears of aging LGBT-identified adults as they anticipate the possibility of residential care, including nursing homes and assisted living. Fears of mistreatment, prejudice, and discrimination were clearly evident in the participants' discussion. These fears evoked psychological distress, identity concealment, and in some cases, thoughts of suicide among participants in the study.
The respondents voiced the need for health care professionals to be trained in culturally-informed care. They also wanted to live, and be cared for, in residential care settings that were inclusive of people of all sexualities, genders, and races. They voiced the critical importance of feeling a sense of meaningful belonging in a community in which they can be safe. The findings have important implications for practice, training, and policy.