Campus & Community
Scholarships Available For Special Education Graduate Students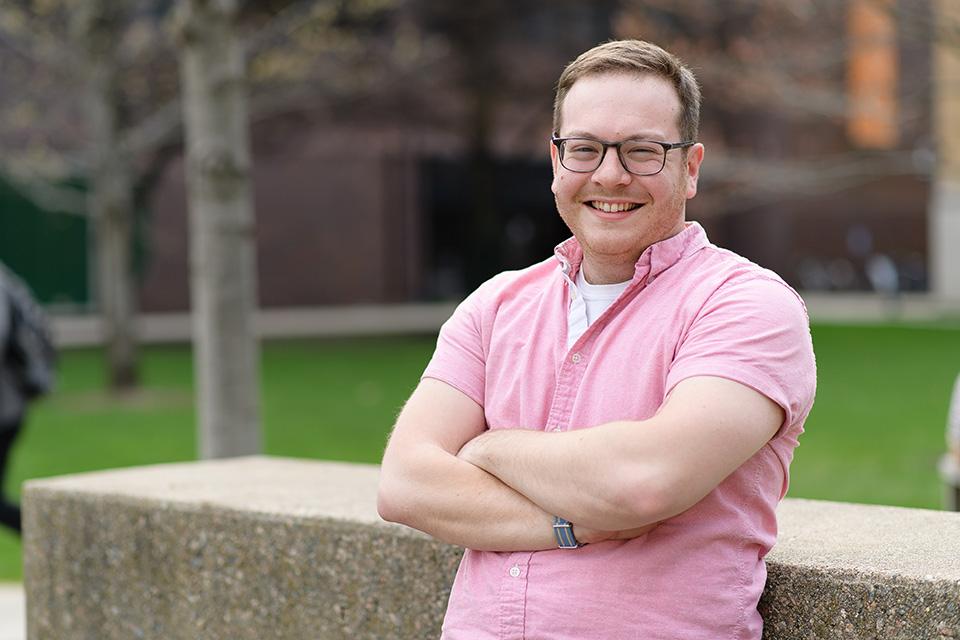 Awards of up to $25,000 will be granted to students who have demonstrated a commitment to the field of special education
Scholarships are now available for incoming students in graduate programs in Special Education at Simmons. These awards, which have been established through generous donor support, will be granted to new graduate students who demonstrate an enduring commitment to special education and who will promote excellence, passion, and innovation in the field.
Students admitted to the MS in Education in Moderate Disabilities and the Master of Arts in Teaching Dual General & Special Education Licensure programs will be considered for the Neel Saxena Memorial Scholarship of up to $20,000, and students admitted to the MS in Education in Severe Disabilities program will receive consideration for the Atamian Scholarship of up to $25,000. Applications for admission are now being accepted on a rolling basis, and candidates will receive automatic consideration upon acceptance as funds remain available.
At Simmons, we are proud of our long-standing history of training and preparing exceptional educators, researchers, and practitioners in the field of special education, and we strive to make it possible for all well-qualified students to enroll through a combination of institutional and federal aid resources.  
"As soon as I was notified of my scholarship, I realized that I now hold a debt – not to the incredibly generous donors who have given me the opportunity to attend Simmons, but to the future generations of students with disabilities who I will be able to support during my career. Having the incredible gift of a Simmons education also bestows on me the responsibility to use that education to help others."
- Josh Keehn '17MSEd
Saxena Scholarship Recipient
According to the current U.S. Department of Education's Teacher Shortage Area list, Special Education is now identified as a high need area in every New England state. This growing need for licensed special educators makes this an ideal time to earn the degree and license needed to launch or advance a career in this rewarding field. 
To learn more about obtaining your teaching license in Special Education through a graduate program at Simmons, or to inquire about applying for admission, please contact the Office of Graduate Studies Admission at 617-521-2915 or via email.