Student Story
Samin Charepoo '22 Dedicates Passionate Leaders Project to Strengthening the Boston Community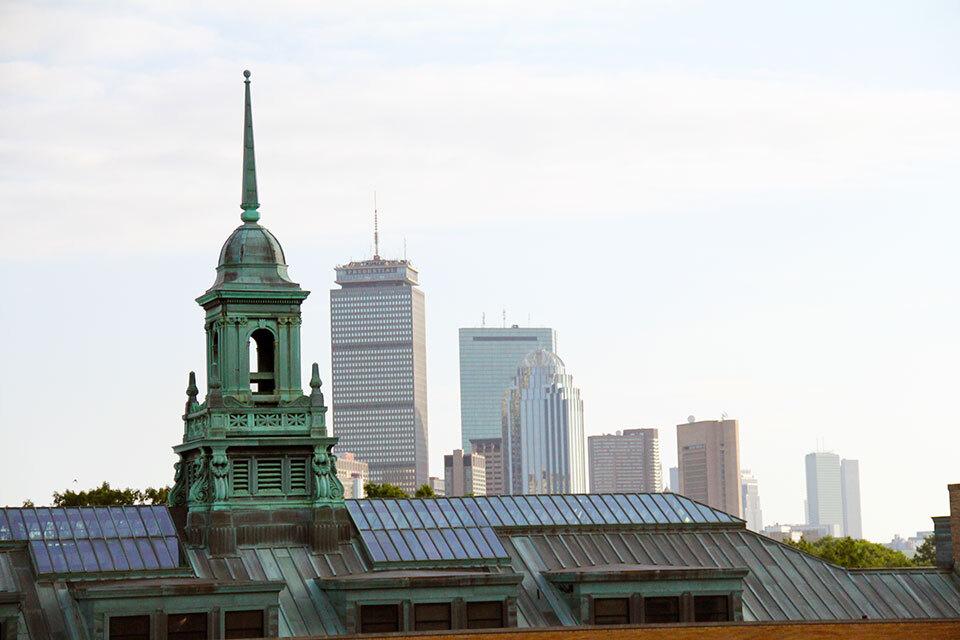 When the pandemic started, the Passionate Leaders Project and my advisors provided great support to think about ways to continue this research, given our unique circumstances. By providing research support and financial support, I will be able to make this project a reality.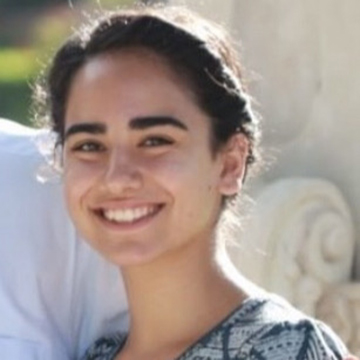 Samin Charepoo '22, majoring in data science and neuroscience, values community service. "I got involved in the activities of the Ruhi Institute from a young age," she says. At three years old, she attended classes that taught the Institute's core virtues, such as love, justice, and generosity. Years later, the groups focused on literacy, service, the power of expression, and the arts.
"It shaped me and allowed me to develop myself while serving my community, and I have stayed involved ever since," says Charepoo.
The Ruhi Institute is an educational program focused on individual growth and community involvement. Inspired by the Baha'i Faith, the Ruhi Institute is open to people from all backgrounds. In communities with thriving programs, the majority of the population is involved in community-building activities. The Ruhi Institute's goal is to transform the lives of individuals through community action and enhance the communities where they live and serve.
However, the Northeast Region of the Institute has not had the success seen in other cities. Identifying the reason behind this is the subject of Charepoo's research, supported by the Passionate Leaders Project. In her project, "Understanding How The Ruhi Institute Can Advance in The Boston Area," she is studying thriving communities in the hopes of contributing to the growth of local programs in Boston.
"The goal of my project is to learn about the cultural, demographic, planning and execution differences that contribute to the success of some programs and rapidly grow with this community-building process," says Charepoo.
She will interview participants from "Learning Sites" of the Ruhi Institute around the world to learn patterns of action, methods, attitudes, and approaches of those facilitating, raising human resources, and coordinating the program in each community.
"The Northeast Region has not yet seen a single neighborhood raise more than ten local program facilitators or establish more than five junior youth groups." Charepoo will be remotely interviewing facilitators in Bogota, Columbia; Porte Alegre, Brazil; London, England; Haifa, Israel; and North Carolina.
"I'll bring what I learn to the Northeast Region of the Institute, which has had some difficulties in establishing an intense program of growth to the level that these other sites have achieved," she explains.
Though Charepoo won't be able to visit the sites in person, she is glad that she can continue her research. "When the pandemic started, the Passionate Leaders Project and my advisors provided great support to think about ways to continue this research, given our unique circumstances. By providing research support and financial support, I will be able to make this project a reality."