Student Story
Sam Magraw '20 Finds Courage on the Ice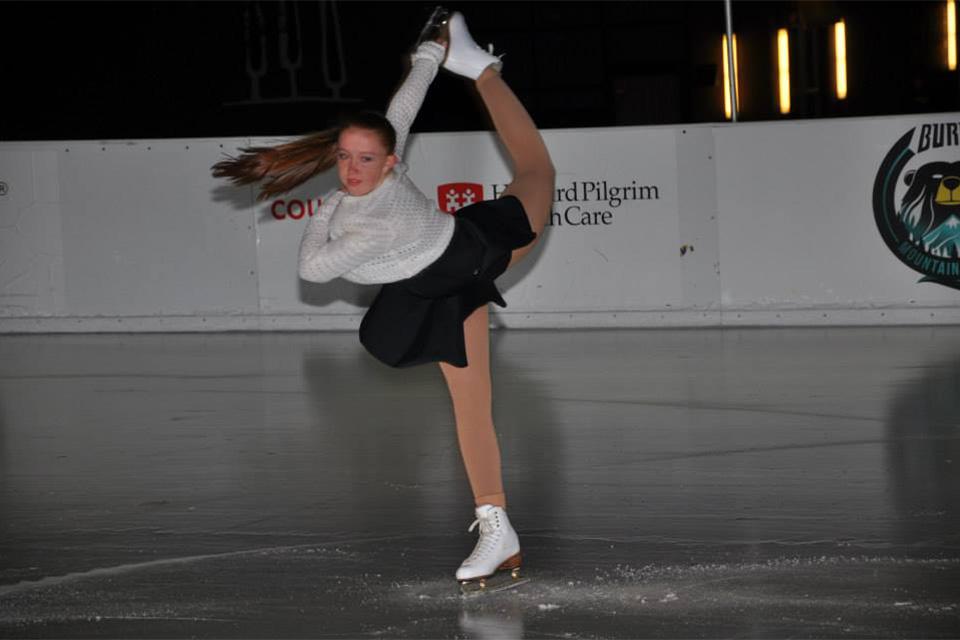 Sam tells us what figure skating means to her and who she rooted for during the Olympics!

On pursuing nursing
I've always loved caring for others and making them feel better when they're not at their best. My grandmother was also a nurse, so her stories inspired me.
On attending Simmons
Simmons has one of the best nursing programs and the location couldn't be any better! All of the best hospitals are so close by, it was a no brainer. Also, I wanted to skate for the Skating Club of Boston, which is only 10 – 15 minutes from campus. 
On her love of figure skating
I began figure skating when I was just 4 years old, and for the longest time I wanted to skate for Disney on Ice. As I got older, I realized that if I wanted to skate for Disney on Ice, I'd have to take time off from school. To me, going to nursing school was my priority, but I also knew that I couldn't just stop skating. That's when I found synchronized skating and the collegiate teams. Being able to participate on a team that knows school comes first is perfect, especially with the intensity of the nursing program. 
On finding empowerment through skating
Many people see figure skating as a passive sport, if they even call it a sport. They don't understand how much it takes to willingly throw yourself into the air, knowing that you could easily end up lying on the ice – which hurts a lot! And we don't get to wear padding, we have to make it look graceful and easy. Female figure skaters are some of the toughest athletes out there, and they deserve the credit. It takes a lot to pick yourself up after falling onto that ice, but we do it, every single time. As I tell the kids just starting out: "You've got the biggest ice pack in the world right by your side. What could possibly go wrong?"
On the Winter Olympics
I love most of the events at the Winter Games, but of course skating is a must-watch for me. I was rooting for Mirai Nagasu this year – she had an opportunity to go to the Olympics taken away from her 4 years ago, so this was her chance to prove that they were wrong!