Faculty Spotlight
Simmons University Faculty Earns National Prize for Peace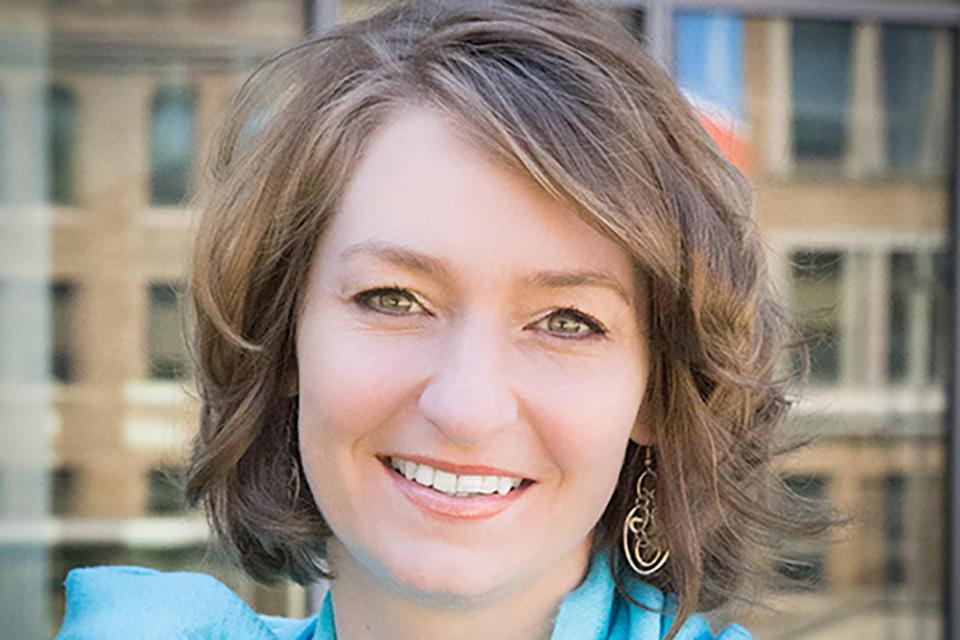 Dr. Shelley K. White to receive Victor Sidel and Barry Levy Award from APHA
Simmons University proudly announced today that Shelley K. White, MPH, PhD, Master of Public Health Program Director and Associate Professor of Public Health and Sociology, has been selected to receive the Victor Sidel and Barry Levy Award for Peace from the American Public Health Association (APHA). White is being honored for her contributions in identifying war as a public health problem and her innovative MPH curriculum on health equity that includes a focus on militarism and war, among other work.
"We are delighted that Dr. White is being honored for her important work," said Stephanie Berzin, PhD, MSSW, Dean, College of Social Sciences, Policy, and Practice. "There is no limit to the impact of her deep study of primary preventive approaches to war and militarism. At Simmons we talk about changing the world, and Dr. White is an outstanding example of one of our faculty members who is doing just that. She is well deserving of this prestigious honor."
"This award is an enormous honor for me, and particularly because it bears the names of two of my treasured mentors, Vic Sidel and Barry Levy, two giants in the field who have been raising the alarms about the intersections of public health, war, and social injustice for decades," said Dr. White. "This truly reflects the efforts of our entire group, the Public Health Working Group on Primary Prevention of War. We work to refocus health professionals' attention and efforts 'upstream,' so that, rather than spending our precious resources on war and the cleanup after war - including the horrific human and environmental consequences - we are working to prevent war and militarism itself."
In announcing her award, APHA cited Dr. White's leadership in helping form and maintain the Primary Prevention of War team, a trans-disciplinary, transnational Working Group that fundamentally challenges the largely reactive paradigm predominating public health's response to war. She is also being recognized for her research with doctors Bernard Lown and Jon Rohde, the former, a Nobel Peace Prize recipient, on war-related curricula in the top 20 schools of public health, and her innovative MPH curriculum. The award draws attention to the profound health consequences of war and what public health workers can do to help prevent war and promote international peace and will be presented Nov. 5 during APHA's 2019 Annual Meeting and Expo in Philadelphia.
In addition to her role as associate professor of Sociology and Public Health at Simmons University, Dr. White is the inaugural program director of its Master of Public Health in Health Equity program. The program focuses on the political economy of health inequities, emphasizing racial and intersectional justice, and prepares students with the analytical, methodological, policy, and community-based skills to assume leadership roles in advancing health equity. Dr. White's research and teaching is focused on social movements and social justice, the politics of health and health policy, and sociostructural determinants of health, including the influences of corporations, trade, militarism, and social inequities on health.