Faculty Spotlight
Professor Thompson Writes Book of Prose Poems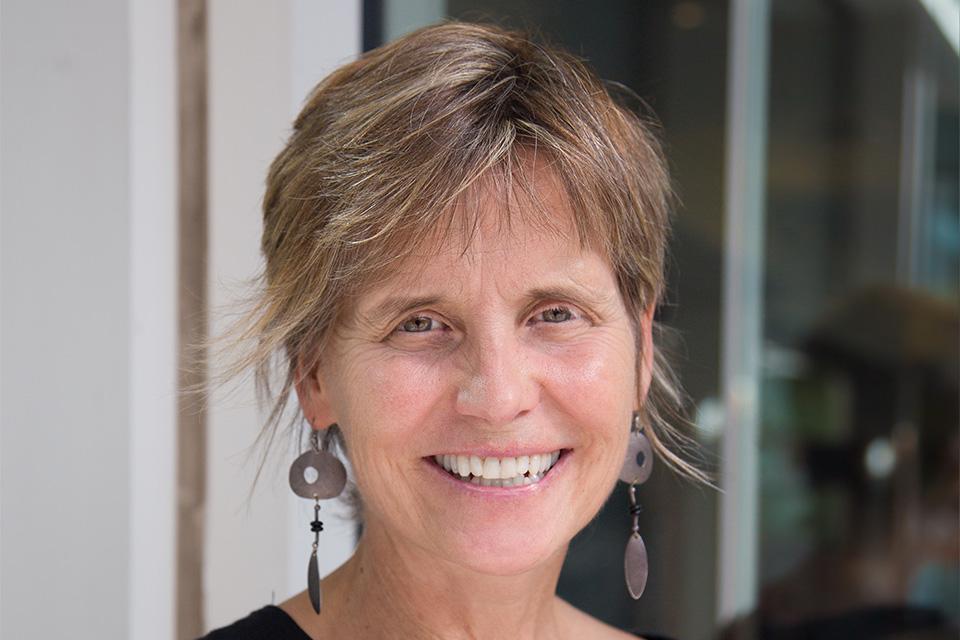 Professor Thompson's chapbook of prose poems builds on her scholarship on social justice and her work as a poet. The manuscript takes its name from justonics (justice and ebonics) to create a vocabulary based on turning proper nouns of activists into verbs to be used to expand social consciousness—to DuBois, to Mandela, to Aung Sann Suu Kyi, as examples.
This will be the first book of prose poems that draws upon sociological and historical knowledge to offer images of making change through creativity and beauty. The project draws on her previous publications as a poet and current interest in prose poetry as pedagogical tools and sources of narrative innovation.
Professor Thompson was awarded funding to attend three poetry workshops at the Fine Arts Work Center in Provincetown where she received the guidance and focus needed for the project. Justonics is forthcoming from Dancing Girl Press.
This project is supported by the Simmons University Fund for Research.