Announcement
Professor Kristie Thomas Wins SAGE/AEA's 2019 Early Career Excellence in Teaching Award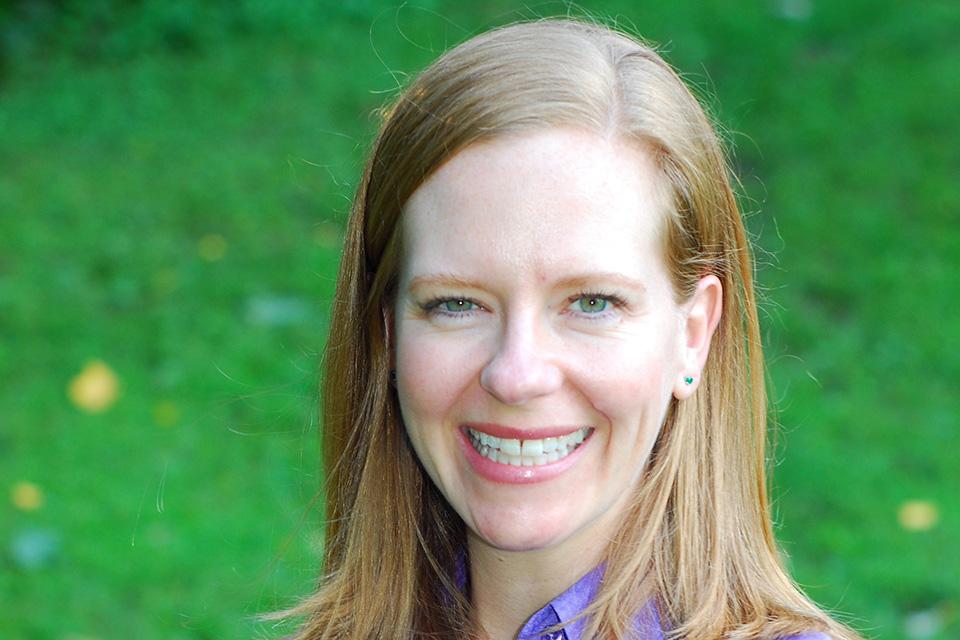 Simmons University is proud to announce that Associate Professor and MSW Curriculum Director Kristie A. Thomas, PhD, MSW has won the 2019 Early Career Excellence in Teaching Award from SAGE/American Evaluation Association. 
Dr. Thomas earned this competitive award after a comprehensive evaluation that included: evidence of teaching effectiveness, teaching philosophy, and what this award will do to improve her teaching and inspire her students. The Early Career Excellence in Teaching Award provides Dr. Thomas $1,500 to defray costs of travel/registration associated with attendance to Evaluation 2019, their annual conference taking place on November 11-16 in Minneapolis, MN.
The American Evaluation Association (AEA) is a professional association of evaluators devoted to the application and exploration of program evaluation, personnel evaluation, technology, and many other forms of evaluation. The AEA, with funding support from SAGE Publishing, offers the award to full-time professors within 10 years of earning their doctoral degrees who are engaged in the teaching of evaluation at the post-secondary level.
In her submission, Dr. Thomas wrote, "Being a professor is my dream job, because it allows me to do all the things I love: educate, mentor, conduct research, and engage thoughtfully in multiple communities. I am constantly striving to make the content directly relevant to students' goals, interests, and passions. To do this, I ensure that assignments are connected to students' field placements, offer students opportunities to tailor assignments to meet their needs, connect the material with examples from my own research and evaluation practice, bring in guest speakers, and update assigned readings to align with current relevant topics."