Voices of Simmons
From the President: Juneteenth Observance and Activities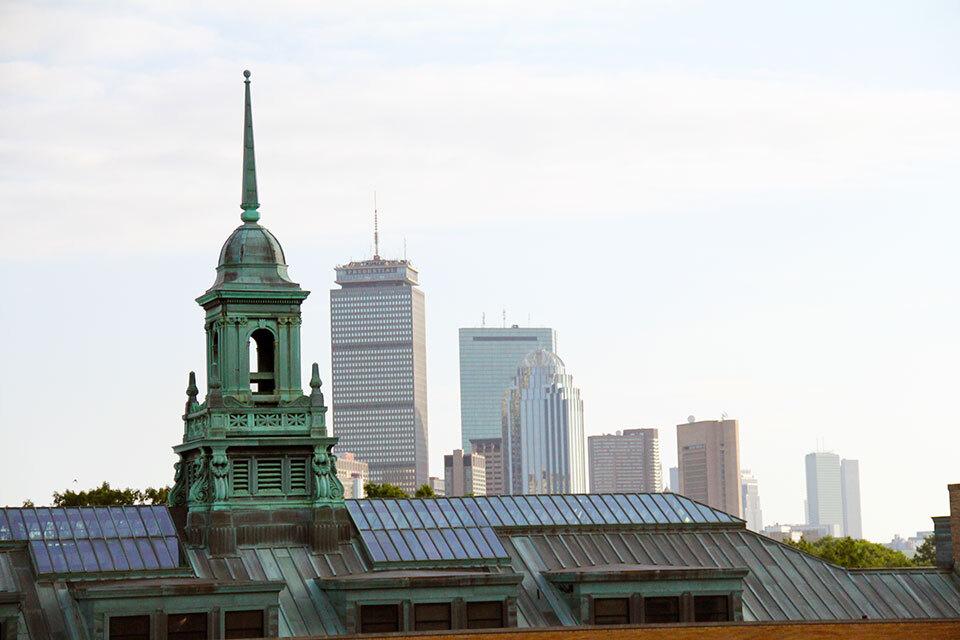 During the week leading up to Juneteenth, Simmons will offer a variety of programming and resources for our community as we recognize the significance of this day.
I am writing today to share that Simmons University will begin observing Juneteenth as a Simmons holiday.
For 155 years, Juneteenth has commemorated the emancipation of African Americans from slavery in the United States. It is celebrated on June 19 because on that date in 1865, Major General Gordon Granger of the Union Army landed in Galveston, Texas and informed enslaved individuals that the Civil War had ended, and that the institution of slavery had been abolished. Granger's announcement came more than two years after former President Abraham Lincoln issued the Emancipation Proclamation.
In July 2020, Massachusetts Governor Charlie Baker signed legislation that established Juneteenth as an official holiday in the Commonwealth for the first time. At the time, Governor Baker said that recognizing June 19 as an annual state holiday would help "recognize the continued need to ensure racial freedom and equality." This year, Juneteenth will be observed on Friday, June 18, 2021.
During the week leading up to Juneteenth, Simmons will offer a variety of programming and resources for our community as we recognize the significance of this day.
In partnership with the Colleges of the Fenway, Simmons will participate in a panel discussion entitled "Juneteenth, Then and Now" that will focus on the significance of Juneteenth and the role that social movements and activism have played in creating change. Simmons University CSSPP Assistant Dean & Professor Gary Bailey will moderate the discussion with panelists that include Simmons University Associate Professor Dr. Daren Graves, former State Representative Byron Rushing, and Makeeba McCreary, who is the Patti and Jonathan Kraft Chief of Learning and Community Engagement at the Museum of Fine Arts. Registration is now open for the event, which takes place virtually from 1 to 2 p.m. on Wednesday, June 16.
I would also like to share additional programming and resources happening at Simmons and across the City of Boston.
At dusk on June 19, 2021, the Colleges of the Fenway members will each light a building red in honor of Juneteenth. Red is a color that is seen everywhere during Juneteenth. The classic color symbolizes blood lost during the struggle for emancipation.
On Saturday, June 19, from 10 a.m. to 10 p.m., individuals can visit the Museum of Fine Arts' outdoor campus to participate in Juneteenth activities and programs that honor the contributions of Black artists, scholars, and others to the City of Boston. Programming includes music, art, and an outdoor film screening in partnership with the Roxbury International Film Festival.
In addition, on Saturday, June 19 at 9:30 am Simmons Honorary Degree recipient Frieda Garcia and Canada's Consul General Rodger Cuzner will participate in a Wreath laying at the Harriett Tubman Park in the Boston's South End – commemorating Canada's role in the Underground Railroad, and the lasting impact of Harriet Tubman and the descendants of freed slaves in Canada and Boston.
BostonUSA.com has more information on Juneteenth programs and activities.
Please stay tuned for additional videos and resources to be shared in the days leading up to Juneteenth.
President Lynn Perry Wooten