Student Story
A New Career in a Familiar Town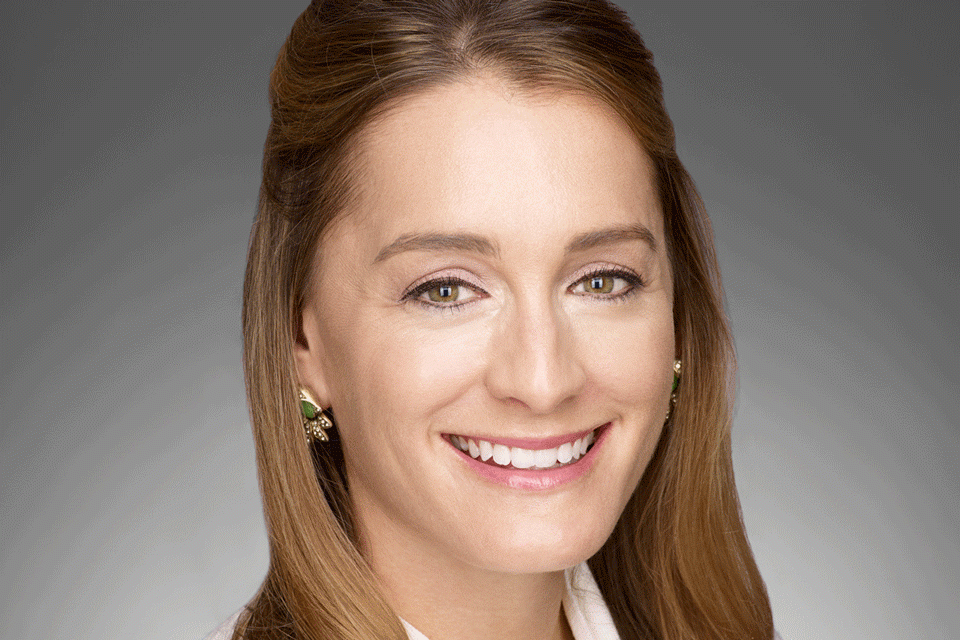 Can you tell us a little bit about your educational and professional background?
I have a BS in Business Administration from Ohio State University. I majored in Finance and Accounting and minored in Economics. Before Simmons I spent much of my professional career in retail marketing and data analytics for Victoria's Secret, LL Bean, and Digitas. I also owned my own photography business which was an incredible venture into entrepreneurship and digital marketing.
I made the decision to come to Simmons because I have always loved libraries and believe that they are a significant link in the fabric of our society. My concentration at Simmons is now Library Management and Leadership as I would someday like a position in Library Management, working with budgets and forecasts while still having the flexibility to interface with the public.
How do you feel your background will influence your career as a librarian?
I think that my background has helped me understand consumer psychology and decision making, and I would like to apply that knowledge in a library setting. Ultimately the user of a library performs similarly to a consumer, they're simply a consumer of information. 
Tell us about your Fellowship.
As the College of Organizational, Computational, and Information Sciences (COCIS) Dean's Fellow for Social Media and Outreach I am responsible for sharing content on multiple social channels related to the schools within COCIS (SLIS, School of Business, and the Division of Mathematics, Computing, and Statistics). I am also an administrator for the internal social media student groups.
It is my hope that with this role I will help COCIS develop a strong social voice and share content that is both meaningful and enjoyable to prospective students, the current COCIS community, and the overall Simmons community. I believe that communication fosters and facilitates new and existing relationships, and I think this role will assist me in making professional connections, staying updated on what's happening in the Library and Information Science community, as well as staying relevant with digital technologies and social media platforms.
What are your forward-looking plans to develop the role and build a strategy for success for yourself and future Fellows?
One of the biggest challenges is finding a unified brand voice when there are so many parties looking to communicate various messages. One of our goals is to facilitate unified messaging and ensure that our content is continuously meaningful to our audience.
Do you have a favorite social media platform? 
My favorite social media platform is Instagram for its multimedia capabilities and the weight that it places on imagery. I think that our society has become very visual and it's a great platform through which to tell a story.
What's your favorite thing about living in Boston?
My favorite thing about living in Boston is that it's like a small town in a big city. Once you've been here for a while, you realize that somehow everyone seems to be connected to one another and, to me, that is comforting. My favorite places in the area are Ganko Ittetsu Ramen, O'Leary's Pub, Pavement Coffee, Commonwealth Books, the Brookline Booksmith, and any good place in Chinatown with soup dumplings!
What is your favorite thing about libraries and/or archives and what do you see and hope for the future of the Library and Information Science field?
I love libraries because they can bring together entire communities and provide equal access to information for everyone. I aspire to be in library management and hopefully work in a public library as I would like to feel like I am a vital player in the growth and development of my community.