Voices of Simmons
A Message from Senior Leadership on Recent Tragedies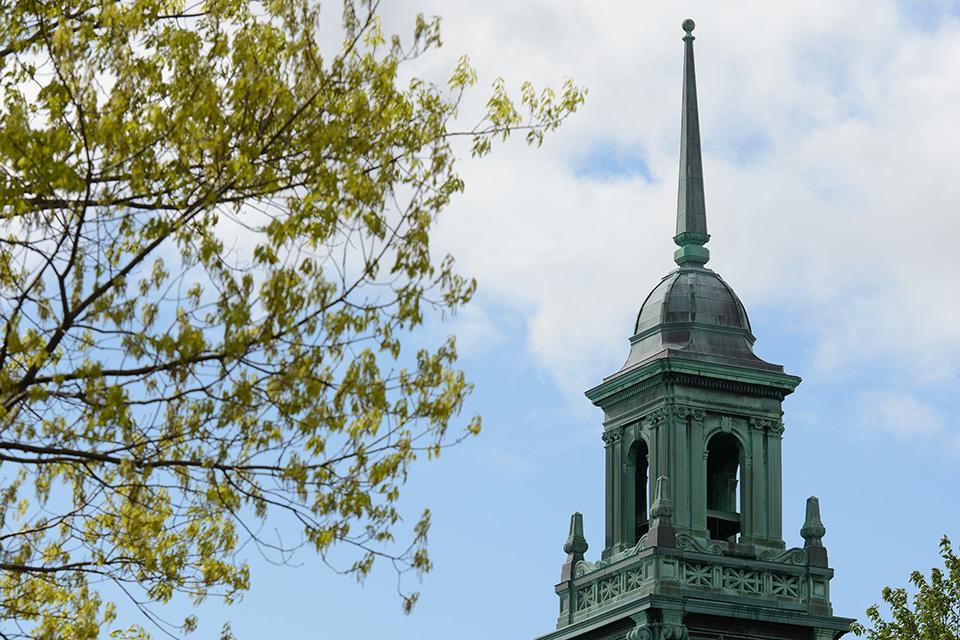 While we continue to make progress at Simmons, we know our work as citizens in broader communities around the country and the world also matters. We encourage you to use your voice to advance social justice and model the change we long to see in the world.
Like many people around this country, we at Simmons were horrified, outraged and saddened by the murders motivated by hate and racism in Gilroy, El Paso and Dayton. Increasingly, we are facing the manifestations of white supremacy, white nationalism, racism and xenophobia. We struggle to make meaning of these cowardly acts that destroy spirits, relationships, and, tragically, lives.
As an institution committed to diversity, equity and inclusion, these acts hit hard and remind us of the critical work ahead. We strive to create a sense of belonging, to advance respectful discourse and to demonstrate cultural respect, appreciation, and humility.
As we work toward becoming an even more inclusive campus, we are challenged by the national backdrop of anger, hatred and disregard. This is not who we are or what we believe in as an institution. At Simmons, we recognize the value of inclusive excellence and we all gain when each individual can bring their full and authentic self to the Simmons community we love.
While we continue to make progress at Simmons, we know our work as citizens in broader communities around the country and the world also matters. We encourage you to use your voice to advance social justice and model the change we long to see in the world. After all, the mission of this and every university in the country is to prepare our students to lead the world toward justice each and every day. In the prophetic words of James Baldwin: "Not everything that is faced can be changed. But nothing can be changed until it is faced."
- Simmons University Senior Administrative and Academic Leadership