Faculty Spotlight
Measuring Library Broadband Networks for the National Digital Platform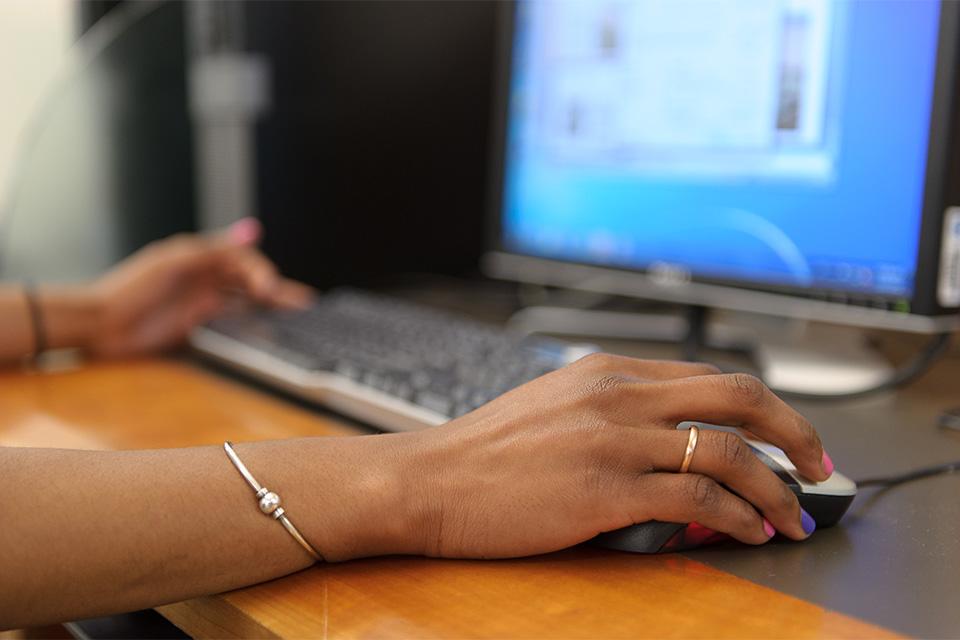 How broadband can support our digital demands.
Simmons University, along with New America's Open Technology Institute, and Internet2, has been awarded a grant by the Institute of Museum and Library Services (IMLS) to examine how advanced broadband measurement capabilities can support the infrastructure and services needed to respond to the digital demands of public library users across the U.S.
The 24-month research project, "Measuring Library Broadband Networks for the National Digital Platform (LG-71-18-0110-18)," will gather quantitative and qualitative data from public libraries across the country about broadband speeds, quality of service, infrastructure, network usage and capacity and connectivity needs, among other factors. Findings from the research will be used to create the project's three deliverables: an open-source and replicable broadband measurement platform; a broadband measurement platform training manual for public librarians; and a final report on the project.
Assistant professor Colin Rhinesmith is principal investigator for the project. "Public libraries across the U.S today need access to accurate, reliable data in order to respond to their communities' growing demand for broadband-enabled applications and services." Rhinesmith says, "Our project addresses this need by working with public librarians and library network administrators to develop the broadband measurement tools and training they need to best support their communities' networked information needs."
More information can be found at http://slis.simmons.edu/blogs/mlbn/.