Campus & Community
Looking Back at the Simmons Leadership Conference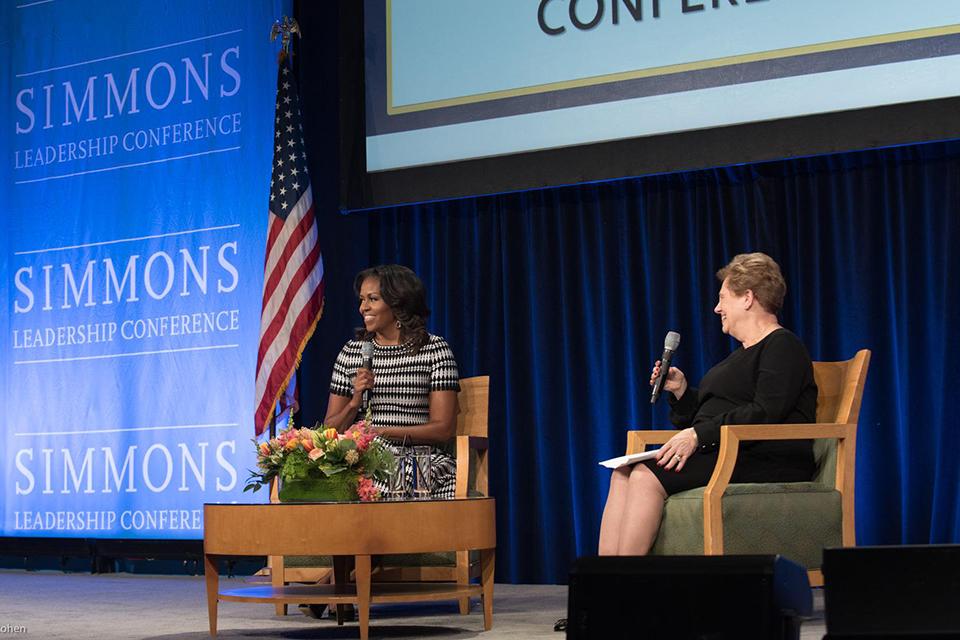 Take a look at all the excitement from the 2018 Simmons Leadership Conference!
The Simmons Leadership Conference was filled with inspiring messages and powerful leaders — we're still buzzing with excitement! The day featured incredible speeches from Gretchen Carlson, Nely Galán, Valerie Plame, Edie Weiner, and Former First Lady Michelle Obama.
You can experience all the empowering highlights from the conference with the articles below and by checking out #SLCBoston on Twitter! Be sure to watch Mrs. Obama's full remarks!
MEDIA COVERAGE