Student Story
Librarian in the Tech Field: Brandon Bellanti '20MS Shares His Internship Experience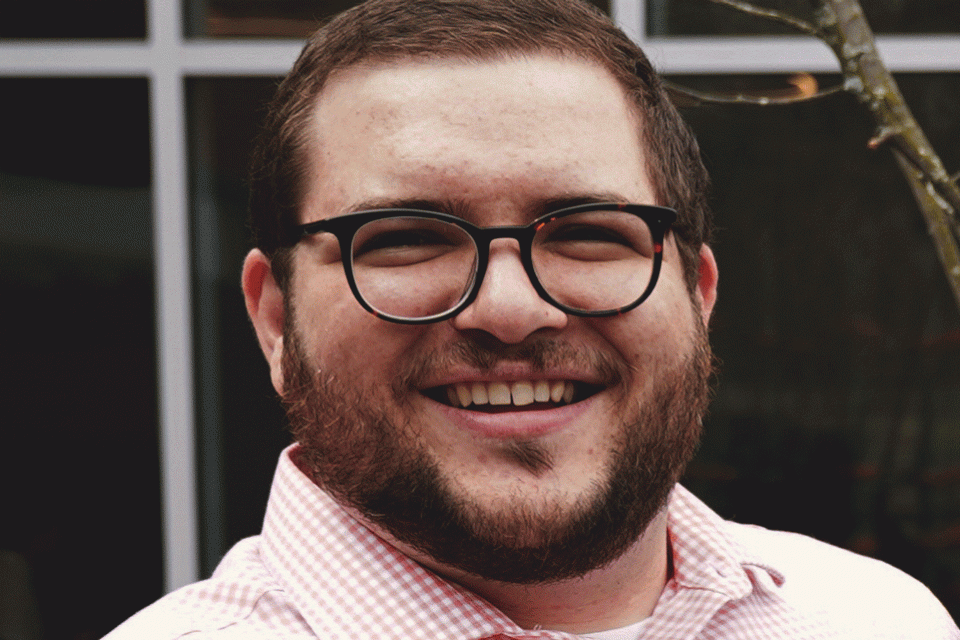 Even if you're not in exactly the type of role you want right now, there are skills that you can focus on and highlight that will be helpful for your work as a librarian or archivist down the road.
This summer, Brandon Bellanti '20MS was an intern librarian at Akamai Technologies, a company that works to deliver content securely and seamlessly across the internet. He worked with a team of technical writers who documented information and instructions for technicians and engineers around the world.
"My main duties were to make sure the documentation my team produced was cataloged and categorized correctly on our wiki," said Bellanti. "I wrote code in Python to make automated edits to wiki pages, documented the syntax of our wiki search so users could search more effectively, and analyzed the text of past work requests to predict the outcome of incoming requests using visualization tools in Python and Tableau."
His coursework at the School of Library and Information Science (SLIS) equipped him with the concrete and abstract skills he used at Akamai.
"The courses 'Tech for Information Professionals' [LIS-488], 'Intro to Programming' [LIS-485] and 'Web Development & Information Architecture' [LIS-467] gave me practical, coding skills that I used daily in my role," said Bellanti. "These courses gave me a foundation that I was able to build on at Akamai."
Bellanti also noted that 'Information Organization' (LIS-415) and 'Information Sources & Services' (LIS-407) helped him understand how to organize information in a way that would be useful.
"While my role wasn't specifically in reference, I held meetings with people to understand their information-seeking behavior and searching strategies and learn what was available to them," explained Bellanti.
The experience will likely enrich his coursework, moving forward.
"The classes I've taken in SLIS have been great, but I learned so much more from those classes after I was able to apply them to real scenarios," he said. "Akamai's business of delivering content efficiently, reliably, and securely is very much related to information-seeking behavior. Understanding the needs of your users is essential to delivering your services. Analytics and metrics are about better understanding your users: what is important to them and how they are searching and using your information."
Bellanti advises students not to be intimidated by a good opportunity.
"I was very nervous about working in a tech company and wondered whether I would be able to contribute to the team," admits Bellanti. "But I count myself lucky that I was surrounded by people who were eager to help me learn."
Ultimately, Bellanti believes that practical experience is invaluable, especially as it relates to what you are studying.
"Even if you're not in exactly the type of role you want right now," asserted Bellanti, "there are skills that you can focus on and highlight that will be helpful for your work as a librarian or archivist down the road."