Alumnae/i Feature
Karen Adler Abramson '99MS Awarded SLIS Distinguished Alumni Award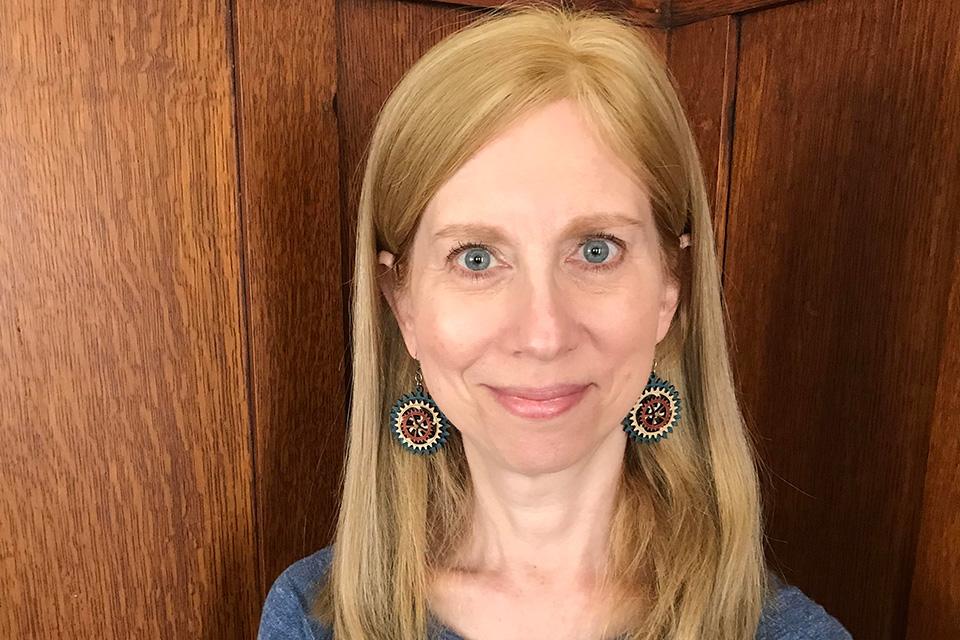 The School of Library and Information Science (SLIS) Alumni Executive Board is proud to announce that the 2019 Distinguished Alumni Award has been given to Karen Adler Abramson '99MS, Director of Archives at the John F. Kennedy Presidential Library and Museum.
This award is presented annually to a SLIS graduate who has demonstrated significant achievement in the library and information professions and who has also demonstrated excellence in a way that exceeds the boundaries of their current position by achieving influence as an outstanding role model for library and information professionals.
The Alumni Board members feel that Ms. Adler Abramson is an exemplary archivist, as evidenced by her current position at the Kennedy Library and by her involvement and leadership in the New England Archivists, Northeast Document Conservation Center, and Society of American Archivists.