Alumnae/i Feature
Jenn Walker Wall '05 Makes Your Job Her Priority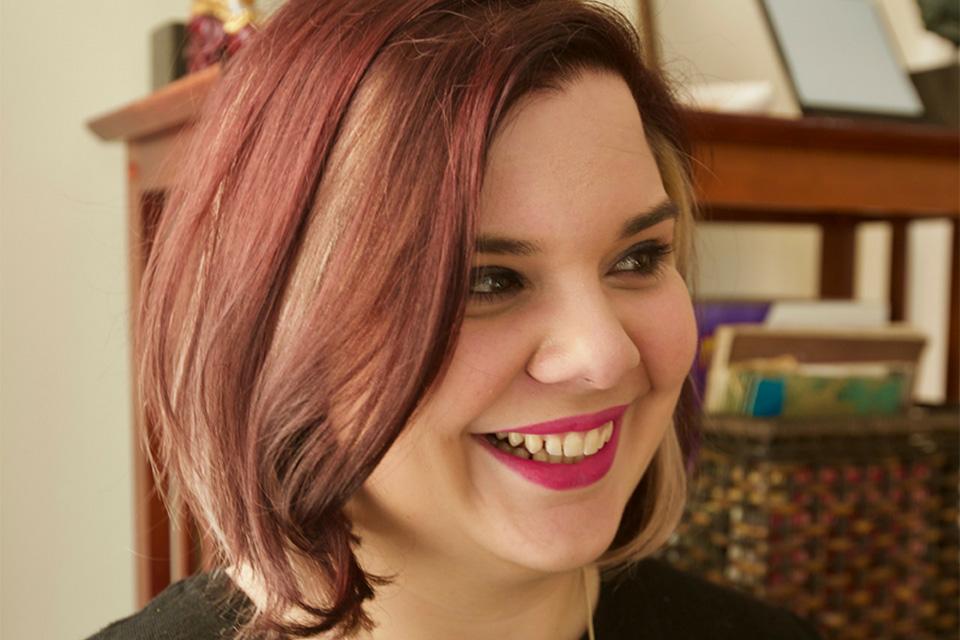 We caught up with Jenn about how she became a career strategist and founded Work Wonders Careers.
Tell us about your background.
Like many people, I fell into hiring and recruiting by accident. It started out as a job to pay the bills while I went to graduate school at night. Once I graduated, I spent a few years working in research, like I always planned to do, but missed working with job candidates. Many of my friends were asking for help on resumes, interview prep and career advice — so it evolved pretty organically from there.
What has been your biggest "aha" moment?
That nobody has it all figured out and that every success story has periods of struggle and failures that you just don't see. The bad news is that you can't avoid some of the more trying times — but nobody else can either. You have to learn to ride the waves and appreciate the process!
What is your "one word" to describe Simmons?
Transformative. Attending Simmons is easily the most transformative personal and professional decision that I ever made. It helped me get clear on my values. I developed relationships with brilliant people, and honestly, I've used the critical thinking, analytical and communication skills that I learned at Simmons every single day since I graduated — from getting my first job, getting through grad school and even now, as a career strategist and business owner.
Was there ever a time you wondered if you were on the right path?
Yes! It was scary to leave the reliable paycheck and benefits behind to strike out on my own. I hustled over several years and built up a list of happy clients. Having the support of the community of clients and job seekers that I've worked with, as well as my friends, was very helpful in making the leap!
What advice would you give your 21-year-old self?
So much can change in the course of your 20s! Just because you may be struggling to figure things out, doesn't mean you won't!