Announcement
Introducing Meghan E. Kass as Chief Financial Officer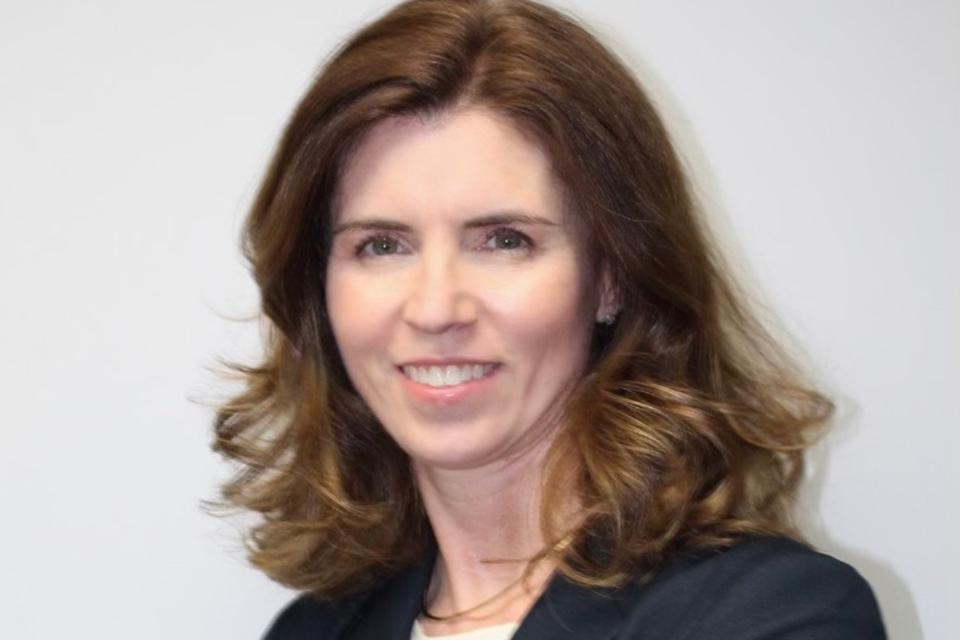 I am looking forward to being part of the Simmons Community and the innovative culture that has been created. In addition, I am excited to partner with faculty, staff, and students in this new role to support their goals and initiatives.
— Meghan E. Kass
Simmons University is pleased to announce that it has selected Meghan E. Kass to serve as Simmons Chief Financial Officer.
Kass is an experienced higher education leader with extensive knowledge in finance, budgeting, and administration. For the past fourteen years, she has served Wheaton College in a variety of leadership roles. As Wheaton's current Vice President for Finance and Administration and Treasurer, Kass acts as the institution's chief financial and operating officer and oversees the college's $80 million annual budget.
Kass possesses a strategic and thoughtful approach to meeting the needs of today's higher education institutions. Her unique skillset, strong communication skills, and ability to cultivate collaborative relationships across departments have made her an instrumental partner in achieving institutional strategic and financial goals.
As a Certified Public Accountant, Kass has a passion for numbers and is adept at utilizing data to achieve creative solutions. Her success in financial reporting and her experience working with complex financial models will also be an asset as institutions emerge from the pandemic in an increasingly competitive higher education market.
Just as important, Kass is a motivated and inclusive leader, managing a diverse 130-person team at Wheaton that includes accounting, budgeting, business and auxiliary services, campus safety and facilities, human resources, information technology, among other departments.
Prior to her time at Wheaton, Kass served as assistant controller for Brown University and also worked at PricewaterhouseCoopers. She is a graduate of Providence College and earned her MBA at Bryant University. Currently, Kass lives in Norton, Mass. with her husband Ryan, their three children Courtney, RJ, and Thomas, and their lovable Golden Retriever Remy.
"I am looking forward to being part of the Simmons Community and the innovative culture that has been created," Kass says. "In addition, I am excited to partner with faculty, staff, and students in this new role to support their goals and initiatives."
Kass will begin her new role as Chief Financial Officer on July 1, 2021.