Campus & Community
In Memory of Professor Susan Sampson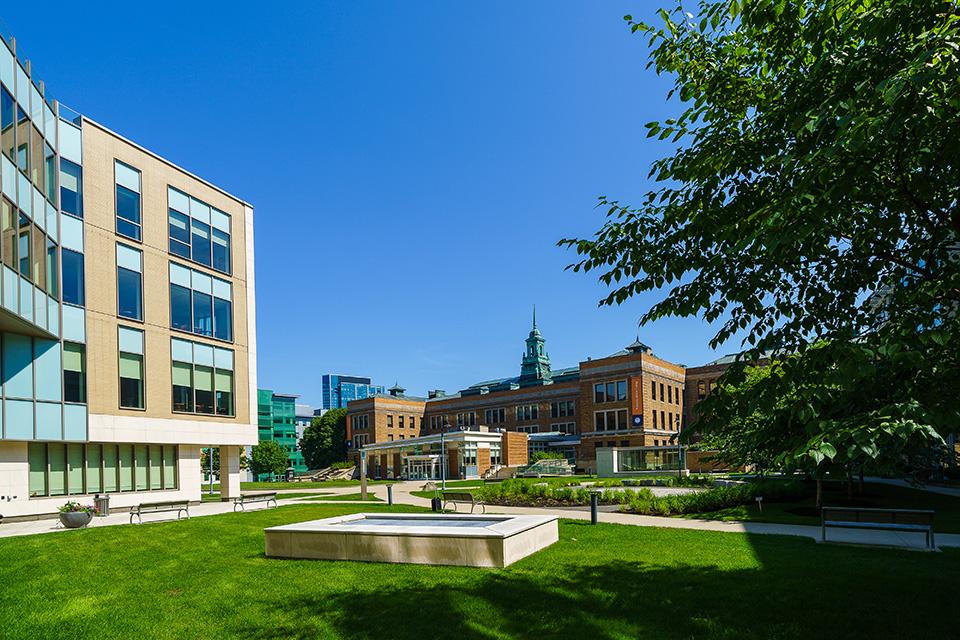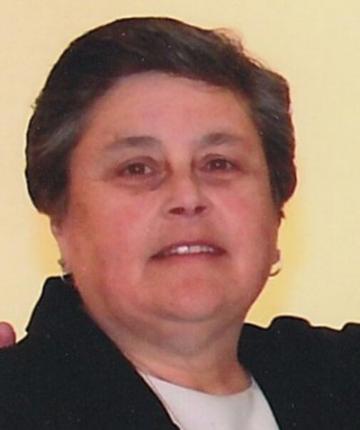 Retired professor Dr. Susan Sampson '09EE, a longtime, dedicated member of the Simmons community, passed away on May 25, 2023.
Dr. Sampson contributed immensely to the University through her passion, scholarship, and leadership. She served as the Endowed Chair of the Prince Program Retail Management and as Associate Professor of Marketing in the School of Business (formerly School of Management) where she taught for nearly 30 years.
She served as Dean of the Faculty for the then College of Arts and Sciences and Professional Studies from 1999 to 2000, and later as the Undergraduate Program Director for the School of Management. She was also part of the AACSB Task Force that first earned Simmons' School of Management AACSB Accreditation, chaired multiple faculty search committees, and served as Faculty Senate President. As Associate Dean for Faculty and Curriculum for the School of Management, she led the development and launch of the Master of Science in Management degree.
In addition to her work in the Retail Management and Marketing program, for which she won the 2018 School of Business Undergraduate Award in Teaching, Dr. Sampson played a critical role in the development of the Data Science and Analytics major, and served as the Co-Chair for the Marketing Communications program. From 2012-2021, Susan shared her wisdom in the field of retail management via SustainableRetailer on Twitter, gaining over 2,500 followers.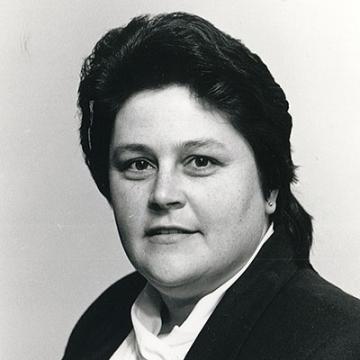 Prior to joining Simmons, Dr. Sampson was an Assistant Professor of Marketing at Babson College. She joined academia after serving as Vice President for Retail Marketing at Bank of New England, and holding marketing and analytics leadership roles at Montgomery Ward and Wakefern Food Corporation. She earned her Ph.D. in Marketing and Economic Geography from Kent State University, and a Bachelor's degree in Geography from Salem State University. She is a 2009 graduate of the Executive Education program at Simmons.
In remembering Dr. Sampson, colleagues highlight her generosity with her time, her exceptional commitment to high quality scholarship, and her ability to bring her analytic talents, unique insights, and keen wit to work with colleagues across multiple disciplines. Many cite her strong commitment to high quality curriculum assessment, having served for several years on NEASC Accreditation Review Teams at other institutions as well as championing rigorous internal review of the School of Management curriculum early on in her tenure at Simmons.
Dr. Ed Vieira, Professor of Marketing in the School of Business says, "I knew Susan Sampson for twenty-years. She was my colleague, mentor, and more importantly, my dear friend. Susan was the most gentle and courageous person that I have known. I am very fortunate and blessed to have known her. I will miss Susan." Dr. Sampson leaves behind a powerful and lasting impact on this institution, and will be remembered by colleagues and former students for years to come.