Voices of Simmons
How News Coverage is Impacting ExxonMobil's Social Responsibility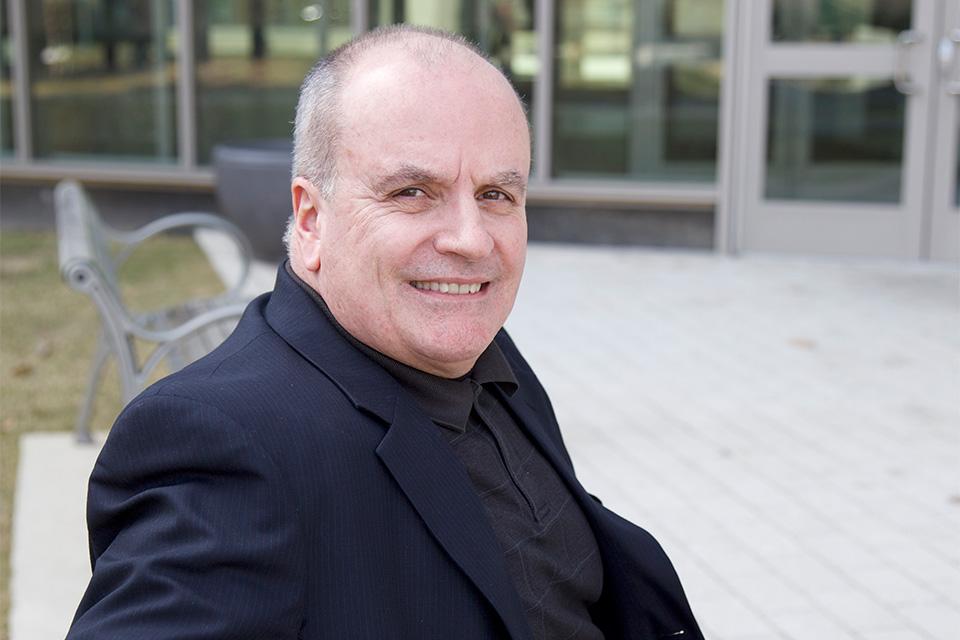 Professor Ed Vieira shares his research of ExxonMobil's social responsibility messaging over a 12-year period. 

The study
This study examined ExxonMobil's corporate social responsibility (CSR) messages from 2002 to 2013. In order to determine if there was a relationship between news coverage and subsequent CSR efforts, the CEO's letter that summarizes ExxonMobil's Corporate Citizenship Report was examined. This 12-year segment provided enough time to assess if there was a pattern of proactive and/or reactive CSR messaging as it applied to profit, people, and the planet. 
The findings
Corporations have a reactive response following a major external event. For example, following the 2007 financial crisis, there was a decreased focus on profit. Similarly, CSR letters following the 2010 BP oil spill had an increased focus on the planet.
The significance 
Corporations that don't live up to stakeholder expectations may experience a decrease in credibility, reputation, and legitimacy. It's beneficial for an organization to consistently communicate its CSR actions as well as address culturally relevant events. Therefore, it's logical that as the world's fourth largest oil producer, ExxonMobil's CEO's letters delivered CSR messages that focused on major external events.
Generally speaking, it's imperative that organizations establish communication efforts that focus on their CSR performance. For example, as businesses become more global and competitive, CSR messaging focused on sustainability practices may become more important as cultural norms and values shift towards environmental impact. Staying at the forefront of CSR issues fosters trust in the organization's leadership capabilities and its commitment to culturally important issues.
---
Professor Edward Vieira teaches for the Simmons School of Business and has over thirty years of experience in marketing research/management and strategic marketing.