Faculty Spotlight
The Evolution of Information Behavior Research: The Dynamics of Intellectual Structure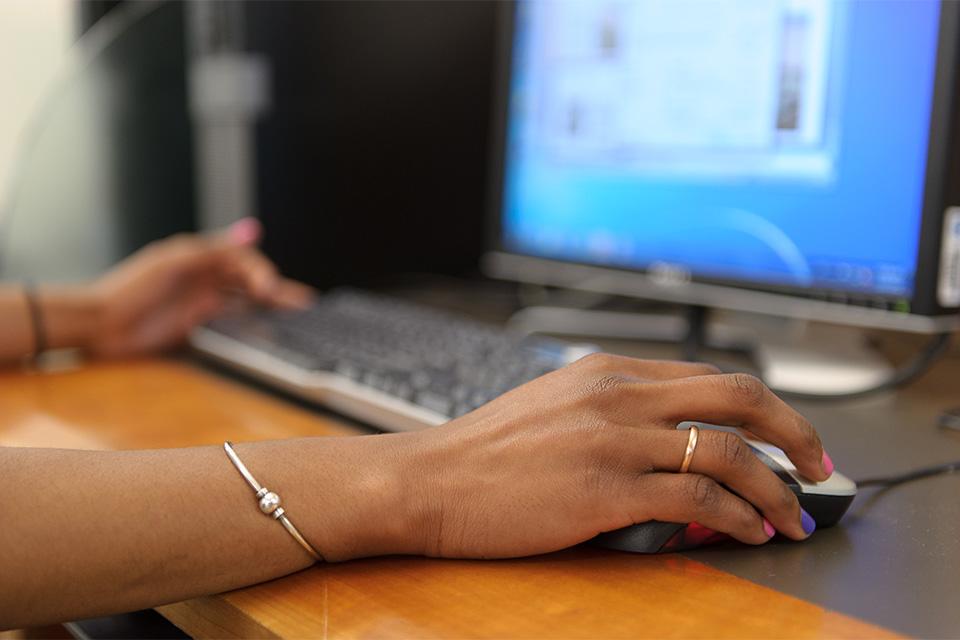 Investigating the scholarly discourse of Information Behavior (IB) research.
Professors Tang and Ni from the College of Organizational, Computational, and Information Sciences have been working on a research project investigating the scholarly discourse of IB research, with a focus on the relationship among various terms used as a part of or a parallel term of information behavior. 
Professor Tang's GSA Steven Gentry has been involved in data collection and extraction. Tang and Ni have written two papers, with the second paper having Gentry as the third author. Both papers were submitted to iConference. 
Currently Professors Tang and Ni are working on a journal paper to address mostly the landscape of IB research and the interconnectiveness of various concepts such as information seeking, information needs, information searching, information use, information sharing, information practice, and more.