Alumnae/i Feature
Cynthia Antenor '15 on Gaining Confidence in Her Nursing Career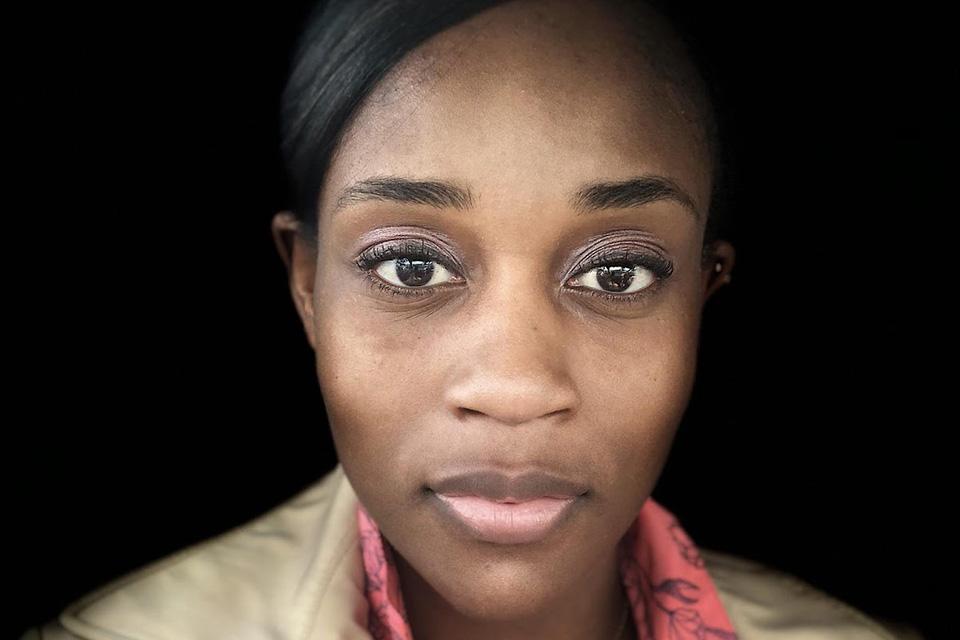 We caught up with Cynthia to talk about her career path to becoming a travel registered nurse.
Tell us a little bit about your background.
I'm Haitian-American. My parents emigrated from Haiti, so they could work at a chance for a better life. My mother is a certified nursing assistant and she taught me how to be a hard worker — I witnessed her working overtime and two jobs just to give my siblings and me what we needed. 
I'm not sure if this exposure to the health care field made me realize I wanted to be a nurse at a young age, but ever since I can remember I wanted to do just that. I applied solely to colleges and universities that had nursing programs from high school, because I was adamant. I ended up at Simmons and I didn't realize how great the nursing program was until I experienced it for myself. 
What has been your biggest "aha" moment?
I love to travel and one of my coworkers suggested I look into travel nursing — I thought she was out of her mind. How could I just get up and go, be separated from my family for months at a time, jumping from state to state? I thought about it awhile and came to the realization that this was just what I needed. I wanted to experience cultures and people from different states and see how other hospitals functioned. 
Then that "aha" moment came to me. I realized that although some places are nicer, bigger, more exciting etc., no matter what our differences, we are all the same. Fundamentally we want the same things: safety, health, joy, and love — and that helps me connect even if I'm unfamiliar. 
What is your "one word" to describe Simmons?
One word I would describe Simmons, at least for the school of nursing: rigorous. 
Was there ever a time you wondered if you were on the right path? 
I graduated from Simmons in 2015 and have now been a nurse for 3 years. The first few months transitioning into a nursing role were hard. I was unsure of myself or if I was good enough to be a nurse. I would come home saying, "I'm not cut out for this, I don't know how more seasoned nurses could be nurses for so long, I can't do this." 
I persevered and it took about 6 months to become comfortable in my nursing practice. My coworkers helped me a lot with that. Some of the new grads with similar feelings helped reassure me that this was just new and, as with anything else, it gets easier with more practice. The more seasoned nurses would tell me that they felt the same when they first started and that I was on the right path. 
Last but not least, I can remember when a patient would smile and say, "Thank you for being nice and a good nurse," and another say, "You must have been doing this a long time," that's when I felt like I could do it. It's the greatest feeling when someone calls me a good nurse, it humbles me and makes me want to be a better one. I work harder when those around me are positively affected by my presence and actions.
What advice would you give your 21-year-old self?
"Just do it." I'm a very hesitant person and I know I could have gotten further in life had I not hesitated. It makes me work harder, so that I can stir up the courage to do things even when I'm afraid.