Alumnae/i Feature
Compassionate Nutrition Counseling with Matt Priven '14MS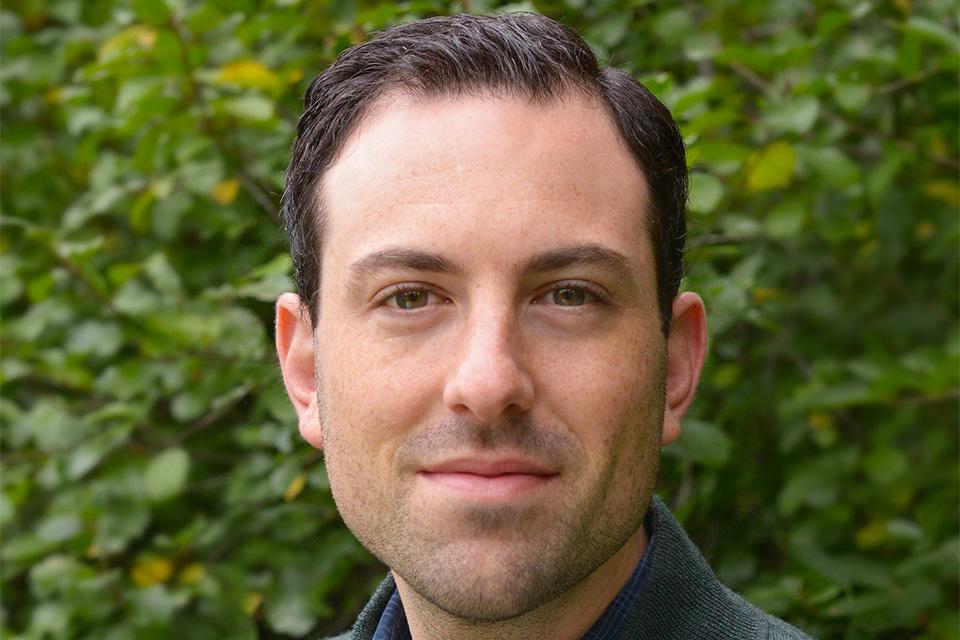 Matt tells us how he turned his passion for food and nutrition into a business.

On pursuing nutrition
Cooking (and eating) has always been a passion of mine. I considered going to culinary school and becoming a chef, but I also had a deep interest in food science and disease prevention. It became clear that a career in nutrition and dietetics was the perfect balance of my passions.
On his nutrition practice
Oceanside Nutrition is my nutrition counseling practice with offices in Boston and Newburyport, Massachusetts. I work with clients on a variety of nutrition and health goals. The mission is to provide evidence-based nutrition counseling in a supportive and non-judgmental environment. I was inspired to create Oceanside Nutrition because I saw a need for this type of nutrition counseling. I also appreciate that, as the owner of the business, I can control my schedule and my environment, which allows me to practice self-care. 
On the Simmons faculty
They're all very passionate educators who make sure their students graduate with a deep understanding of the field and the many career paths that exist. I left Simmons feeling like I had a strong background in so many different areas of nutrition. While I was probably most interested in medical nutrition therapy during my time at Simmons, I also developed a strong foundation in community nutrition, nutrient metabolism, epidemiology, food science and more. I call on these skills all of the time.
On advice to nutrition students
Jump in! It's fun to talk about food all day and it feels good to focus your energy on helping others. If you want to be considered an expert in food and nutrition, you should work towards becoming a Registered Dietitian. There are so many career paths to take within the field, it's easy to follow your passions as they develop over time without having to make a huge career change. 
On his Simmons moment
My Simmons moment was when my graduate research project was published in the Journal of the Academy of Nutrition and Dietetics. It was the culmination of a lot of hard work and wouldn't have been possible without the wisdom, support and encouragement of the faculty.