Announcement
Celebrate Juneteenth in Boston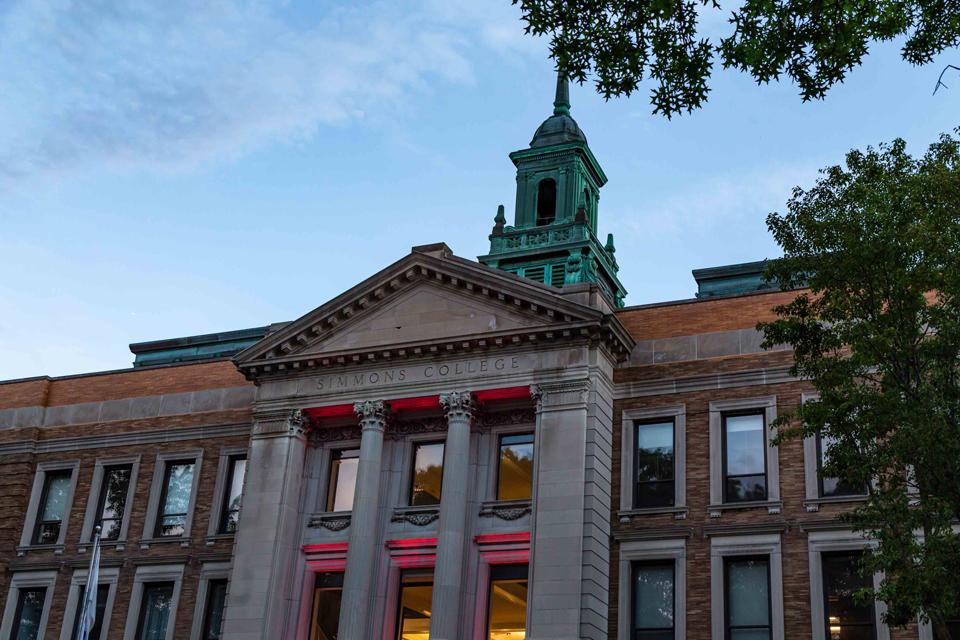 Juneteenth commemorates the emancipation of enslaved African Americans in the United States. On June 19, 1865, enslaved individuals in Texas were informed that slavery had been abolished, two years after President Abraham Lincoln issued the Emancipation Proclamation.
Juneteenth was proclaimed an official holiday in the Commonwealth by Governor Charlie Baker in 2020, and President Joe Biden declared it a national holiday in 2021. Celebrating Juneteenth reminds us of the continual struggle for racial equality. Colleges of the Fenway will observe Juneteenth on Monday, June 20.
This year, Juneteenth-related events will take place in Boston from June 13 through June 20. Here is a list of some local events of interest.
King Boston offers the Embrace Ideas Festival 2022 from June 13-17, with free and ticketed events taking place throughout the week.
Juneteenth Boston is planning a series of events at various locations throughout Boston. Free events include the March to Freedom at 3pm on Friday, June 17 in Roxbury, followed by a festival to honor Black resilience and Black brilliance, and Juneteenth Beach Day on June 18 in Dorchester. All events request registration, and ticket purchases are required for the Royalty Gala on June 19 in Roxbury.
Fenway Park: Visit the historic Fenway Park for music and other forms of entertainment on Sunday, June 19. Ticket holders will receive a free Red Sox Jersey with Juneteenth colors.
The Museum of Fine Arts Open House: On Monday, June 20, the Museum of Fine Arts will offer free admission to Massachusetts residents on a first come, first served basis. Be sure to check out their latest exhibition, "Touching Roots: Black Ancestral Legacies in the Americas." Numerous events related to this exhibition will take place between 10:00am and 4:30pm on June 20.
Other local events include Juneteenth at Franklin Park on June 18, Juneteenth at Bow Market in Somerville on June 16, and a Juneteenth Yoga on June 18.
A full list of Boston-based events can be found at https://www.bostonusa.com/events/holidays/juneteenth/.