Student Story
Ashley Liriano '22MSW: Working to Help Children on the Road to Healing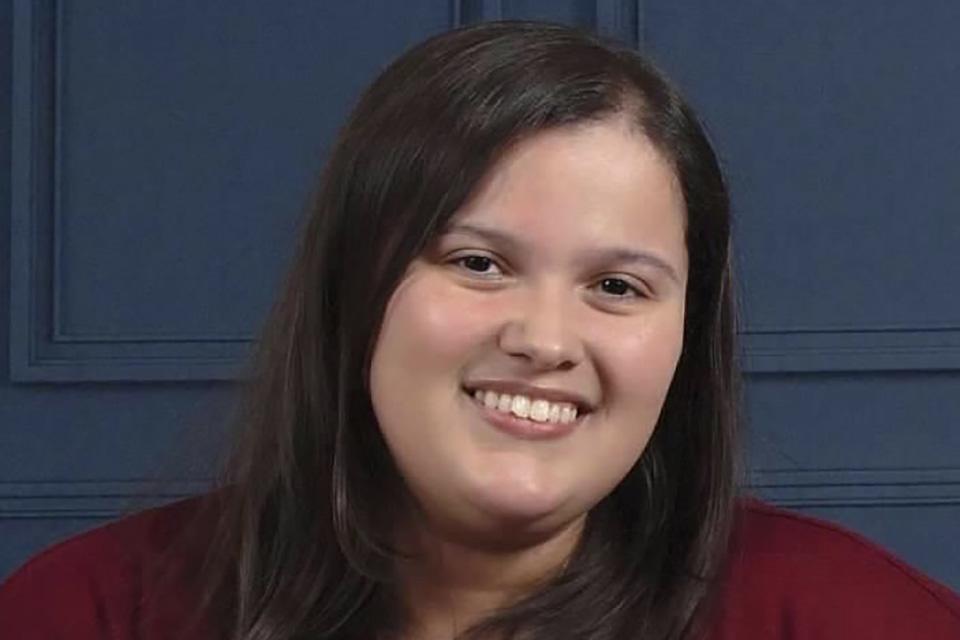 What the Job Entails
Ashley Liriano is a master's level admission clinician and in-home therapist for Summit Community Services, a private mental health agency that serves Metro Boston and Eastern Massachusetts. In this multifaceted position, she conducts intake assessments for children referred by schools, primary-care offices, the Department of Children and Families, and others. She then provides in-home therapy for those who are admitted. Working in both English and Spanish, Ashley visits four or five families twice a week to develop treatment plans and offer coping strategies, resources, and support. In many cases, she says, both the children and their caregivers are struggling with mental health diagnoses. "We see kids who are going through a lot at a young age," she says. "Our work is to put them on the road to healing."
What Brought Her to Simmons
As an intake coordinator for Boston Children's at Martha Eliot, a community health center, Ashley became intrigued with social work's role in helping families. She attended a Simmons Social Work open house based on the strong reputation of the program. "Immediately, I was treated like part of the Simmons community," she says. "The culture made Simmons my first choice." The MSW Extended Program, she adds, was also a draw, as she hoped to continue working.
How Simmons Prepared Her
Ashley entered Simmons, she says, "open and receptive" to exploring different opportunities and client populations. She enrolled in the Trauma Practice certificate program to develop specialized clinical skills focused on trauma across the lifespan. "Having a trauma-sensitive perspective," she explains, "was going to be helpful no matter what." For her fieldwork, Ashley set out to gain experience working with adults. As an intern at Rogerson House, a memory-care assisted living, she maintained a caseload of six older adults with dementia, as well as supported the behavioral and social needs of other residents. For her second placement, at Brigham and Women's at Newton Corner, she conducted assessments for patients ages 18 and up and provided psychotherapy to 12 clients. Ashley describes her experience at Simmons as transformative. "You're not the same person when you graduate," she says. "I was constantly learning about myself."
Why it's Rewarding
"It's always great to see progress in my families, but progress is not linear," says Ashley. "So, for me, what's become most meaningful is knowing that I'm supporting my families any way I'm able— and feeling like that support is being accepted. Of course, we love to hear, 'Thank you for all your help!' But I find validation in knowing I've done all that I can."