Friars Leaders Program
Thanks to the ongoing generosity of Simmons trustee emerita Eileen Friars '72, the Friars Leaders Program brings speakers to campus throughout the fall and spring semesters, enhancing and deepening student learning. Linked to the Boston, Simmons, and Leadership Courses in a student's first year of the Simmons PLAN, speakers will reflect Simmons' focus on the many different types and styles of leadership.
About Eileen Friars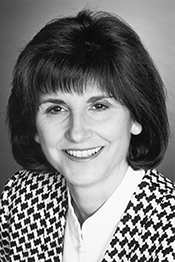 Eileen Friars is a private investor and currently serves as Executive in Residence at Queens University McColl School of Business. She is the former President of Bank of America Consumer Credit Business.
She is active in a variety of business and community organizations. She serves on the Advisory Board of CPP International, a privately-held consumer products company, and the Board of Gateway Classical Music Society. She is also Trustee Emerita of Simmons University. She is past Chair of WFAE (Charlotte's Public Radio station) Board of Directors. She has served on many boards including Boards of Hospice & Palliative Care Charlotte region, and NPR's President's Council.
She earned her BA in Economics and government from Simmons University in 1972 and her MBA at Harvard Business School in 1974.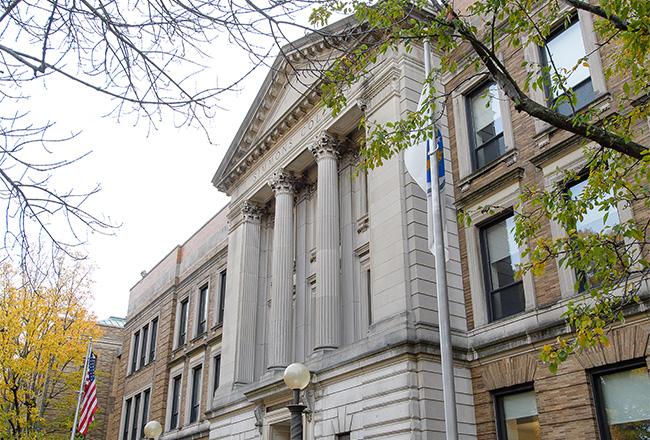 Our Speakers