Office of Sponsored Programs
The OSP team is here to support you.
The Office of Sponsored Programs is dedicated to serving the Simmons University faculty in the search for funds to support research and externally sponsored activities.
From the inception of an idea to submit a proposal to award acceptance and non-financial management the office is prepared to offer professional assistance in all phases of the process.
Research at Simmons Annual Reports
Questions?
If you have any questions, please reach out to the Office of Sponsored Programs.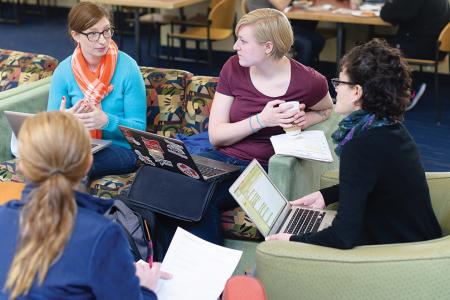 Find external resources, templates & forms.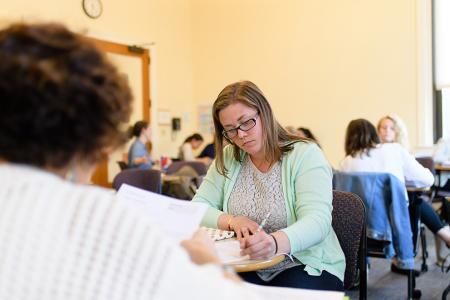 Find internal checklists, forms, templates, policies & procedures.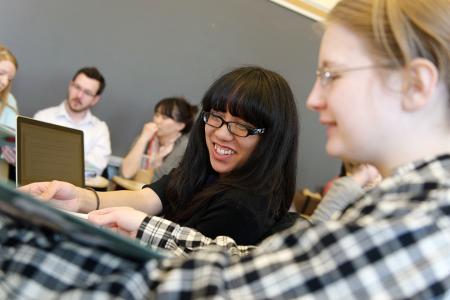 Simmons Institutional Information for Sponsored Projects.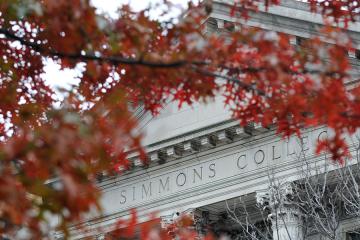 The Passionate Leaders Project (PLP) supports undergraduate students by funding research opportunities that transcend traditional coursework. Participants of the PLP develop research and critical thinking skills and bring the insights of academia to real world issues. This year's cohort addresses mental health, neuroscience, environmental science, the foster care system, and technology.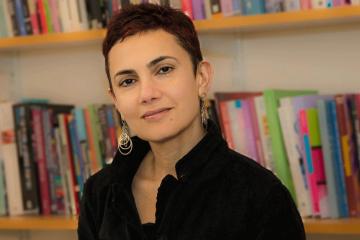 Jyoti Puri, Professor of Sociology and Hazel Dick Leonard Chair was the recipient of the 2021 Jessie Bernard Award, given annually in recognition of work with broad scholarly impact that has "enlarged the horizons of sociology to encompass fully the...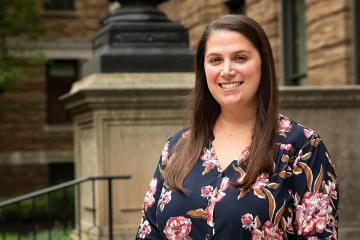 Assistant Professor of Social Work Christina M. Sellers has received a Young Investigator Innovation grant of $89,992 from the American Foundation for Suicide Prevention.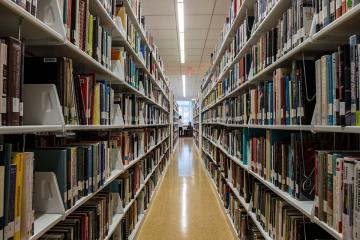 In the wake of the pandemic, the School of Library and Information Science master's and doctoral students wonder: what can we learn from this experience? Take a look at their research projects on the impacts of COVID-19 on schools and public libraries.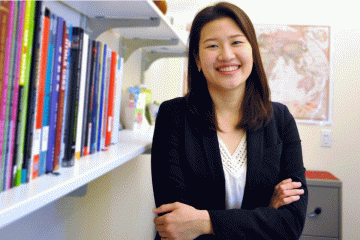 Oh's project will investigate how researchers manage their files in cloud-based shared repositories such as Google Drive or Dropbox while working on collaborative research projects.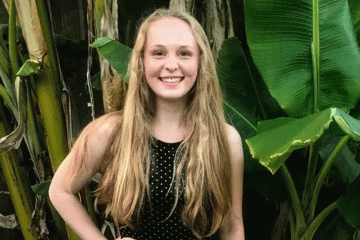 Computer science student Tabitha Miles '22 has been accepted into the Summer Undergraduate Research Program to research gender disparities in coding bootcamps versus traditional computer science degrees.
Professor Nanette Veilleux has received a collaborative grant from the National Science Foundation. The ultimate goal of the project is to clarify the meaning in prosody — inflections in tone and lengthening syllables as we speak.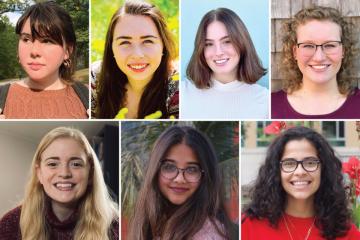 The Passionate Leaders Project supports undergraduate students seeking to enrich their academic and professional interests by funding learning opportunities beyond the boundaries of the traditional classroom. Learn what the Spring 2021 cohort is up to!
Office of Sponsored Programs
Main College Building, Room A-275C
Lenko Tankov
Senior Associate Director of Research and Sponsored Programs
Institutional Animal Care and Use Committee (IACUC)
(617) 521-2619

Park Science Center, S170
Biosafety
Jyl Richards, Senior Lab Manager
Research Misconduct
Mikel Satcher, Director of Academic Integrity
(617) 521-2640

Main College Building, Room A-260A