Office of Sponsored Programs
The OSP team is here to support you.
The Office of Sponsored Programs is dedicated to serving the Simmons University faculty in the search for funds to support research and externally sponsored activities.
From the inception of an idea to submit a proposal to award acceptance and non-financial management the office is prepared to offer professional assistance in all phases of the process.
Questions?
If you have any questions, please reach out to the Office of Sponsored Programs.
Social Work PhD candidate, Mbita Mbao '22PhD, tells us about what brought her to Simmons and her passion for researching issues affecting immigrants.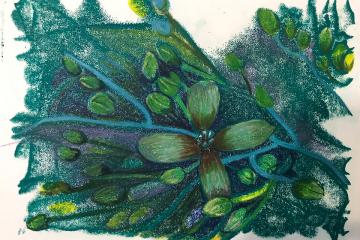 Associate Professor Ellen Grabiner selected for a fellowship at the Virginia Center for the Creative Arts.
Dr. Shelley K. White to receive Victor Sidel and Barry Levy Award from APHA Simmons University proudly announced today that Shelley K. White, MPH, PhD, Master of Public Health Program Director and Associate Professor of Public Health and Sociology,...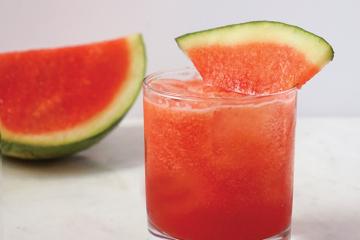 Diana Licalzi '17C, MS, RDN and Kerry Criss '18C, MS, RDN tell us about their recently published book, Drinking for Two: Nutritious Mocktails For The Mom-To-Be.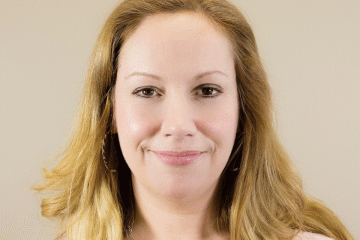 Assistant Professor Lauren Provost studies what we can do to protect ourselves online.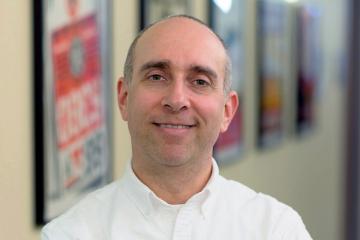 Libraries, Archives, and Museums Today: Insights from the Field seeks to understand how institutions are adapting to the challenges of working with digital information. Peter Botticelli, Martha R. Mahard, and Michèle V. Cloonan collaborated on Libraries, Archives, and Museums...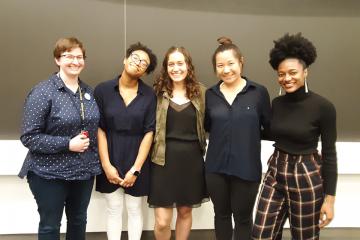 Math and computer science students present at the 2019 Undergraduate Symposium! Mathematics and computer science students had an impressive showing at the Simmons Undergraduate Symposium on April 23. In addition to poster presentations, a student project was chosen for a...
Seniors present their Capstone research projects. On April 23, seniors in the School of Business presented their Capstone research projects to faculty, friends and fellow students. Professors Indra Guertler, Špela Trefalt, Susan Sampson, and Charlene Spiceland guided...
Office of Sponsored Programs
(617) 521-2824

Main College Building, Room E-206