Announcement
School of Social Work on Leading Edge of Substance Use Training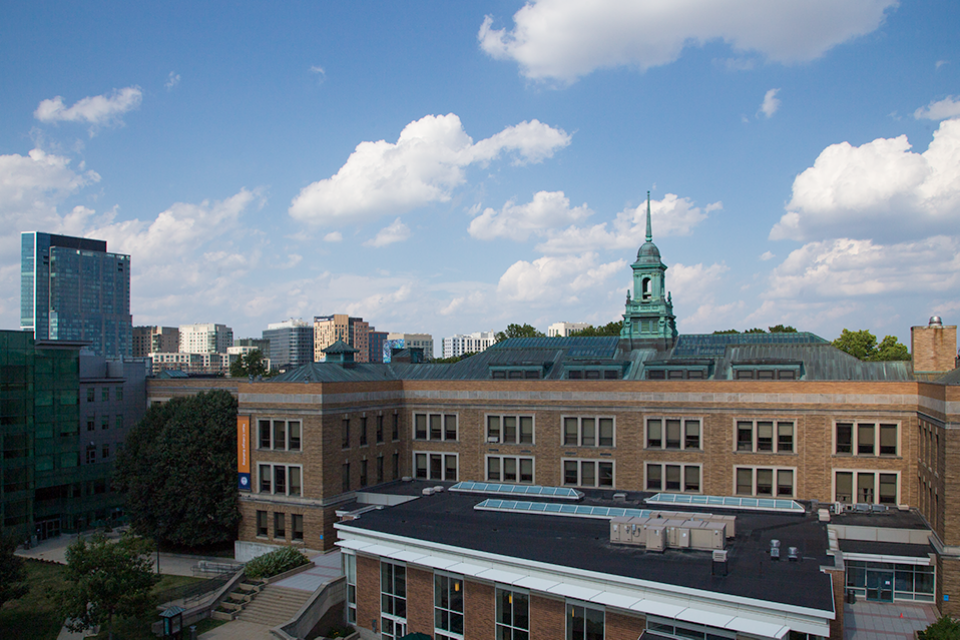 The simulation gives us permission to make mistakes and adjust how we work with clients in a way that we don't necessarily get in the field. It makes us stronger clinicians.
- Claire Davies '21MSW
In response to the pervasive effects of substance use across all areas of practice, the Simmons University School of Social Work (SSW) recently became the only school of social work in New England to require students to complete a course on substance use. The course, "Substance Use and Social Work Practice," explores the nature, etiology, and treatment of substance use disorders and their relationship to practice, as well as their intersection with racism and oppression.
This innovative new offering, explains Assistant Professor Jennifer Putney, MSW, PhD, who oversaw its development, is a critical addition to the MSW program's core curriculum. "No matter where our students practice, they will encounter individuals, families, and communities affected by substance use," she says. More broadly, she adds, the course trains students to critically analyze drug- and alcohol-related policies, preparing them to help effect change at the systems level and to advance social justice. 
Its curriculum, says Putney, is also unique for integrating an online simulation component. Outside the classroom, students log on to interact with a virtual patient: "Gabe," a young Black man who, in the training's premise, has come into a primary-care setting with knee pain but who screens positive for alcohol use. Students apply classroom learning to practice brief interventions with Gabe—who may or may not be ready to change his behavior, depending on the level of difficulty students choose. 
The simulation helps to "even the field," says Putney, to ensure that all students, regardless of their field placements, gain practice in motivational interviewing—an evidence-based intervention shown to be effective for changing substance-use behaviors. Putney reports that students use the simulation anywhere from 25 to 100 times during the semester.
Claire Davies '21MSW, who completed her first-year placement with the Pine Street Inn Street Outreach Team, says she appreciates the opportunity to practice without risk. "There's a safety net," she explains. "The simulation gives us permission to make mistakes and adjust how we work with clients in a way that we don't necessarily get in the field. It makes us stronger clinicians."
The course is the result of a grant from the Substance Abuse and Mental Health Services Administration (SAMHSA) to create training for substance use disorder screening, interventions, and treatment referral. Putney, along with Cali-Ryan Collin, MSW, PhD, associate director of clinical training for the College of Social Sciences, Policy, and Practice, collaborated with the Columbia, Maryland-based technology company SIMmersion, as well as a team of consultants, including faculty from a historically Black college.
Casting Gabe as a person of color, says Collin, was "a very intentional" decision to represent individuals not typically seen in healthcare simulations and to prompt reflection on how race impacts a client's interaction with the healthcare system.
For Emma Dreyfus '20MSW, a second-year student who worked with clients with substance use disorder in her placement at the South End Community Health Center, the course has offered "a space for opening up great conversations" around substance-use policy and practice. In the field, Dreyfus reports that she recently applied knowledge gained in the course to conduct an effective intervention with a client.
"We came to a place where he could consider his marijuana use and talk about it in a nonjudgmental, unbiased way," she says. "I could see him start to think about it differently, and that was definitely due to the course."