Voices of Simmons
Message from the President on New Zealand Tragedy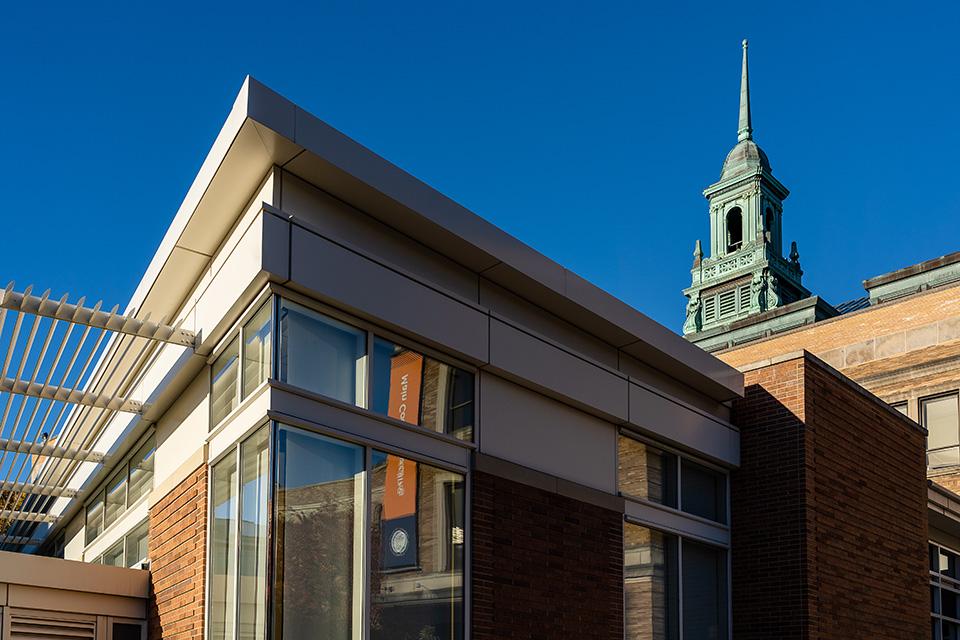 A message from President Helen Drinan.
As we awoke this morning to news of yet another tragic attack against peaceful, innocent people, I find myself deeply saddened and bewildered by the idea that anyone would have the capacity to kill so arbitrarily.      
We cannot make sense of this attack because it is senseless. We cannot excuse this attack because it is inexcusable. But we can lift our hearts and stand to support the worldwide Muslim community, the people of New Zealand, and most especially our students, who value diversity and reject such hatred and violence.
It is a good time to appreciate the friends, family and colleagues that make our world at Simmons one of peace and understanding.